This post was sponsored by a2 Milk® as part of an Influencer Activation for Influence Central. I received complimentary products to facilitate my review.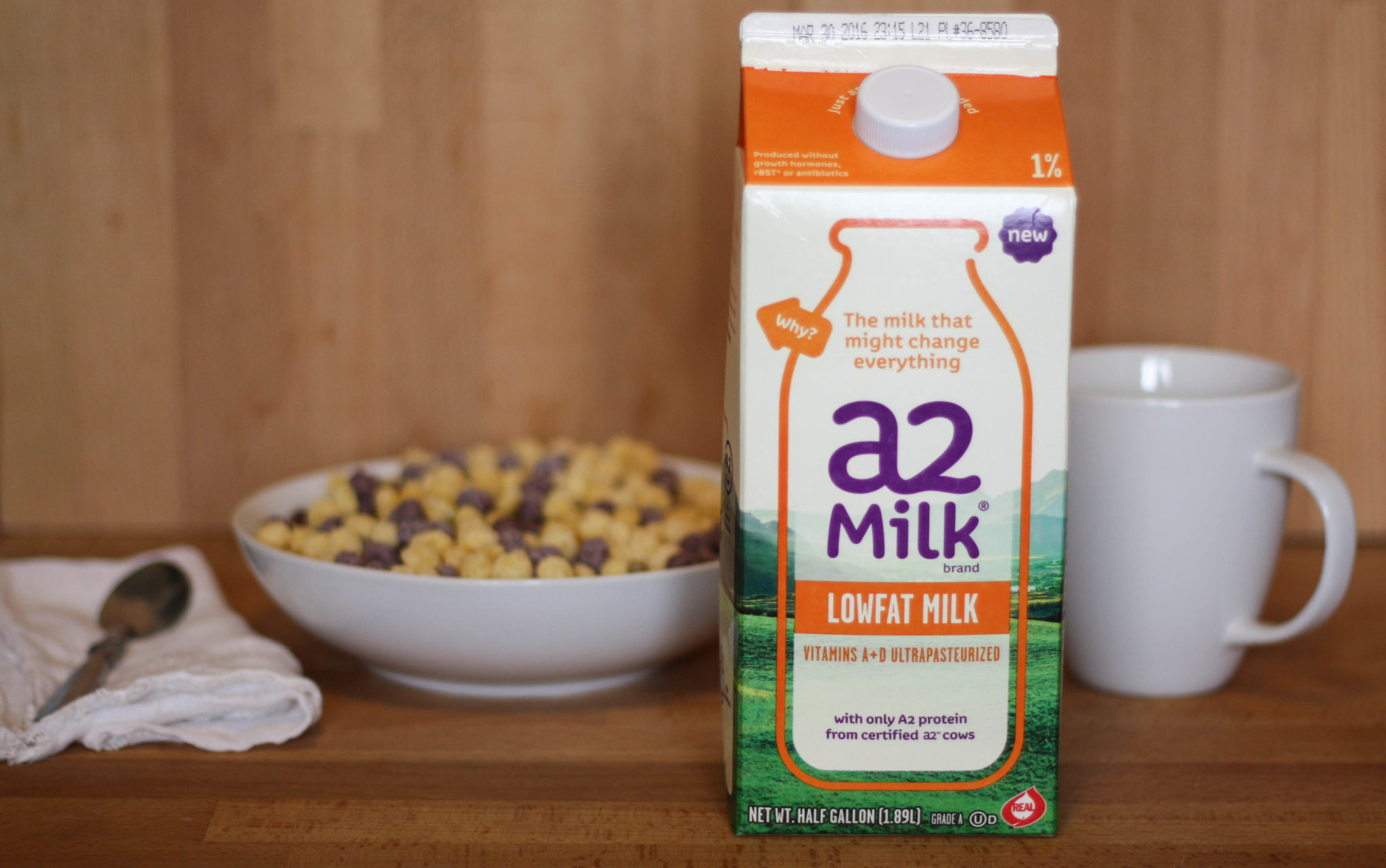 I am so excited to announce that I have been selected to be an a2 Milk® Ambassador! I LOVE MILK! But what is a2 Milk®, you ask? Well, let me put on my Ambassador hat and tell you all about it :)
Back in the day (picture a milk man delivering milk to your doorstep in glass bottles), all cows milk had the A2 protein in it. Their milk was easy to digest and there were no issues. As dairy farmers started putting more pressure on cows to produce milk, the A1 protein started to manifest itself in the cows' milk. The A1 protein is digested differently and began causing stomach problems in milk drinkers.
Chances are, you or someone you know suffers from sensitivities to dairy. An independent study found that one in four Americans had stomach discomfort after consuming milk, but only 3-4% of the population has been medically diagnosed as Lactose Intolerant.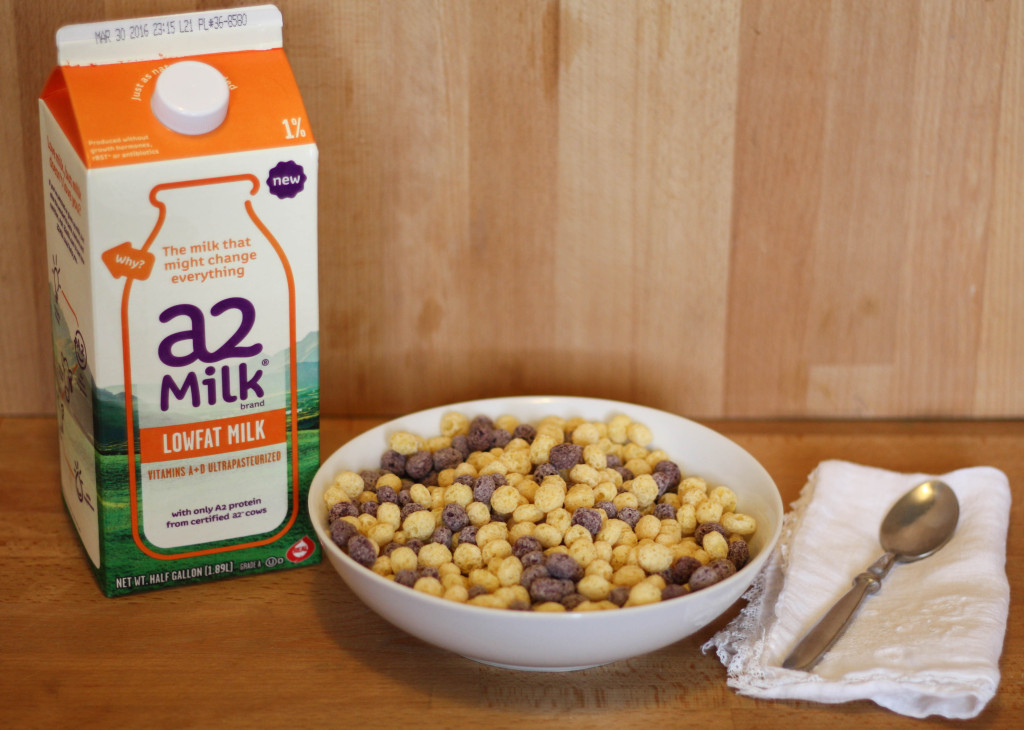 For those who do suffer, their options are usually to turn to a non-dairy milk alternative. Almond, soy, or rice in my friends' cases. I have tried them and am not a fan. Almond I can bear if it's mixed up in a smoothie, but I would still prefer the good stuff from a cow. Which is why I love a2 Milk®!
Ever since I had my gallbladder removed, I have been more sensitive to dairy. I learned this in Paris, unfortunately. Matt and I had a gorgeous cheese platter for dessert at Astier and Matt insisted that I try every single cheese. Not one to back down from a challenge, I did it. And paid for it later at the hotel by throwing it all up! We joke about it because Matt showed true love by taking care of me and cleaning up after me…what a way to spend your anniversary! Luckily I was better the next day and we still had a wonderful trip. I have learned to limit the strong dairy after that experience!
a2 Milk® has returned cows milk to what it used to be! It has all of the benefits of cows milk: vitamins, taste, hormone and antibiotic-free, without the irritating A1 protein.
To find a2 Milk® near you, click here. Local friends: I found it at Lassen's; Vallarta doesn't carry it yet like the website says.