This is a sponsored post in conjunction with The Motherhood & Dr. Pepper Snapple Group. As always, all opinions are 100% my own!
If you know me, you know that I love Dr. Pepper. It's my drink of choice and my fridge is always stocked! If I try a new restaurant and they carry my beloved Pep, the restaurant automatically goes up 10 points in my book. It's a very sophisticated ranking system ;)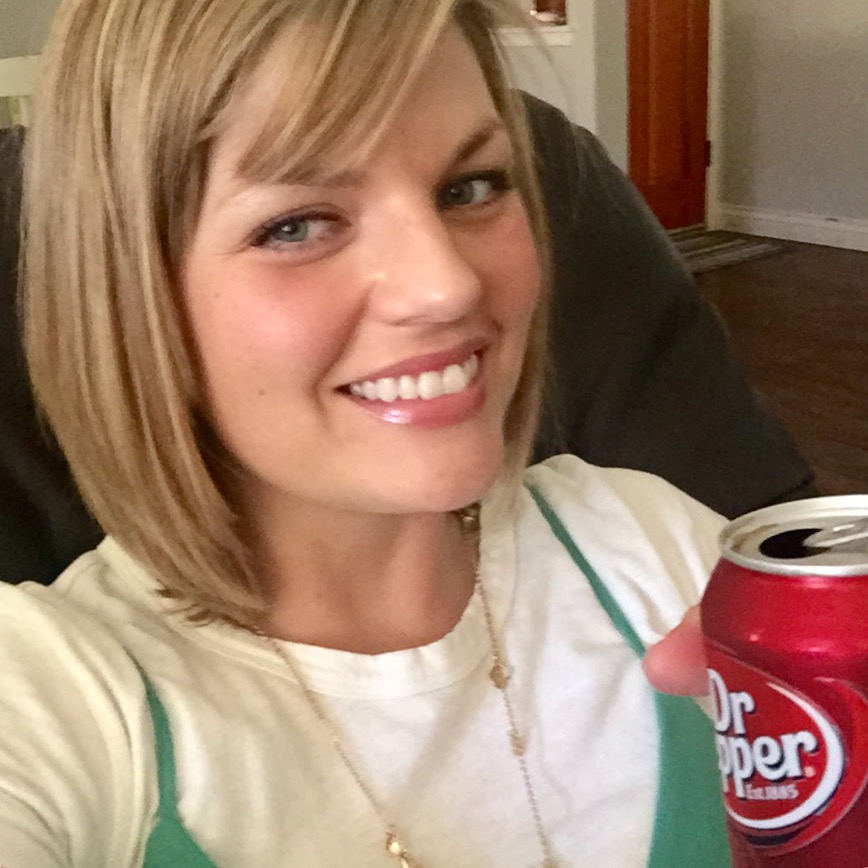 I had the opportunity to sit in on a conference call with the fine people at Dr. Pepper Snapple and some fellow bloggers. It was so fun to be a part of and I learned quite a bit about DPS!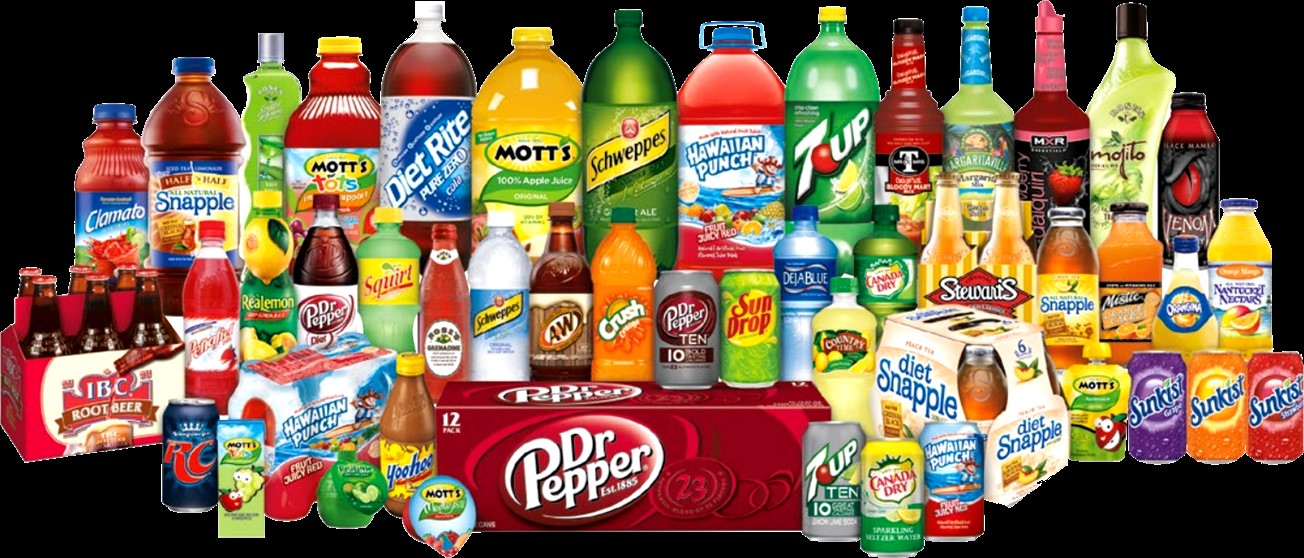 The Dr. Pepper Snapple Group makes so many drinks that I didn't realize. They have over 50 different sodas, juices, and drinks. They make another one of my favorites: Orangina! I discovered that in Italy and drank so many of those cute little glass-bottled lovelies! Also craved it while pregnant with both of my daughters :)
Dr. Pepper has come out with a naturally sweetened soda! It's only currently available in Chicago, Ohio, and Texas, but I am dying to get my hands on some. My sister in Houston hasn't been able to find it yet, but I will not give up! I am hopeful because I was not a fan of Dr. Pepper Ten, so the sugar and Stevia version might be up my alley.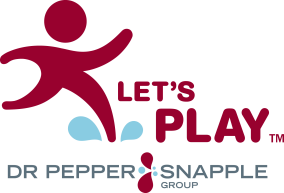 The Dr. Pepper Snapple Group has built numerous playgrounds through their Let's Play initiative, started in 2011. Their goal is to get kids outside and playing actively! Things have changed since I was a child. We rode our bikes all around the neighborhood and to the park until the street lights came on and it was time to go home. Now, children are in front of TV screens, phones, and computers and obesity rates have tripled in children ages 6-11.
DPS believes in balance. Calories in, calories out. Everything in moderation! I love that.
DPS took full-calorie beverages out of schools and reduced the calories in shipments to schools by more than 90%!
To become a certified flavorist, you have to complete a 7-10 year apprenticeship program!
Since DPS started Let's Play in 2011, it has worked with KaBOOM! to build or fix up 2,188 playgrounds across the country! They've also partnered with Good Sports to donate $1.6 million in grants for new sports equipment to 803 organizations, impacting more than 7.5 million kids.
If you'd like to nominate a school or neighborhood for a grant, you can do so here.
I'm so happy to see a company (that I already love because of their products) doing great things with their resources. I'm a Pepper! Are you? :)