This post was sponsored by WaterWipes as part of an Influencer Activation for Influence Central. I received complimentary products to facilitate my review.
Even though both of my girls have long been potty trained, I still carry baby wipes with me. Once you've had them at your disposal, you can't go without! They are perfect for wiping up messes in the car, cleaning hands before and after eating, cleaning sweet cheeks that need it, wiping down tables while you're eating out, I could go on and on!
The creator behind WaterWipes is a mother whose child was getting terrible diaper rashes. She was trying to get to the bottom of it, and in looking at the ingredients list of the wipes was shocked to see so many chemicals listed. Thus began her mission to create a baby wipe that was pure, clean, and contained only wholesome ingredients. WaterWipes only has TWO ingredients!! That blew me away. They are made up of 99.9% purified water and 0.1% grapefruit seed extract.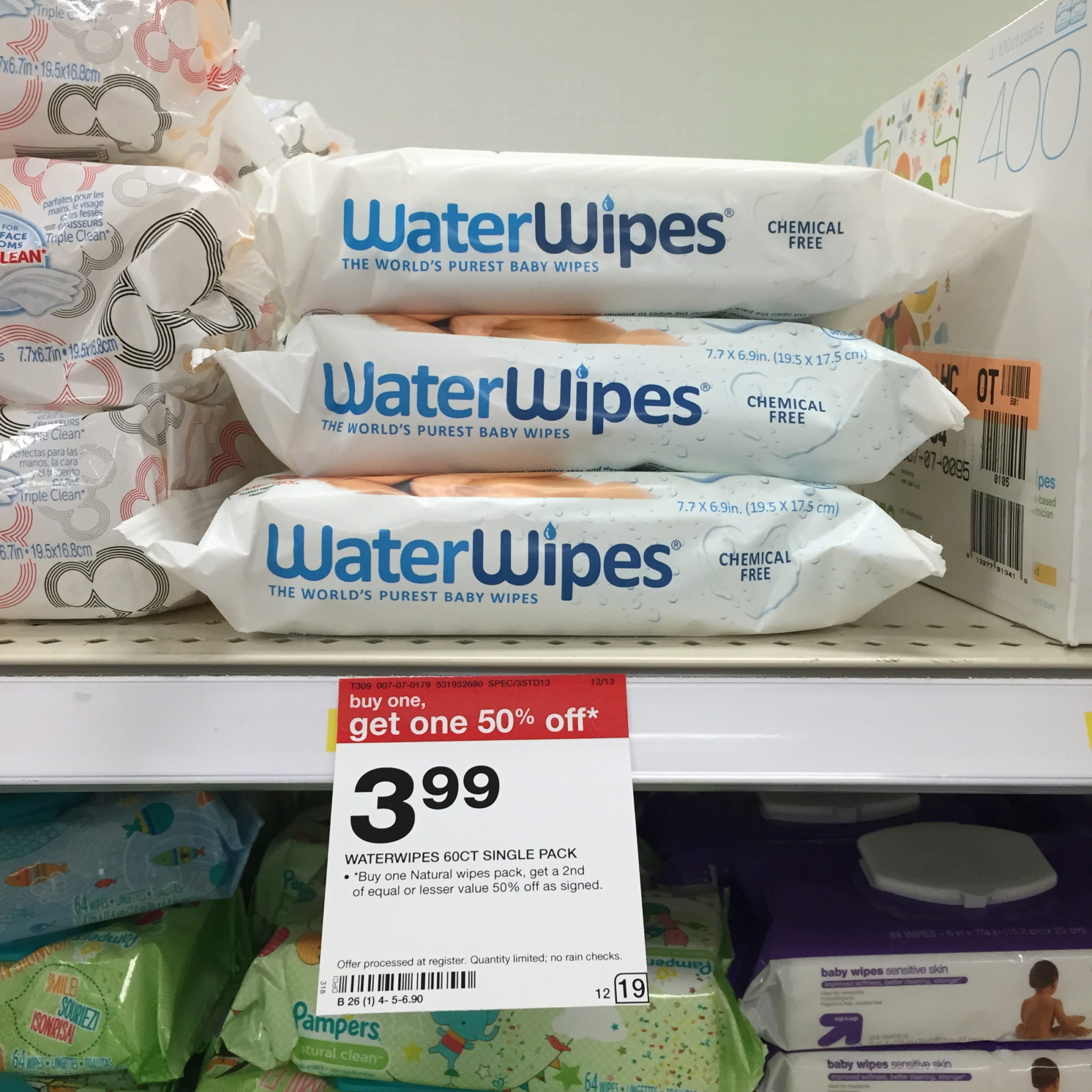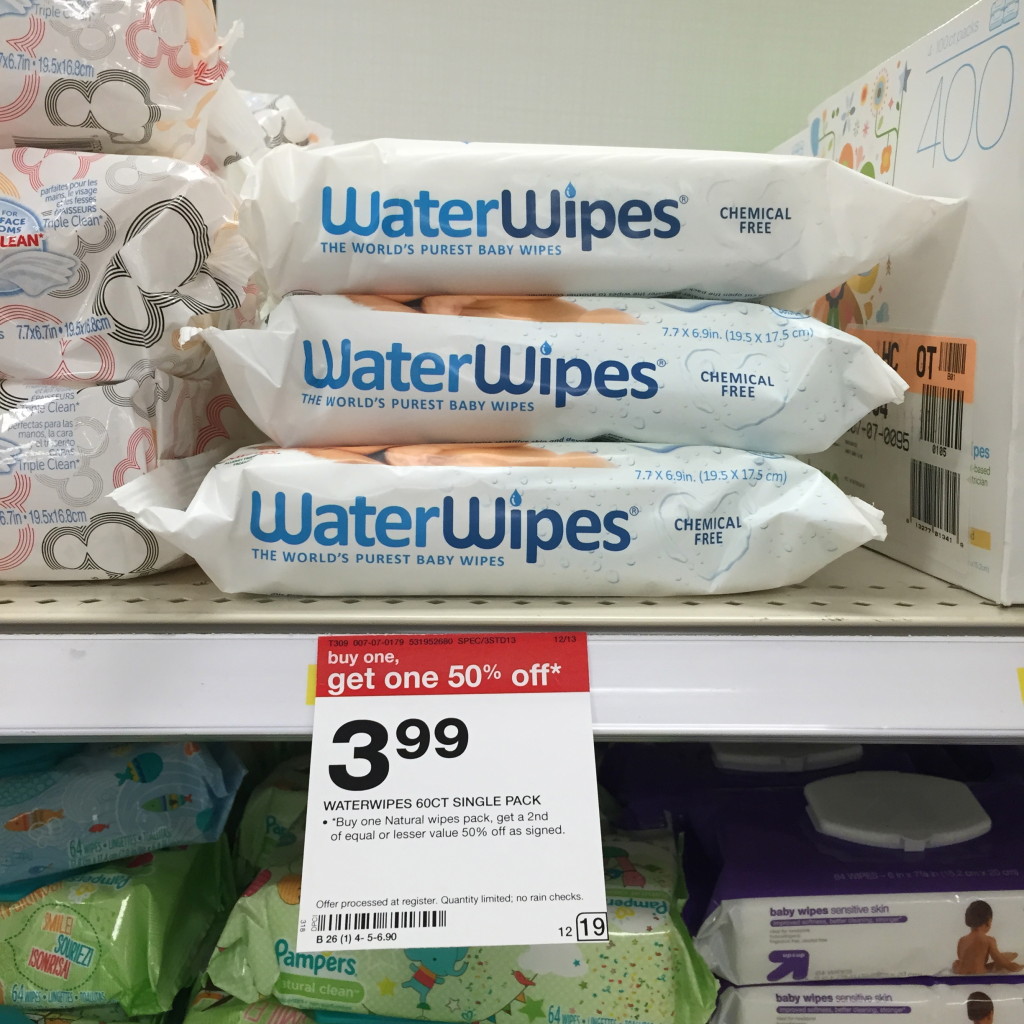 I was skeptical about them, thinking they would fall apart in my hand, but I couldn't be happier. They are durable and effective at cleaning without all of the other nasty junk that you find in other wipes. This is great news for my girls' sensitive skin! Especially at this time of year with cooler temps and more vigilant hand washing. Their little hands get red and chapped, and I'm always trying to keep lotion or salve on them. 
They work well for washing off food coloring and frosting :)
Since WaterWipes are chemical free, they don't have any preservatives. I never thought about that, but I guess it makes sense that a package would get moldy after time if there were no preservatives to keep it from doing so. A WaterWipes package will keep for up to 15 months before it is opened. Once it's opened, though, it is recommend that you use the pack within a month.
I'm so glad to know about these for when baby June joins our family in May!
We've got an awesome giveaway for a $100 Target Gift Card! Enter below:
I-C will randomly select 1 winner from all program entries and will handle fulfillment of the winning prizes.
Find out where you can buy WaterWipes here.