and I don't think I did anything special.
"We bought a pizza place!"
Blank stare. Wide eyes, astonishment. Then, "What?! Oh my gosh. That's crazy! How's it going? How did it happen? Is he still working his other job?"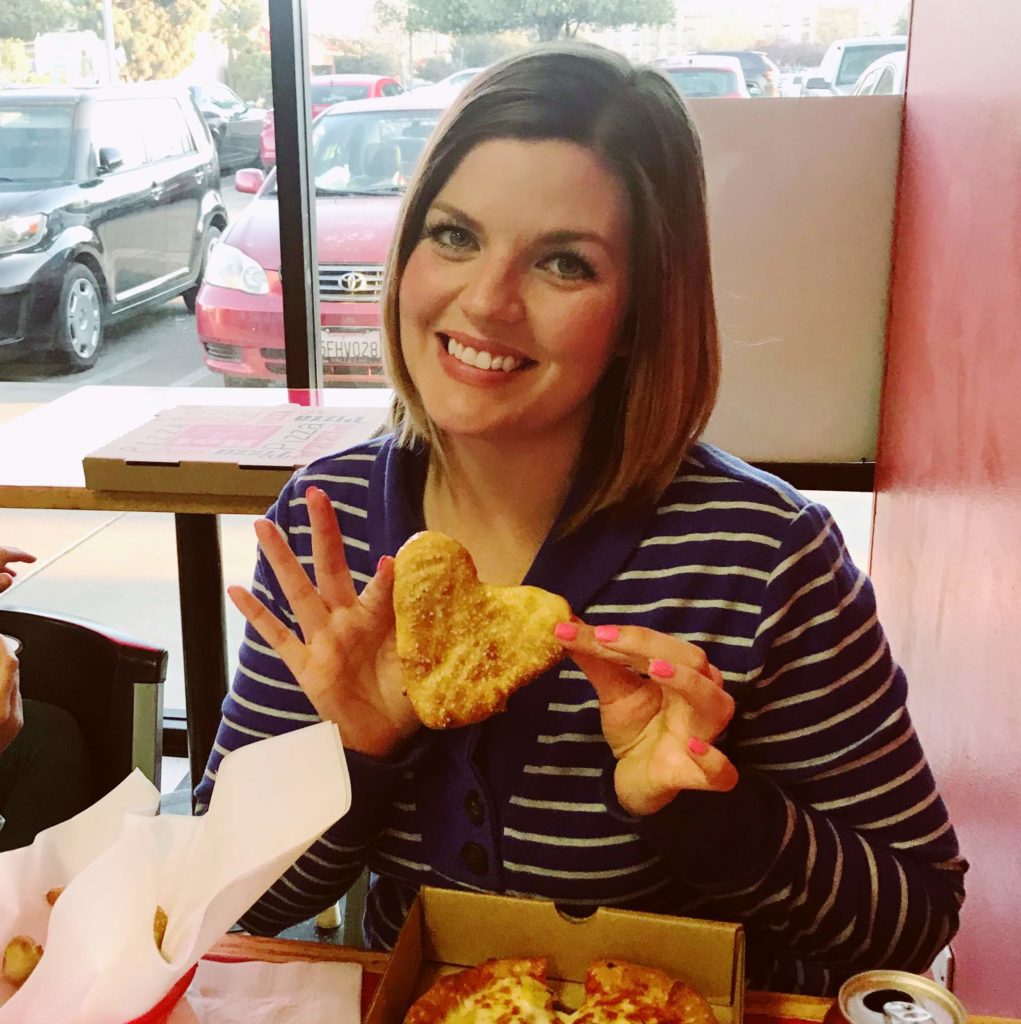 Then I explain that Matt worked at Bravo Pizza in high school and has always wanted to own it. Every time we drove by it or ordered pizza, he'd say, "I'm gonna own Bravo Pizza one day." As a newlywed (12 years ago), I'd laugh. As the years went on, I'd say, "Okay," which turned into, "Yep, you will."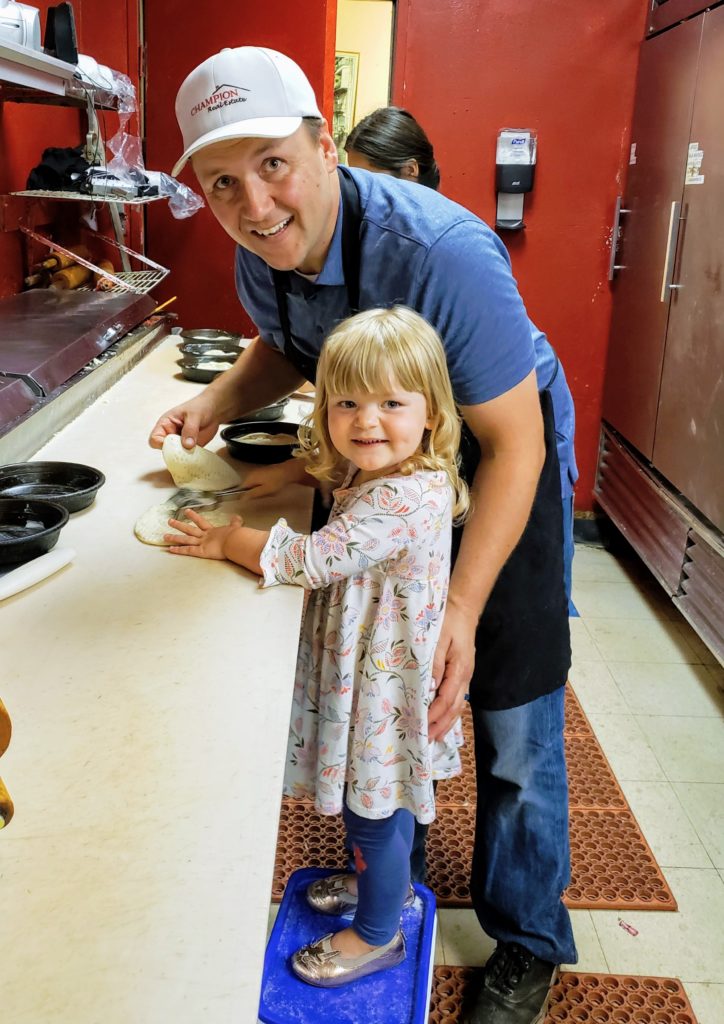 My take on it
As a wife, my priority is to make sure that my husband is happy. I want him to feel loved, appreciated, and fulfilled in life. As a husband, he wants the exact same for me. Which is why I don't feel like I did anything special by supporting his dreams. He lets me jet off to blogger conferences, press trips, and vacations because he knows I love it and want to build my business! He steps into full-time-Papa mode and takes care of everything. Just as I jump into full-time-Mommy mode when he wants to go learn how to fly, go visit a brother, go on a work trip, or buy a pizza place. We are each others' number one supporter, sounding board, and cheerleader.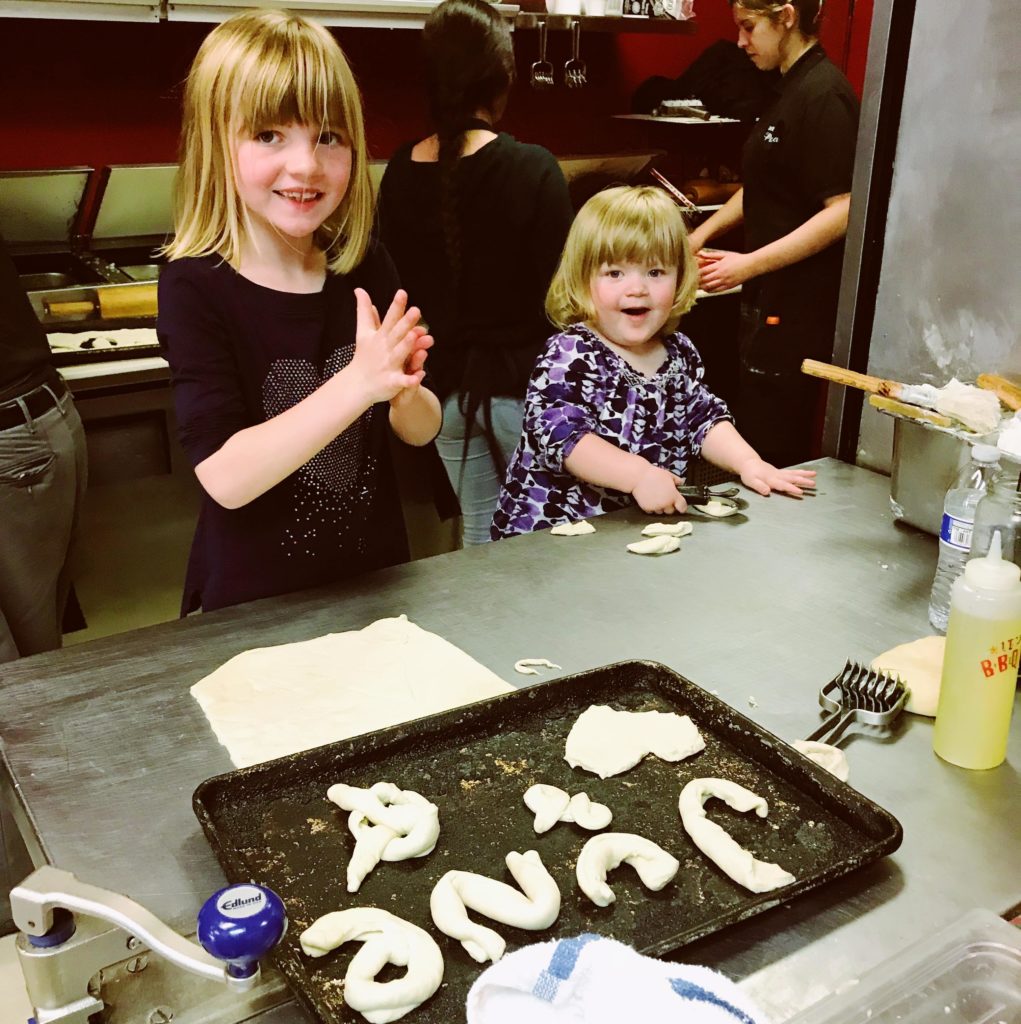 We did our homework
It's not like we just decided on a whim to buy a business. There was a lot of prayer, fasting, temple attendance, and research involved. It had to make sense on paper before he could quit his great job at Capital One. We counseled with members of our family, talked about it with close friends. We thought about what it would look like as far as family time went. Our schedules have shifted; now Monday is like our Saturday and Papa is home in the mornings and gone at night.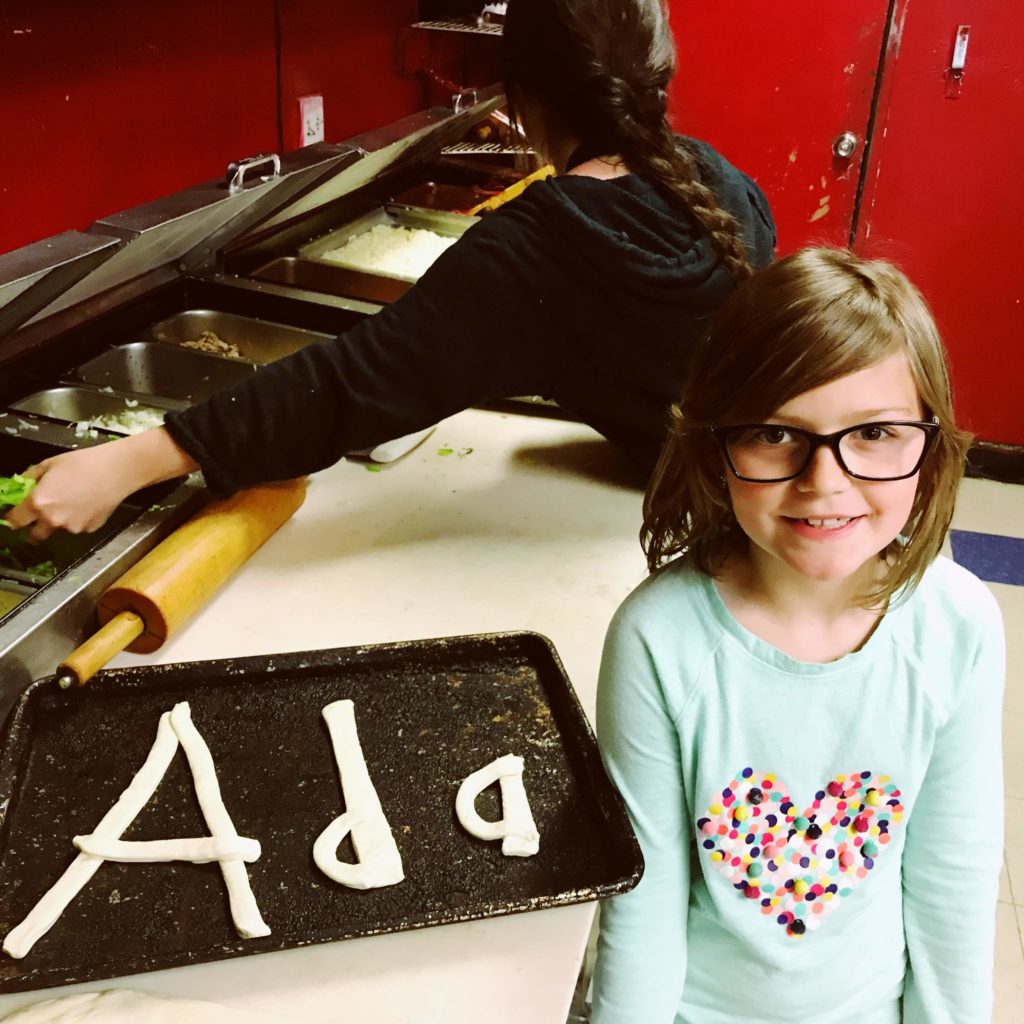 I know my husband. He has such a strong work ethic. Whatever he sets his mind to, he will be successful. That's why it's easy to support him in his business endeavors!
I don't say any of this to boast, brag, or put down those who have reacted with astonishment. I have just been interested by the responses we've received as we share our new business ownership. We love a good adventure and this is the next one for us; carrying on the business that André has built as he eases into retirement. We are so excited for this chapter of our lives! It's crazy, exciting, exhausting, wonderful, a shift, hard, and something we hope to build and bless lives with.