Print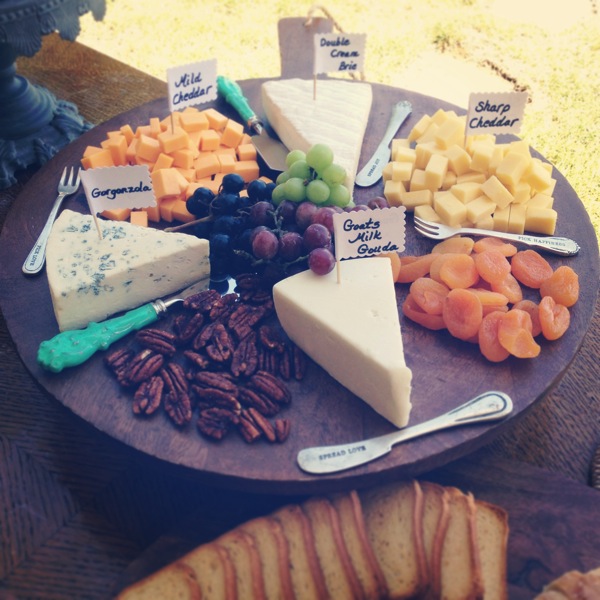 How to Make a Beautiful Cheese Plate
In France, cheese is served after dinner, before dessert. No matter when you serve it, a cheese plate is sure to please!
Keep cheeses refrigerated until 10 minutes before serving time.

Remove wrappers and arrange cheese on platter in a way that looks good to you.

Place fruits and nuts in the spaces between the cheeses.

Make sure you have enough knives and forks for each item.

Slice bread and arrange along with crackers for serving.

Enjoy!