Welcome to Kara J. Miller! I'm so happy you're here. I'm a California Mom Blogger who wants to help you create meaningful moments with your families. I share tried and true recipes and travel tips to help you beat overwhelm and feel confident in your role as a mother.
You will find my favorite recipes, the latest thing we're doing (like buying a pizza place and opening a second location in less than 1 year), renovating our home, all about my family, and the places we travel to!
 I want to help you feel positive, confident, and happy in your life. Everything I share comes from wanting to help fill a need that you have! Accessible recipes, tips for family travel, and deals on the latest things that have helped me. Please feel free to reach out to me with any questions at all!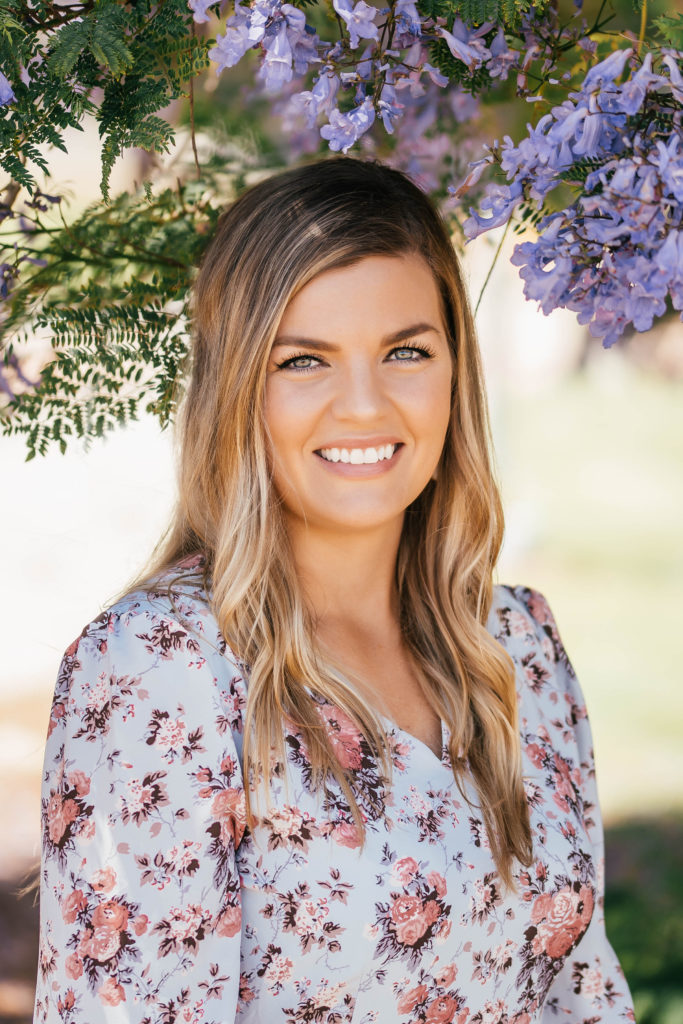 I'm married to Matt, the guy who keeps me laughing and thinks I'm hilarious (read the story of how we met and fell in love here). We own Bravo Pizza Lompoc & Bravo Pizza Santa Maria. He walked away from his 9 to 5 last year and we are truly living the entrepreneurial life! I run the website and social media marketing for our restaurants. We are raising three beautiful, strong, and confident daughters: Ada, Lola, and June.
I hope you find something here that inspires you! Connect with me on social media: Instagram, Facebook, Twitter, & Pinterest
Contact me: kara@karajmiller.com
All photos and content copyright Kara J. Miller 2011-2019