This post is part of a paid partnership with Destination Lancaster. As always, all opinions are 100% mine. Thank you for your support!
At the end of February, I went to the LA Travel & Adventure show. It was huge and I talked to so many different destinations! When I got to Lancaster, California's booth, I said, "Lancaster! Tell me about Lancaster!" As far as I knew, it was a city on a freeway sign. I'd never been inland that way, and I was excited to learn about what Lancaster had to offer.
LA County Air Show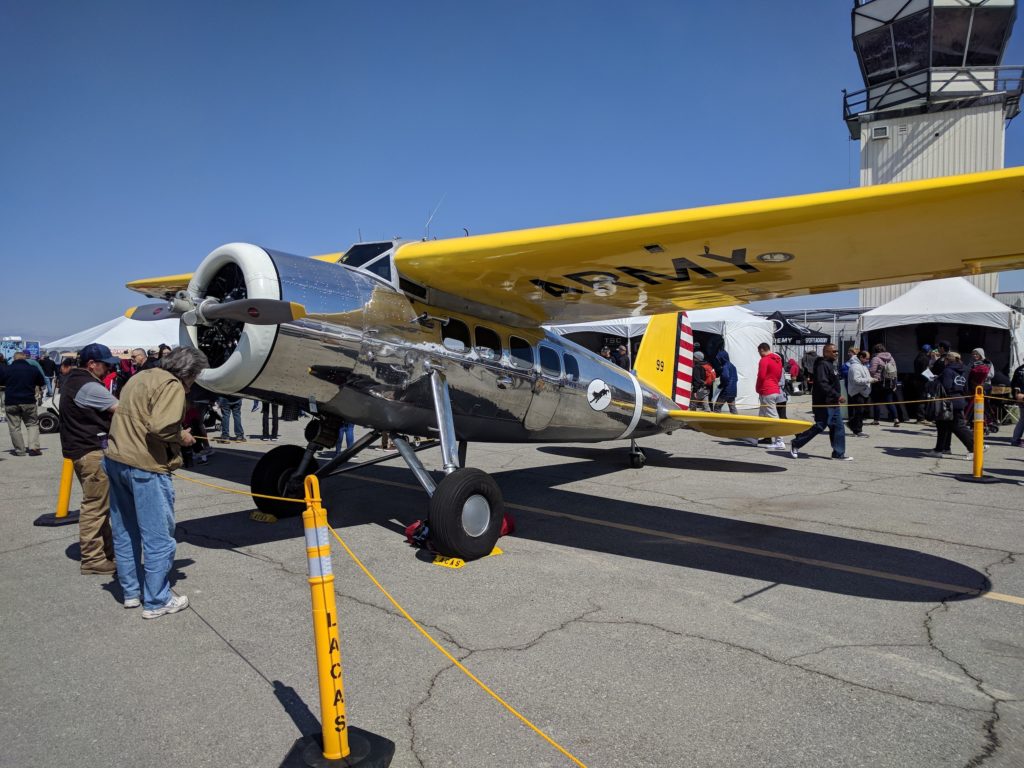 As it turns out, Lockheed Martin was gearing up for the LA County Air Show in March. Both of my grandpas are pilots and so is my dad, so I have been to my fair share of air shows. This one was excellent! The announcer was engaging and the show moved really quickly and kept your attention. The wind was freezing, but thanks to the lovely VIP tent we were able to stay warm. It's ironic because they were talking about changing the date of the air show because last year was burning hot! I would much rather have cold weather than hot though and am glad I brought my eskimo jacket. I was in awe of the talented pilots flying in those strong winds!

The Musical Road
There is a musical road in Lancaster that is so entertaining! Check out our video of it below. It was built for a Honda Civic commercial and the grooves in the road make it sound like a song is playing in your car. The kids loved it and asked every day if we could drive on it. It's supposed to be the William Tell Overture aka the theme from Bonanza, but it's a little off key. Still super unique and fun!
We ate dinner at Gino's Italian Restaurant and had some of the best lasagna and spaghetti we've ever eaten! There was an excellent live musician and Junie was feeling the music (she was free entertainment for our whole section). It definitely has a family vibe and there were plenty of other children there. We were very pleasantly surprised by this gem tucked away in a strip mall.
The BLVD
The BLVD is a portion of downtown Lancaster where you will find restaurants, bakeries, candy shops, stores, and museums. It is paved with bricks and you will find beautiful murals peeking out around every street corner. They have a Farmers Market there on Thursday evenings.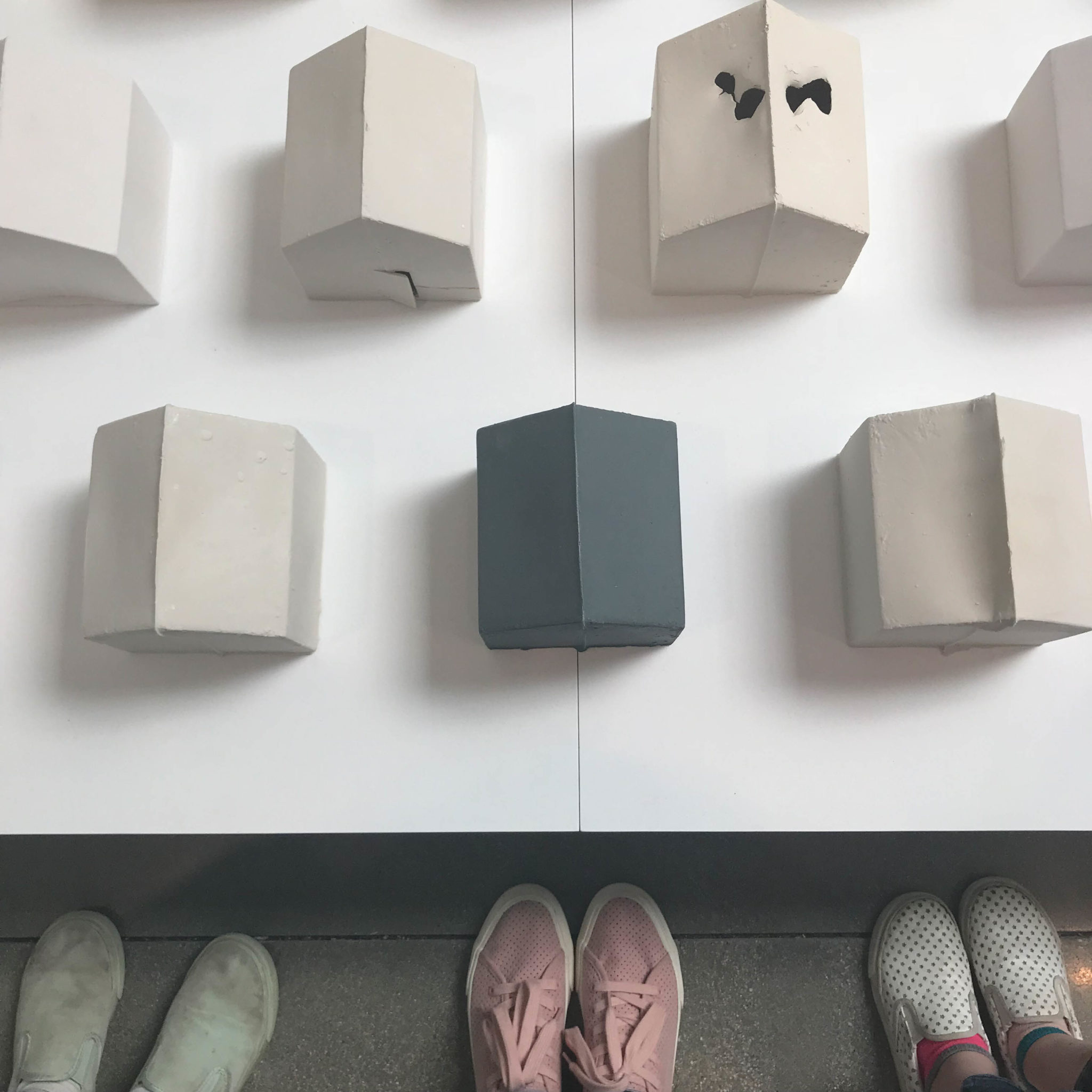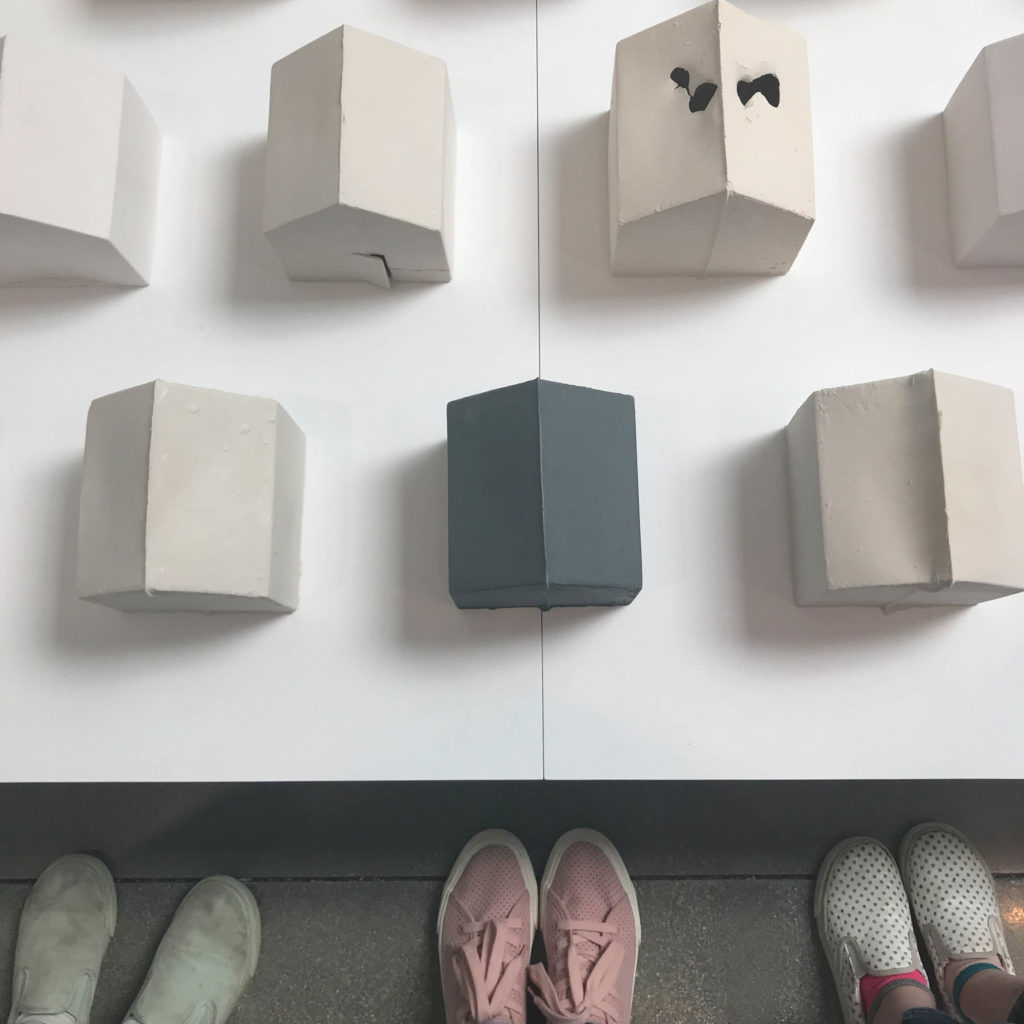 MOAH Lancaster
I love art museums and so we made sure to stop by the MOAH Lancaster. The exhibits were lovely and unique; each one of us had a different favorite piece. I love hearing what my children think that paintings and sculptures mean. Outside of the museum was one of the beautiful murals in the cultural BLVD district.
We had a lovely getaway to Lancaster, a hidden gem of a town in the California desert. We love exploring this multi-faceted state of ours as a family and hope this inspires you to do the same!