At the beginning of this month, I attended my first Mom 2.0 blogger conference. It was their tenth year and I am so glad I went! The sponsors, parties, and people were all top notch. Not to mention the gorgeous location: The Langham in Pasadena, CA. Presenting Sponsor Best Buy had my excitement from the moment I saw that they'd be there! They had a whole suite set up that was a blast. They had different cameras and props for us to pose with and I was having fun as you can see below :) I said, "Welcome to my kingdom. We have chocolate and jumpsuits." Jumpsuits are having a moment now and I'm loving it!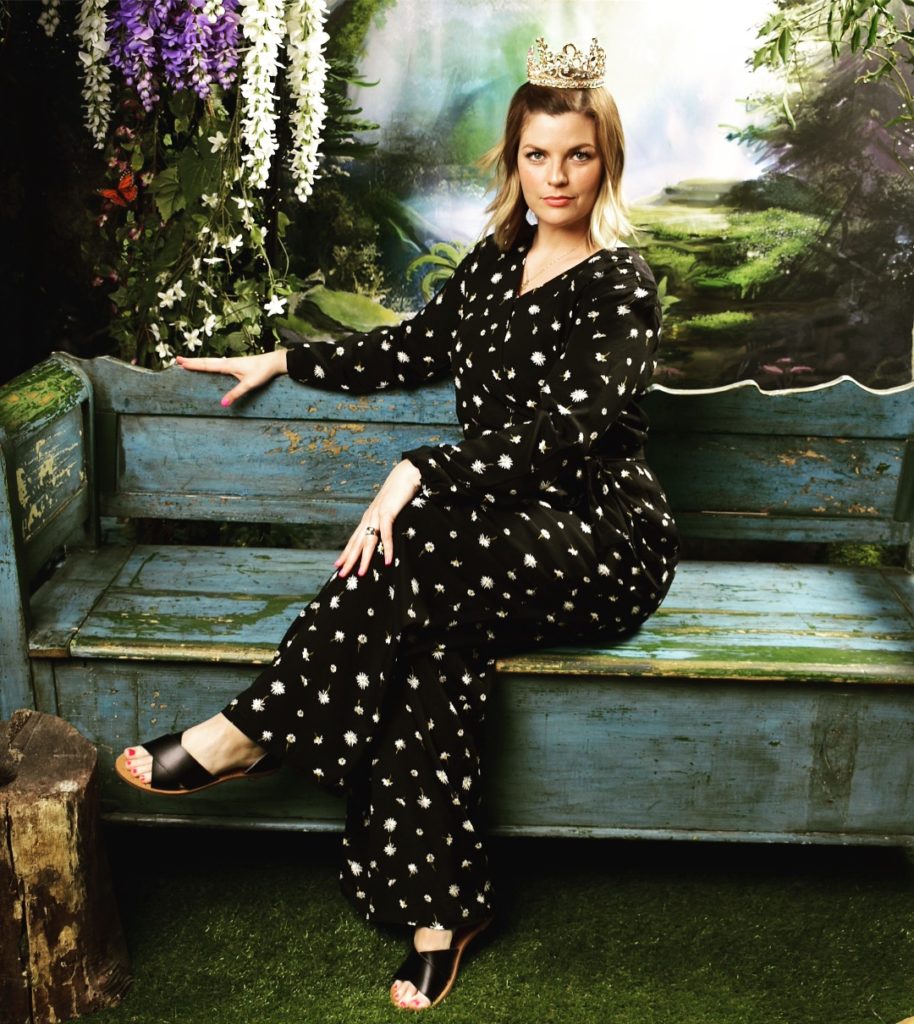 Best Buy also had the latest LG appliances on display and they are SO beautiful AND smart! The exclusive Matte Black stainless steel is fingerprint-proof and sleek. They are all part of integrating your smart home to make life easier. Don't they look great? I cannot wait to get our kitchen redone!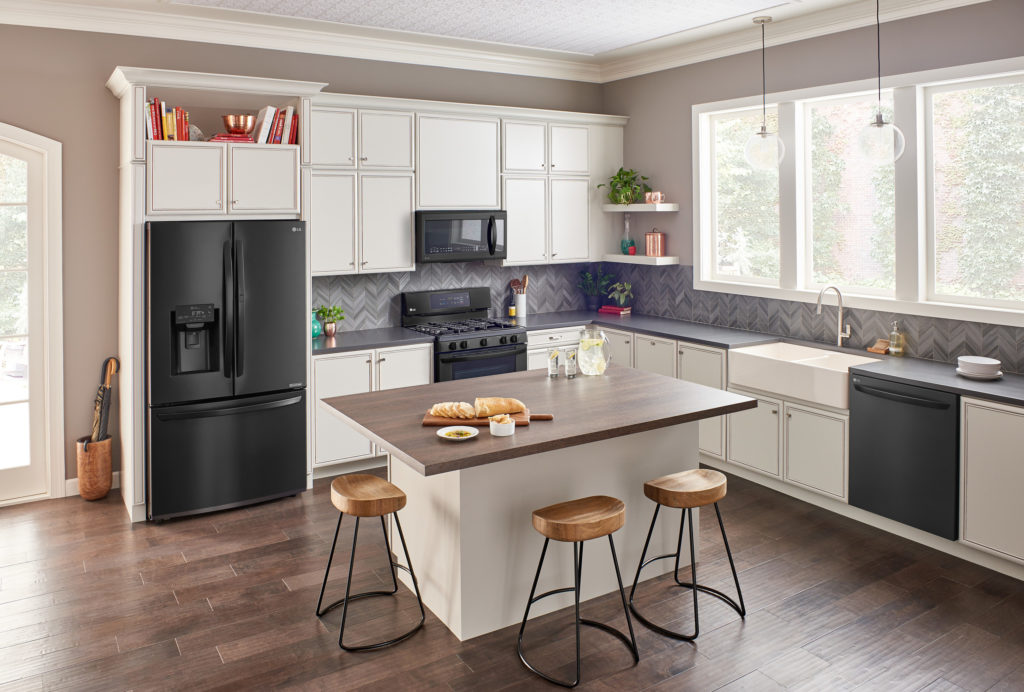 Check out the refrigerator! Instead of having to open the door, you can knock twice to see what is inside. It is WiFi and voice-enabled, so when connected to your Google Home or Alexa, you can say things like, "Alexa, turn on ice plus for my party tonight" and it will take care of it for you. Incredible! It's like we're living on The Jetsons.
As with any blogger get-together, it was pretty loud in there, so here's what I say: "What could be inside? Let's see! Congratulations, you won a $20 gift card! Thank you Best Buy!"

Best Buy has some great deals going on these LG products through July 11th. If you have been thinking about upgrading your refrigerator or washer and dryer, now is the time to do it!
Best Buy Summer Deals:
Summer Kitchen Bundle (5/10 – 7/11)
Purchase a 4-piece Kitchen Bundle and receive up to $400 INSTANT rebate.  LG and LG Studio models are eligible for this offer.
The offer covers both Memorial Day and Independence Day.
LG Ultimate Laundry Room Rebate (5/10 – 7/11)
Purchase a qualifying laundry bundle and receive up to a $400 rebate
Check out my post about the LG TwinWash at Best Buy here!