This post was sponsored by Baby's Journey as part of an Influencer Activation for Influence Central. I received complimentary merchandise to facilitate my review.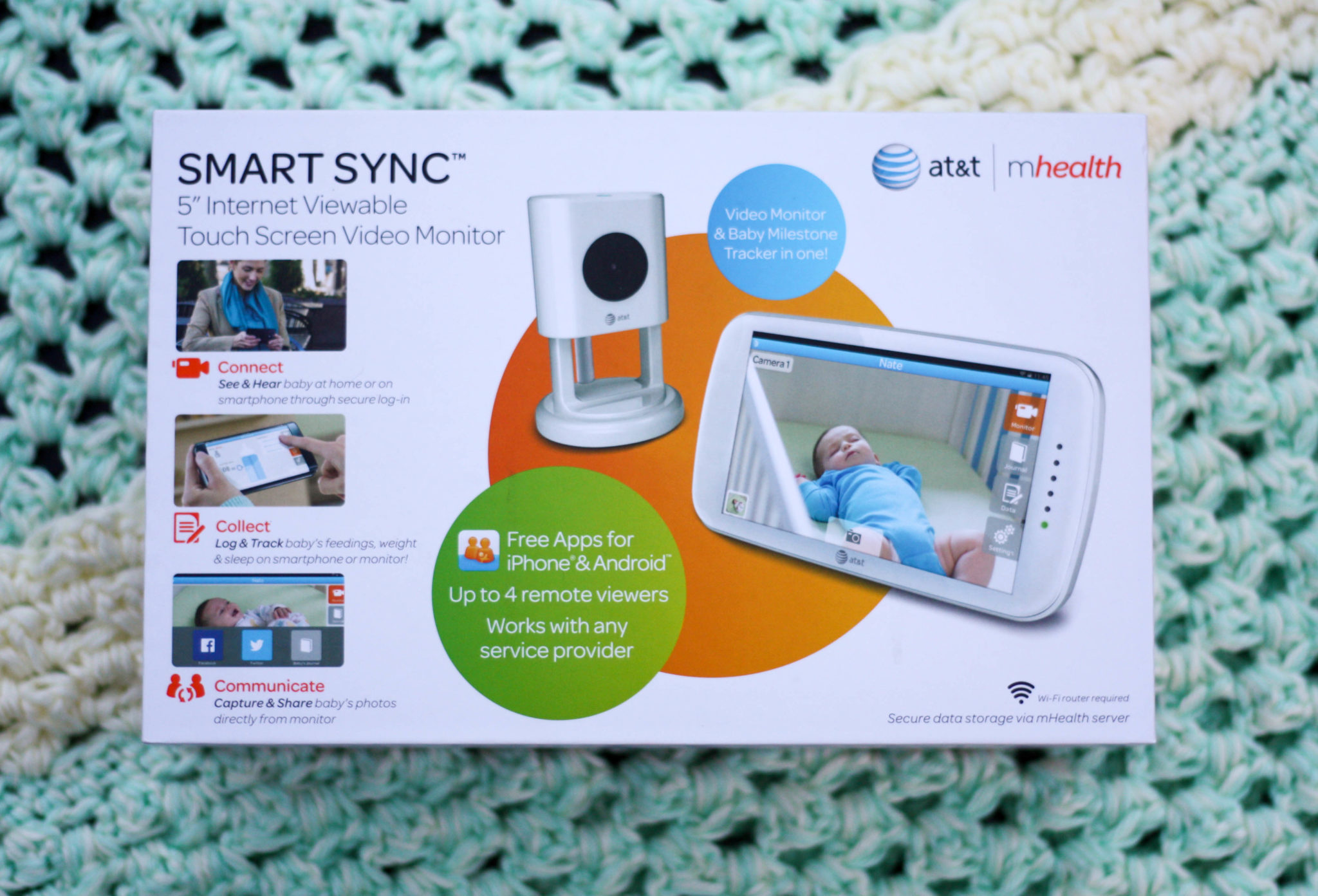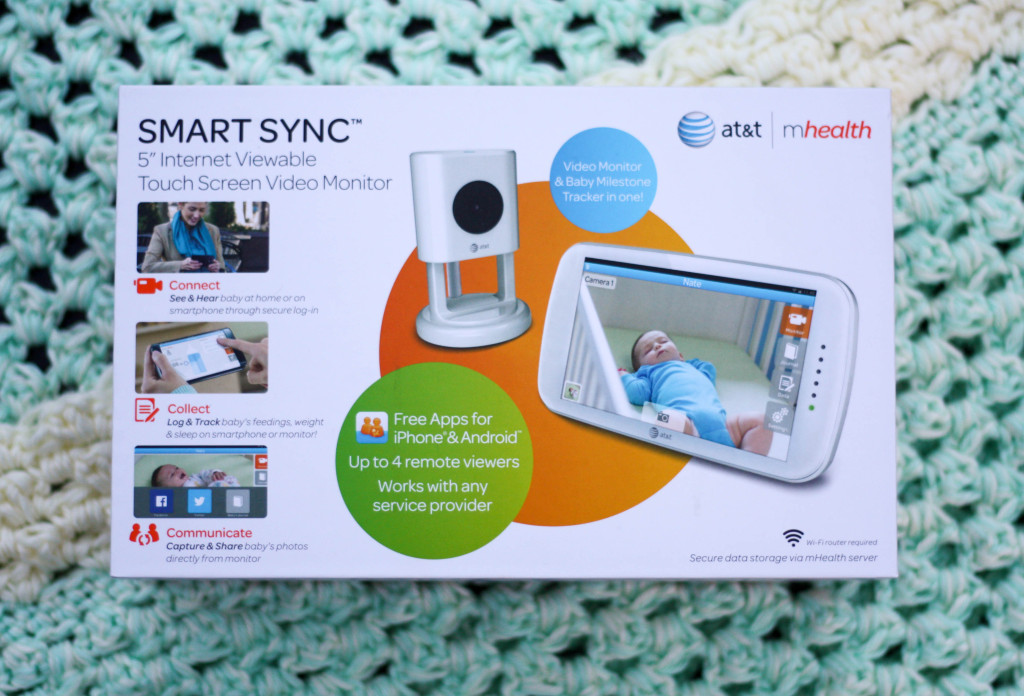 You guys, today marks 20 days until my due date! Baby June will be here before we know it. It has been so interesting to me how things have changed since I had Lola in 2011. Technology and baby items have come a long way! When it comes to baby monitors, we have had numerous ones over the years. We thought ours was so cool because it would be silent and only turn on when our babies made noise – instead of constant static in the background. We had to keep our girls' noise machine in their room on "rushing water" to keep that monitor from picking it up. Suffice it to say that none of our previous baby monitors have compared to the Baby's Journey Smart Sync monitor!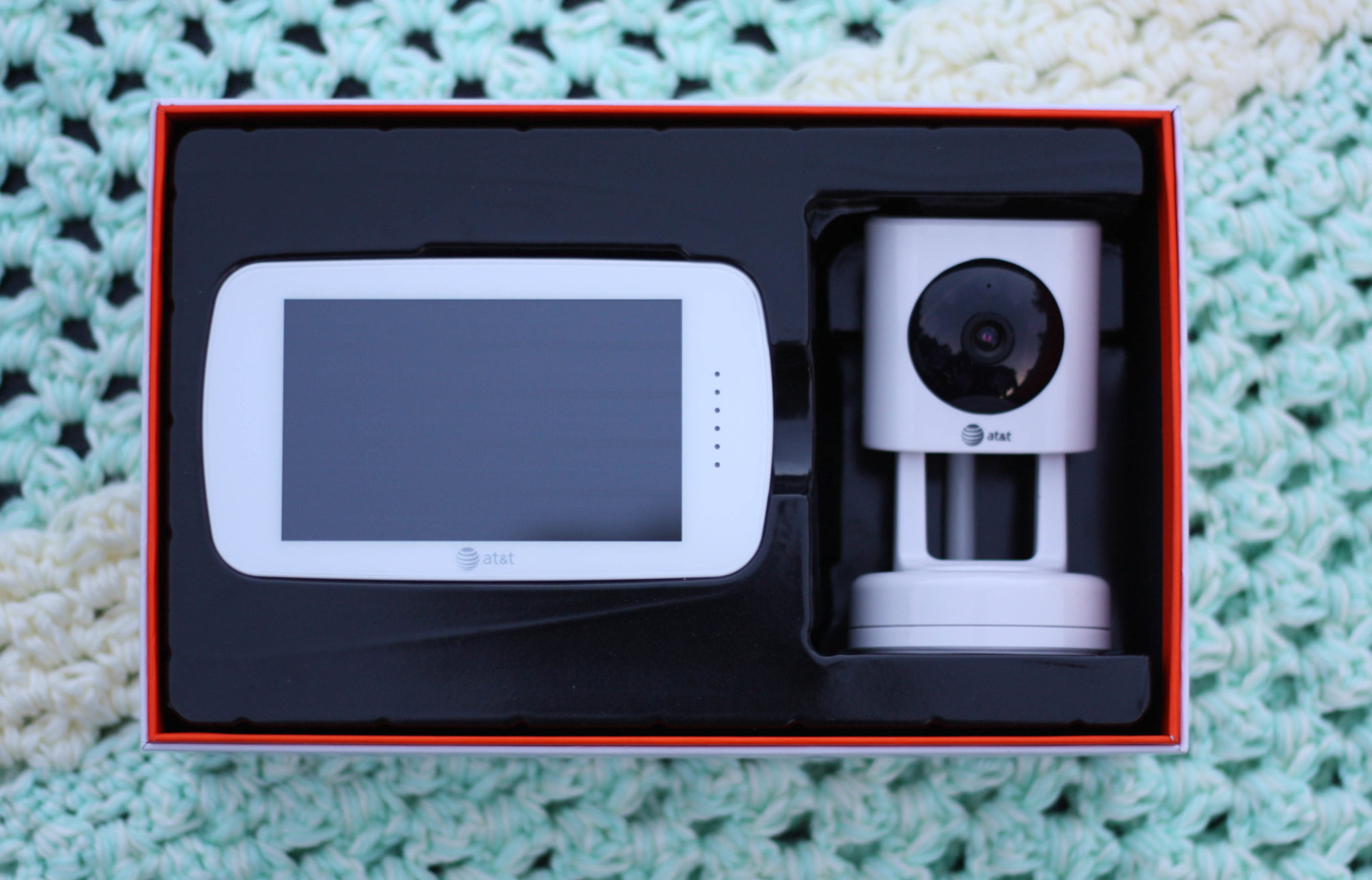 The five inch touch screen is crystal clear and the night vision ensures that I can see everything in Junie's room, even at night. The app is compatible with iPhone & Android phones, so while Matt's gone he can check in. I love that I can track all of her feedings, diaper changes, and stats on the monitor, too. That way we can have an accurate record of all of her numbers. Matt is big on stats, and in the past has asked me when the baby last ate and how much…I was so tired that I'd just rattle off an estimated time and amount! I knew baby was asleep and happy, so I didn't pay much mind to tracking feedings. They have been fat, happy babes, so I am hoping that baby sister follows suit :) 
The monitor also has wifi (make sure you're using a secure/encrypted connection…those creeper stories freak me out), and you can buy additional cameras for other areas in your home. You can also share photos straight from the monitor to Facebook or Twitter!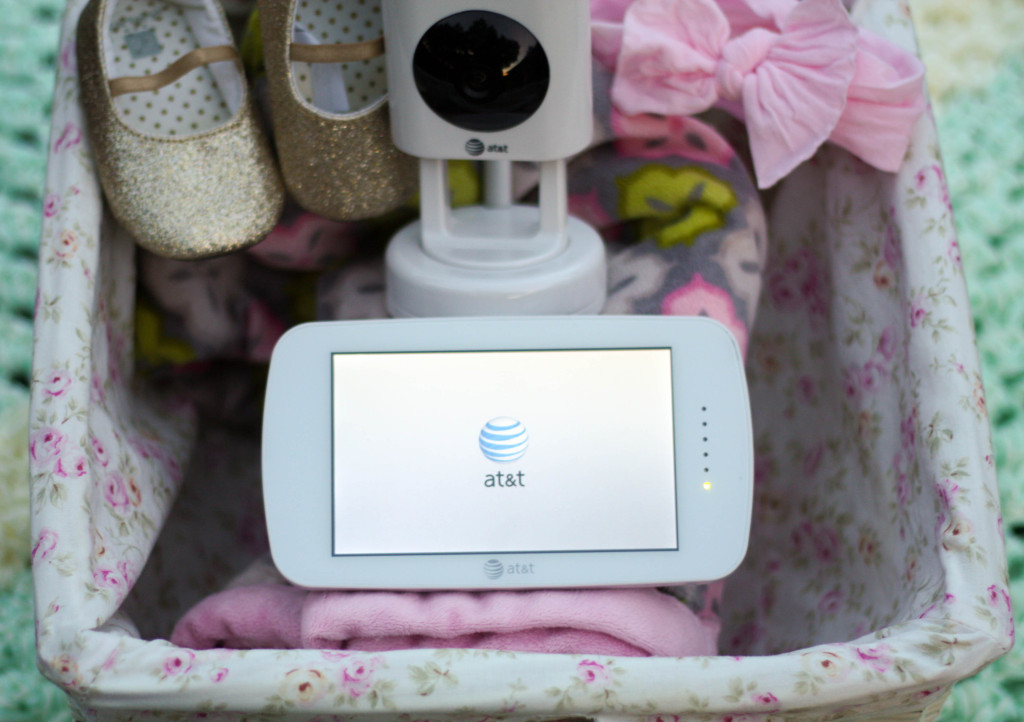 The monitors are now available online and in-store at Babies "R" Us locations. For more information, visit http://bit.ly/ATTSmartSync
I am getting so excited to meet this baby girl and grateful to have Baby's Journey help along the way to watch her grow. What is your favorite baby monitor?