I was given a car to borrow and drive in collaboration with DriveShop. As always, all opinions are 100% my own!
For Spring Break, we were fortunate enough to have the 2016 KIA Sorento to cruise around in! It was so much fun!! It drives like a car but has seating for seven. The girls loved the little back seats, it was like their own little play land!
The Sorento took us to Los Angeles and the trip down and back was quiet and smooth. Some features I love:
cruise control that automatically slows you down when approaching traffic (super helpful on LA freeways)
lane deviation that tells you when you are drifting out of the lines
back up camera, camera in the front, and a bird's eye camera angle to see if you are in the lines of a parking spot!
giant sunroof – literally feels like the entire roof of the car is a window
smooth as buttah ride
The KIA Sorento took us to the Los Angeles Temple, 
Alameda Park in Santa Barbara,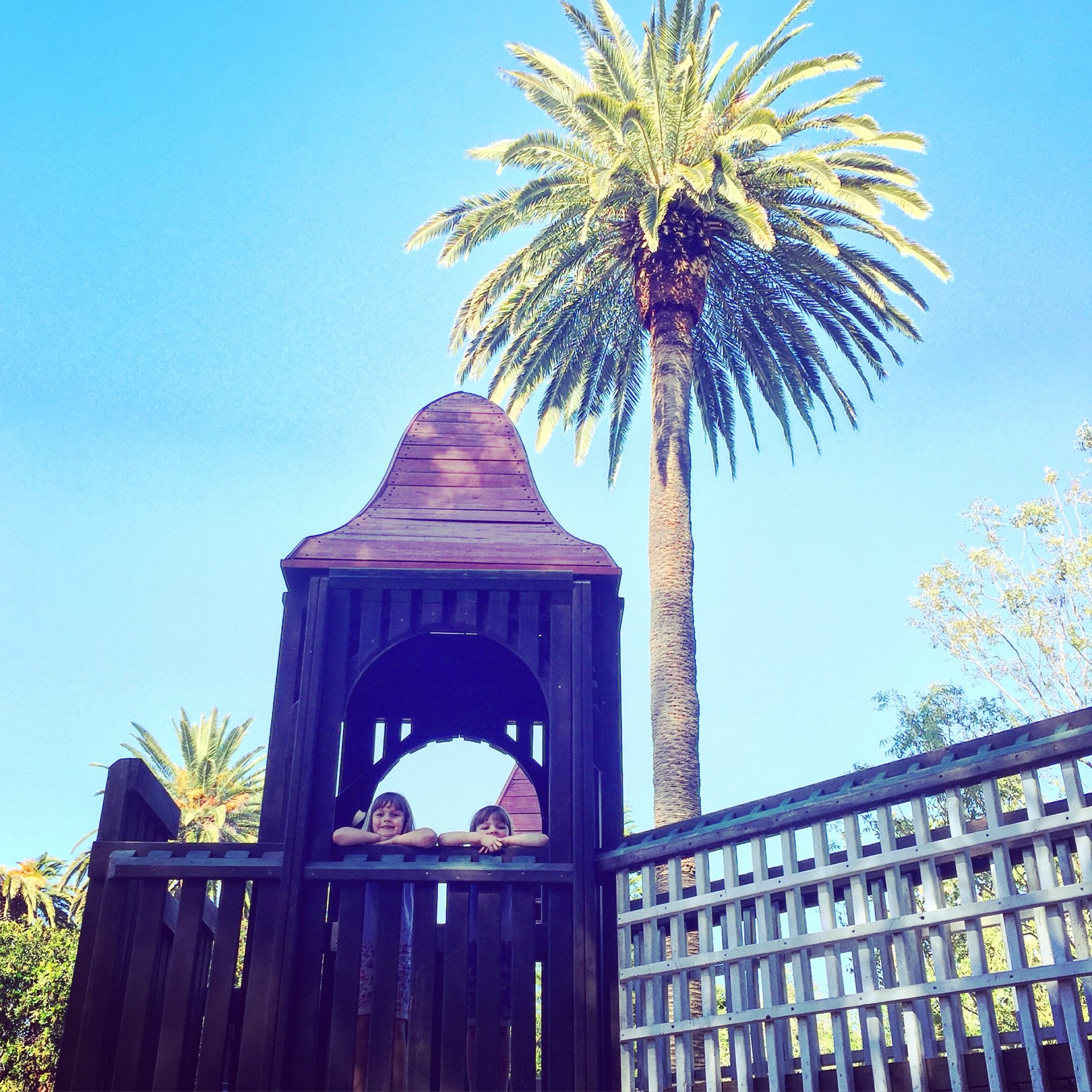 Nordstrom to try on the latest shoe trends,
Sephora to try out red lips and rosy cheeks,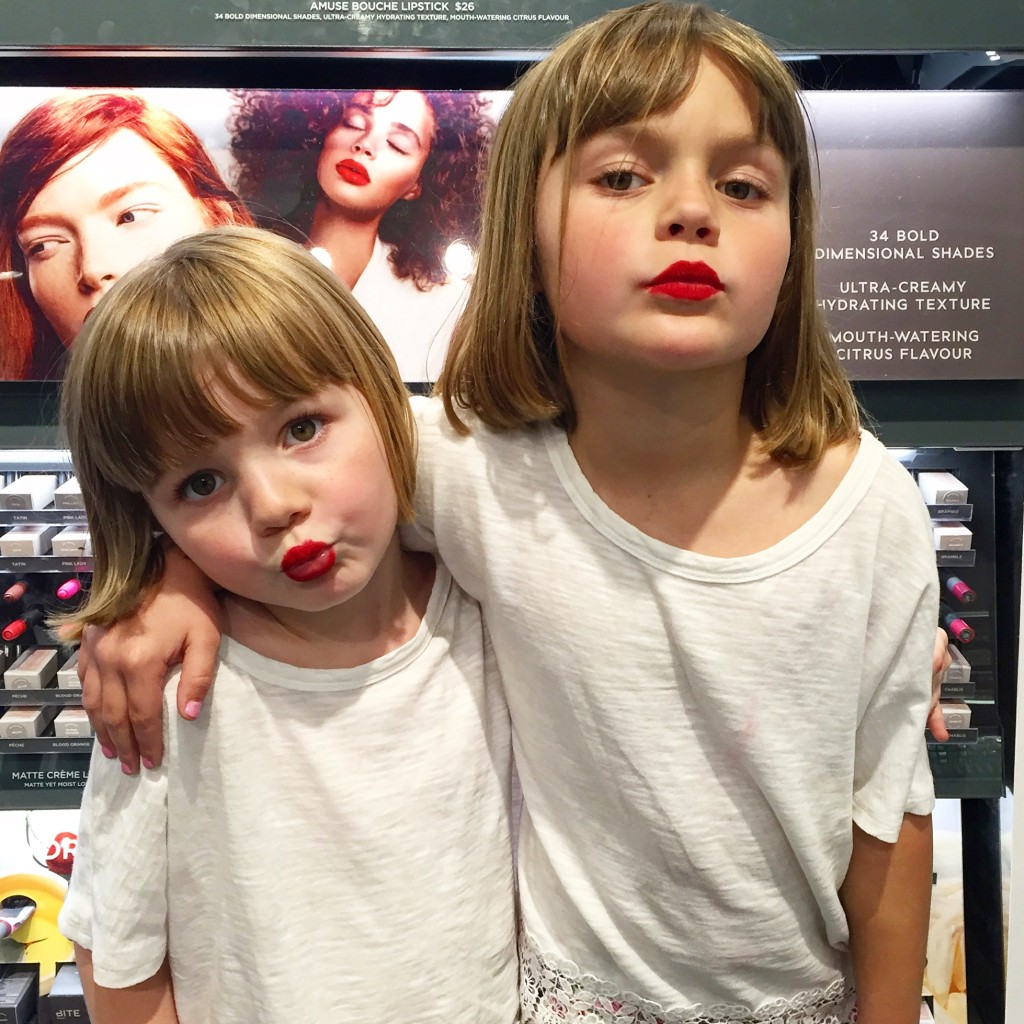 and lunch at C'est Cheese!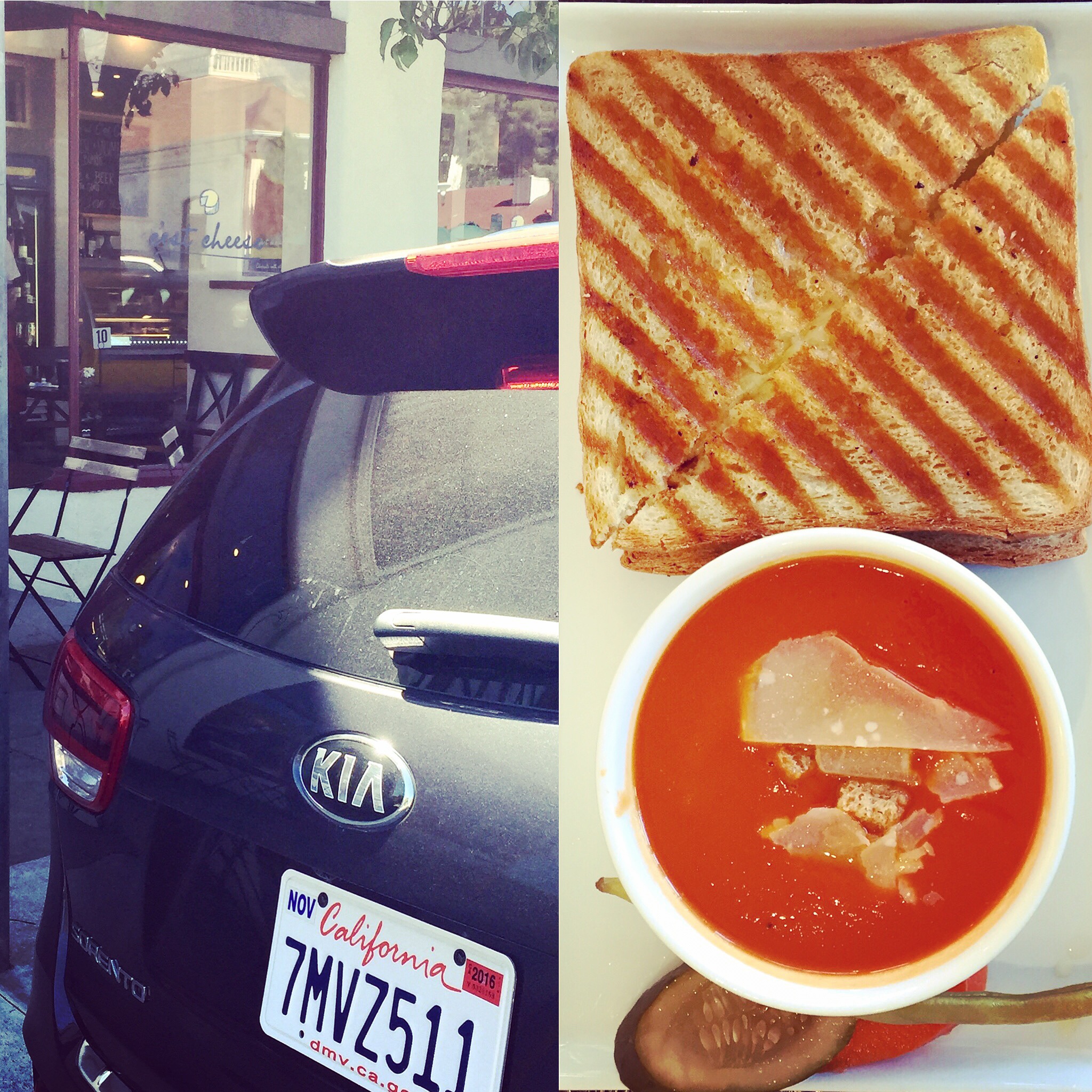 We also climbed Mt. Figeroa and went for a hike! It was all abloom with poppies and lupins, just beautiful!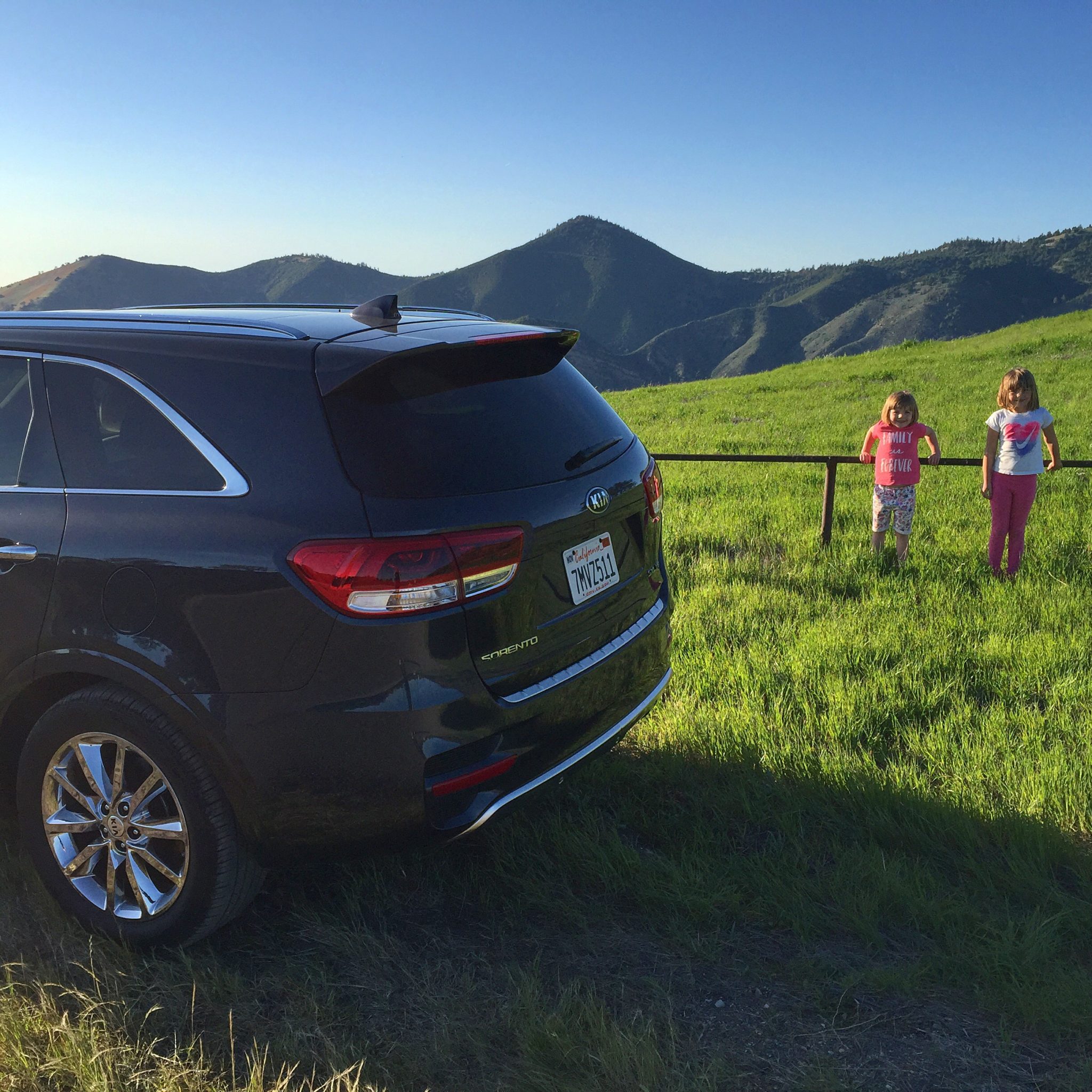 Sunset was unbelievable up there.
Hiking while hugely pregnant with my little sidekicks!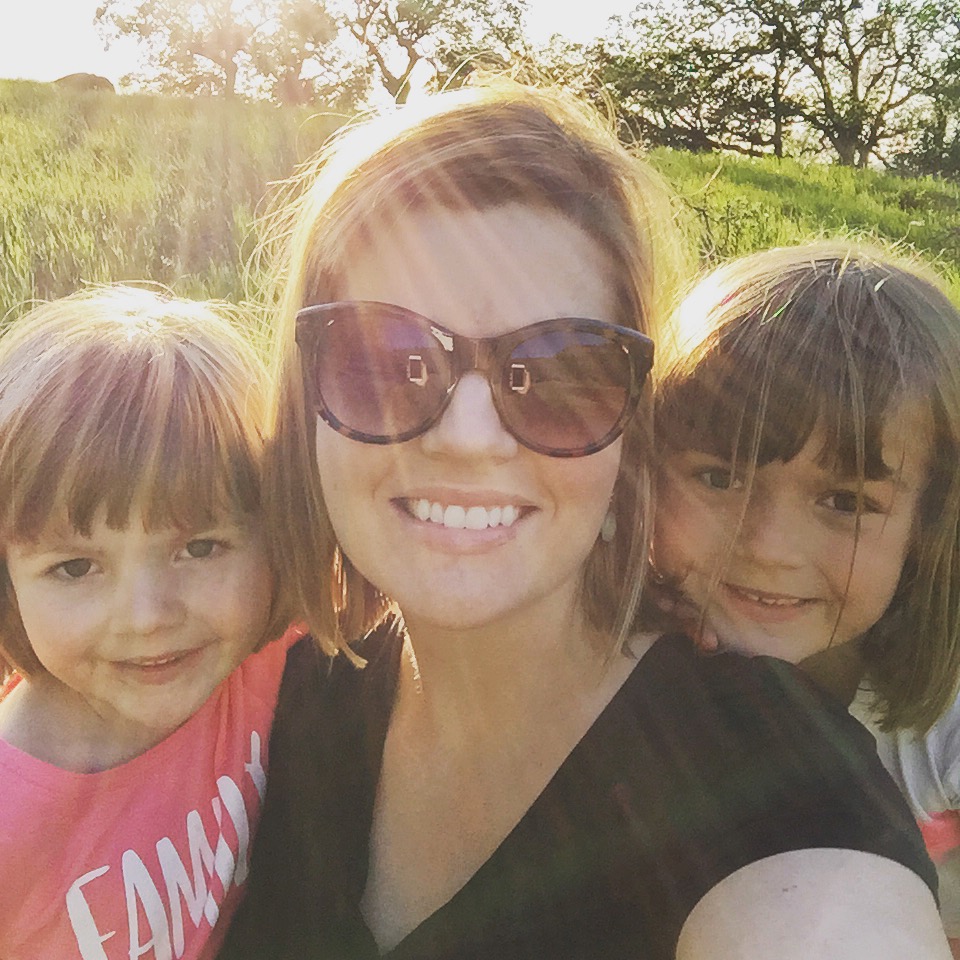 Thank you, DriveShop for the fun wheels to cruise around in for our Spring Break adventures!