This Chicken Parmigiana recipe showed up in my inbox via Real Simple, and I tried it. It tastes better than any chick parm I've had in a restaurant!
Recipe found HERE.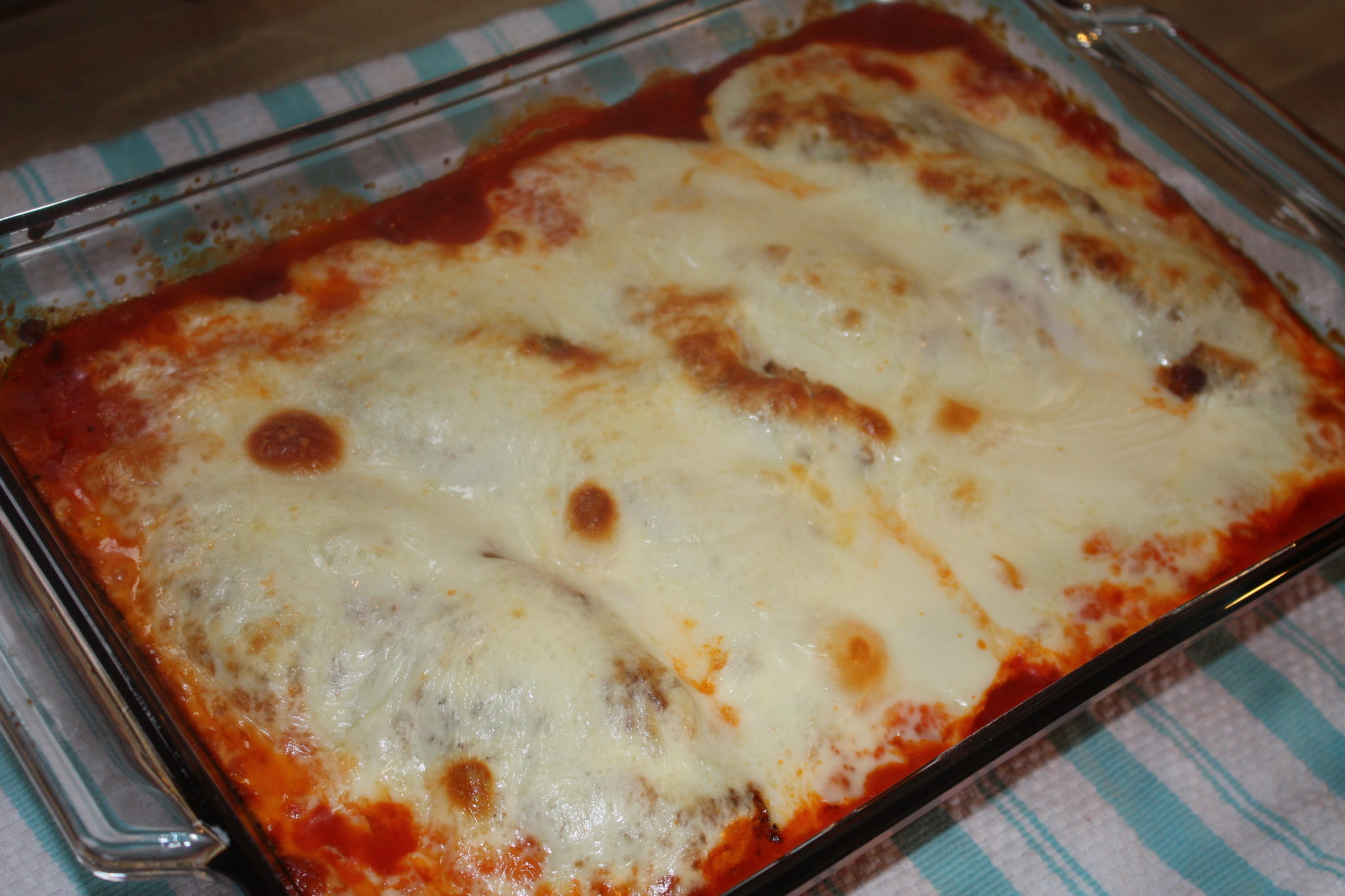 In the photo on their site, there is NO way they used the whole amount of mozzarella. You'll notice that I did :)
I served it over whole wheat spaghetti & it was great!