Last month, my friend Melissa posted on facebook about how awesome homemade hot cocoa was. I asked her to share the recipe, and she sent me this link: hot cocoa for Hershey's Hot Cocoa. She is right! This is so creamy, rich, and delicious that you'll never want to have powdered mix again! It has been freezing in Santa Cruz, so I made this last night. Topped with homemade whipped cream it's the perfect treat to warm you up.

1/2 cup sugar
1/4 cup HERSHEY'S Cocoa
Dash salt
1/3 cup hot water
4 cups (1 qt.) milk (I used 2 cups fat free and 2 cups whole milk)
3/4 teaspoon vanilla extract
Miniature marshmallows or sweetened whipped cream (optional)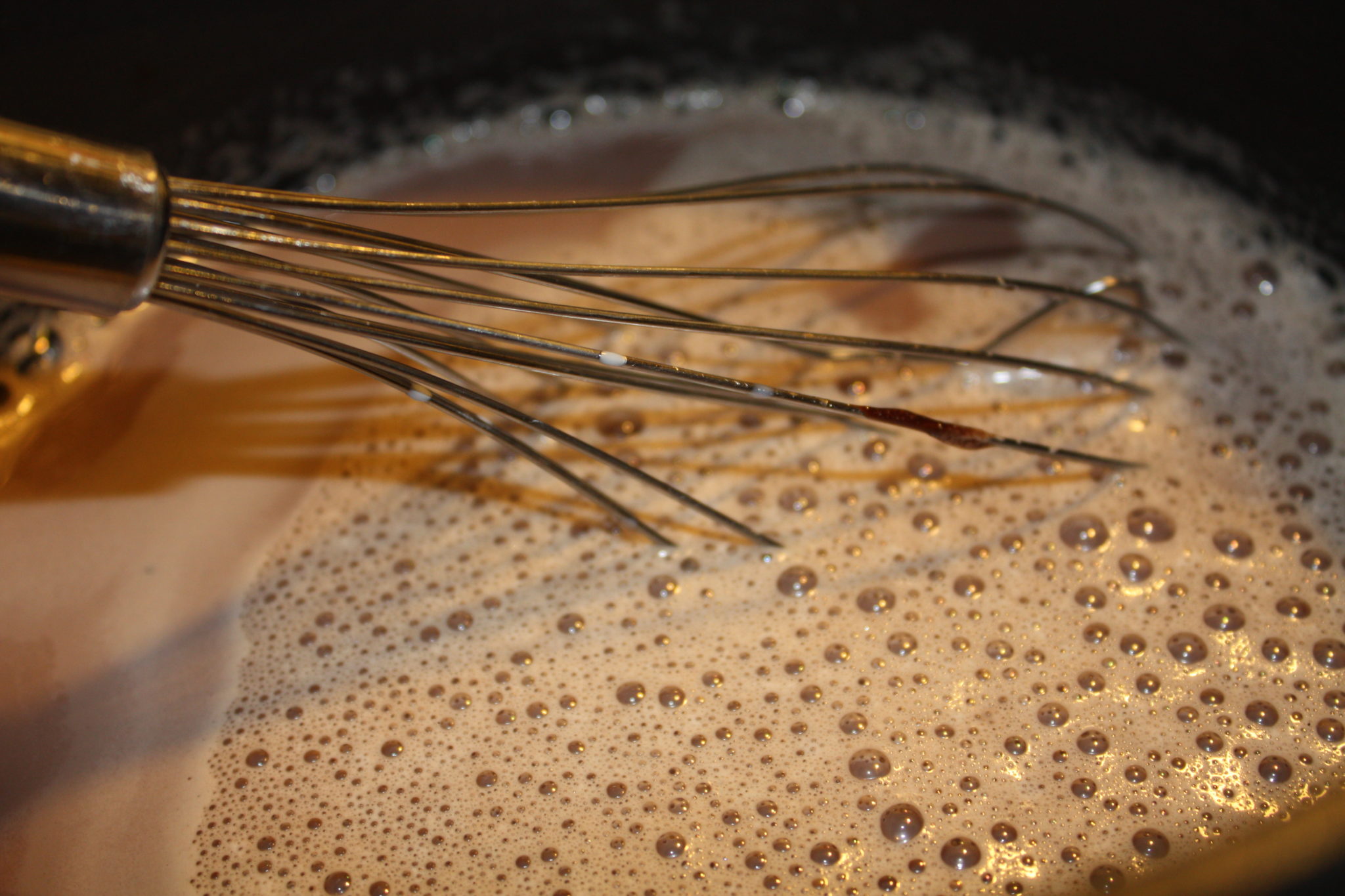 Stir together sugar, cocoa and salt in medium saucepan; stir in water. Cook over medium heat, stirring constantly, until mixture comes to a boil. Boil and stir 2 minutes. Add milk; stirring constantly, heat to serving temperature. Do Not Boil.
Remove from heat; add vanilla. Beat with rotary beater or whisk until foamy. Serve topped with marshmallows or whipped cream, if desired. Five 8-oz. servings.
5-Star Hershey's Hot Cocoa!