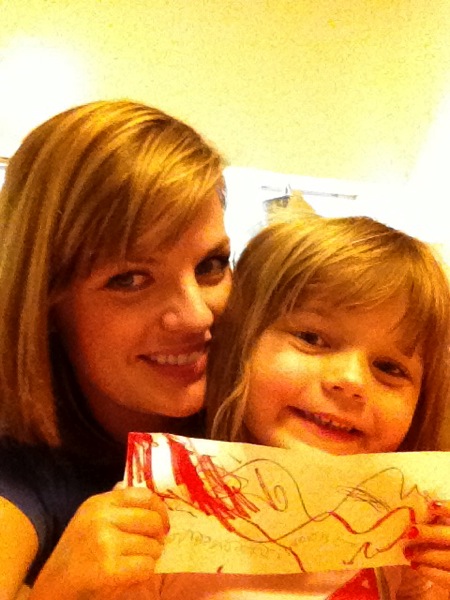 While Lola naps, Ada and I work on letters, writing, coloring, and other fun (quiet) things.
She loves the one-on-one time and so do I.
We went to Panera for dinner the other night. I got their BBQ Chicken Salad (not as good as CPK) and French Onion Soup. They didn't put the yummy croutons in though!
Ada and I made the same funny face without planning it…related much?
Lola hijacked my phone and I had to delete 30 pictures that looked exactly like this!
And 10 like this! Sneaky spy documenting me eat!
Lola wakes me up in the morning with her request for breakfast. Yesterday was, "Hi Mommy. Hungee. Graaaape! Breakiss!!!"
She was very happy with her choice of crepes for breakfast. Sometimes it's eggs and toast, sometimes it's cereal…a girl after her mom's heart :)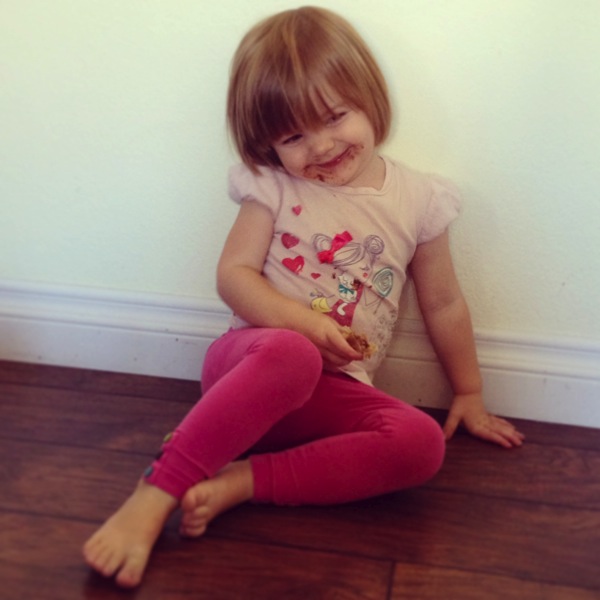 I made Ada take a nap yesterday because she was so crabby. I love how she looks when she sleeps!
My mom, sister, and I went to a shop for their open house kicking off the holiday season. It was fun! We went out to Mexican food after.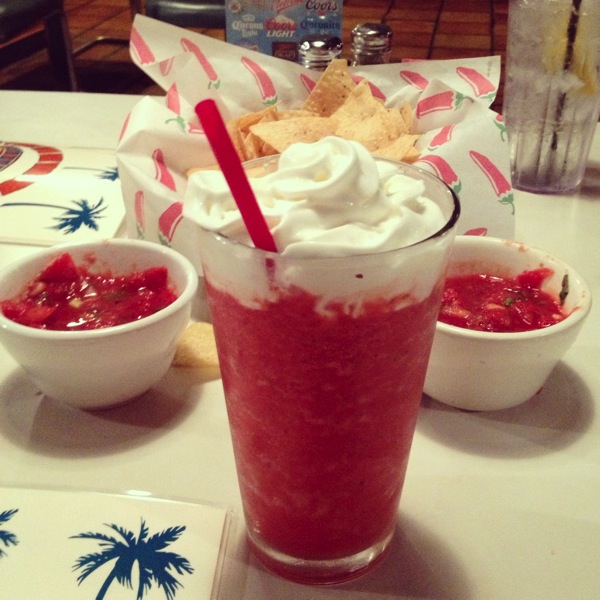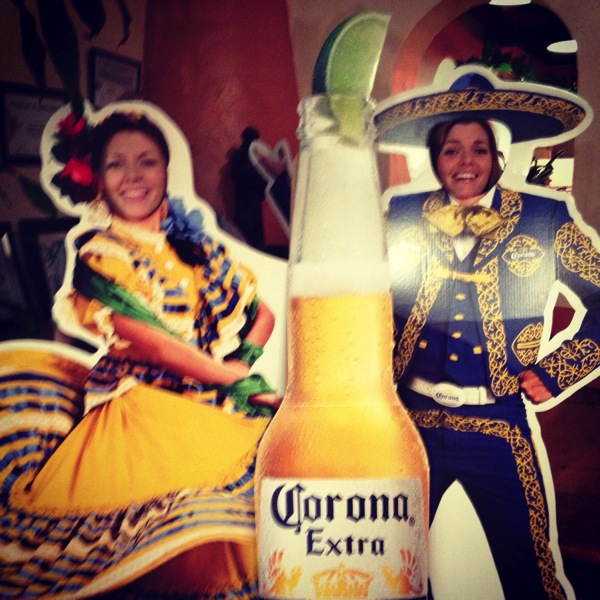 Then I came home & threw up all of my dinner. Yuck. Rough night & still feeling icky but think the worst is over. My mom bought me some Saltines & ginger ale that have helped.
The stomach flu is going around like crazy right now. So far nobody else has caught it from me, I'm worried about my mom and sister though because they each had a sip of my virgin strawberry daiquiri last night : / It's been hard not to kiss my babies!
How's your weekend going?
What's your favorite thing at Panera? – Turkey Bravo & French Onion Soup