I'm finally feeling better after a fun-filled weekend with the stomach flu. Thank goodness I got sick on a Saturday so that Matt could take care of the girls while I rested.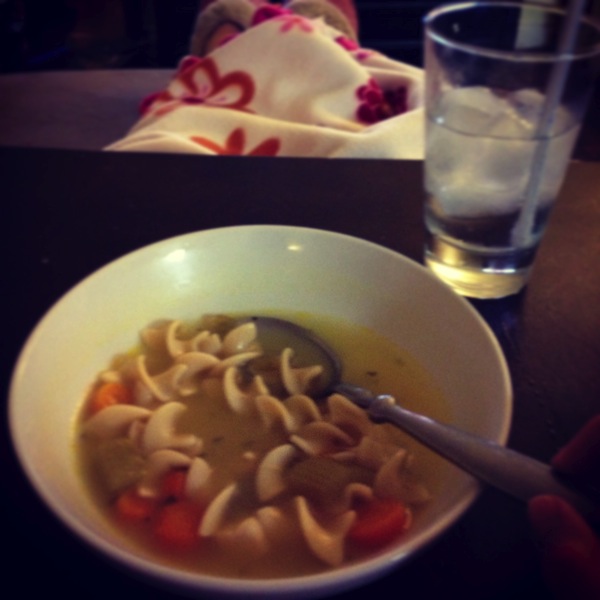 I was pretty upset about getting sick because I'd been looking forward to Saturday SO MUCH! Matt and I had a trail run planned and dinner with family that we missed out on :( 
I laid out the girls' clothes for church last night and got up this morning to do their hair. Had to make sure they still looked presentable even though I wasn't going to make it. I got back into bed when they left and slept until they got home. After being up all night every hour, I needed the sleep. 
Lola looked so cute with her pigtails, you can really see her cheeks with her hair pulled back. She did NOT want her picture taken! Constant motion, that one.
Finally ate some solids for dinner tonight & am feeling better. Grateful that no other family members got sick and hoping that we stay healthy through the holidays.
Hope you all had a better weekend than I did!