This post contains affiliate links. If you sign up through my link, I receive a commission. Thank you for supporting me as I work to share the best of the best with you!


It's no secret that I LOVE to travel. It's in my blood! Both of my grandfathers and my father are pilots. Being the daughter of an airline pilot, I have a hard time paying for tickets. Flying standby for 21 years programmed me to fly for cheap :) If I am going to pay for a ticket, it better be a great deal!
I often get asked how I find cheap flights so that we can afford to travel as a family.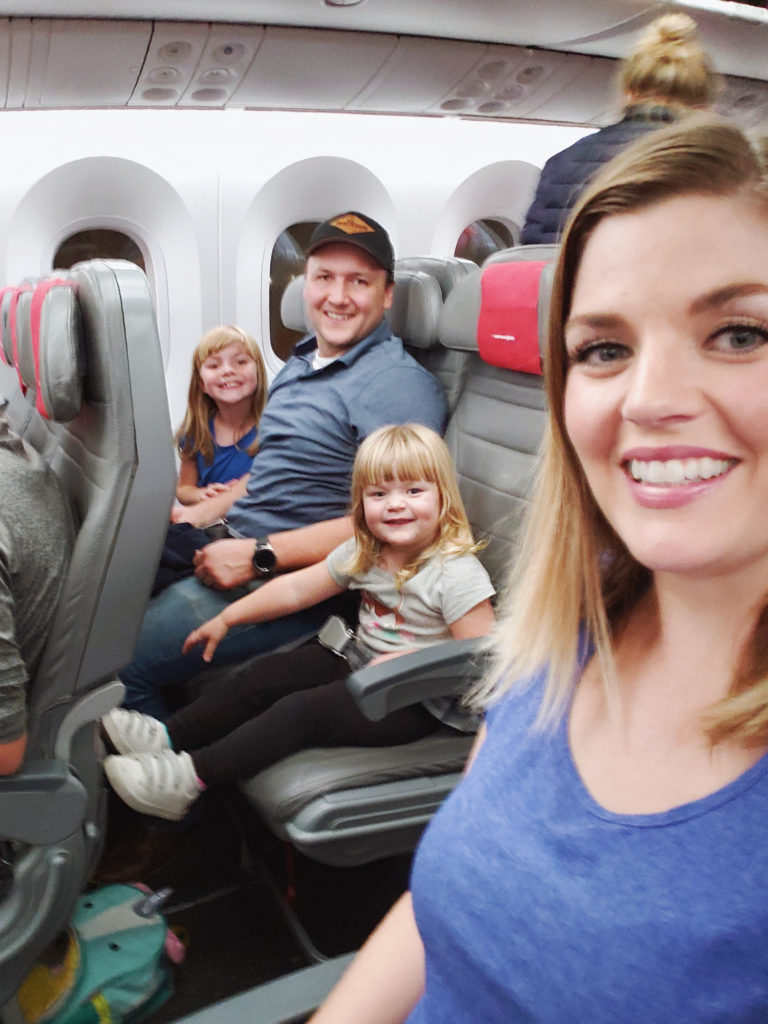 How do you find the cheapest airfare?
Here is my secret: Dollar Flight Club! I found them a year ago and have never looked back. They have a free option so you can try it out, but for only $18 a year, you can be a part of Premium. They will send you text messages and emails letting you know about the best deals! On our recent trip to Paris, France, Dollar Flight Club found me roundtrip tickets from LAX on Norwegian Air for $406!!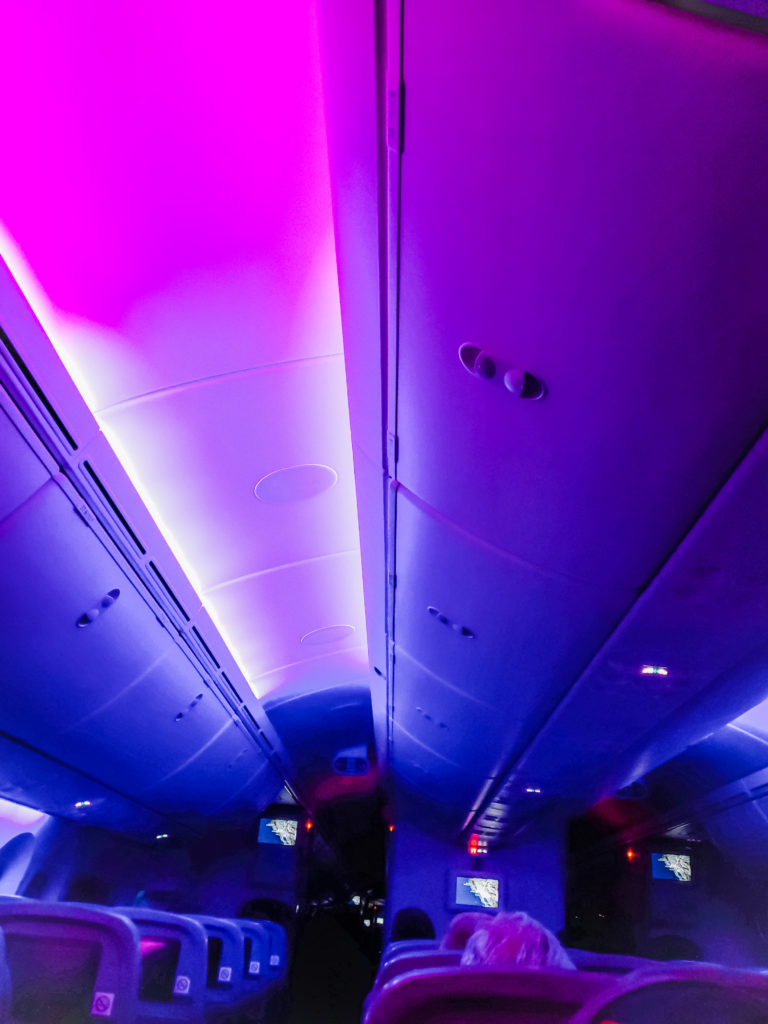 We thought Norwegian Air was great. Free entertainment, nice seats, and cute flight attendant uniforms. Just plan on paying for checked baggage and any food. A water bottle was 3 euros! And walking onto the tarmac and climbing stairs to get on the plane; we never used a jetway.
What is the best site for cheap flights?
The best site for cheap flights in my opinion is Dollar Flight Club. Sign up here!
They will send you emails with locations and the dates for the cheapest flights. After that, you can play around with the dates in Google Flights and see what works best for you. It's the best!
Why should I sign up for Premium?
Premium allows you to select your preferred departure airport. I love getting texts and emails specifically tailored to my home airport!
You receive every single flight deal for you departure airport – four times more than free members!
Four times the mistake fares and secret deals, instant SMS text alerts, you get deal alerts first (before free members), and no ads – just straight flight deals!
For only $18 a year, it is well worth it. We saved over $600 on our trip to Paris alone! I know I'll be booking our summer trip through them soon. Where will you fly to next?