Saturday morning, Matt & I dropped the girls off with my mom and went for a run on Orcutt Hill.
At the top! Nice & sweaty.
I won a Jetflow Hydration pack from Hungry Runner Girl. Thanks Jenae! It is awesome! You put a water bottle in it (or soda, Gatorade, etc.) so there isn't a rubber part to wash out.
Plus a storage area for fuel, phone, keys. I love it!
We started running off the marked trail and found this welcoming sign: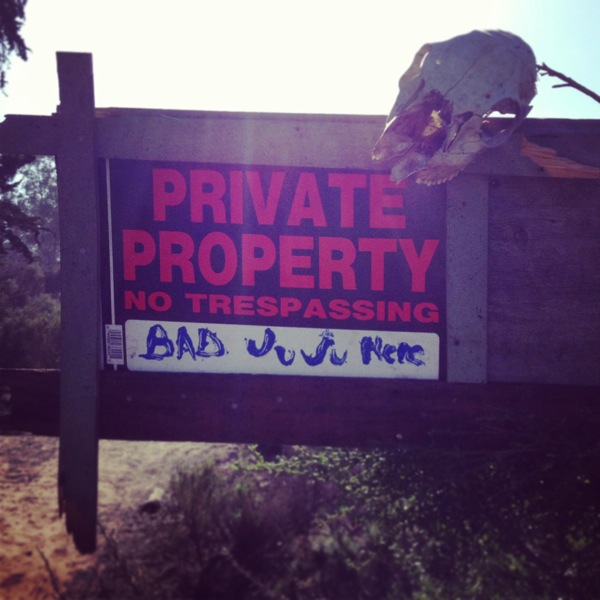 Oops…
Matt requested French Onion Soup for his birthday dinner, so I happily (tearfully while slicing the onions) made it! Mmm…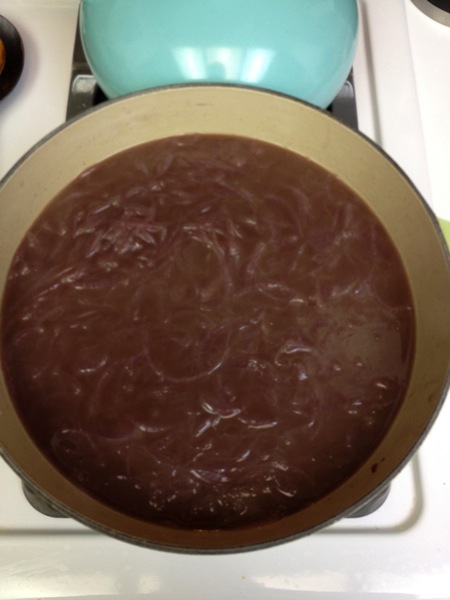 Topped with toasted Trader Joe's Country Bread & Gruyere cheese:
Ada asking for more cake please :)
Sweet sisters before bedtime!
My sister subbed in Nursery for my aunt today (have I mentioned how much I LOVE being near my family again?!)
When I went to pick Lola up, she was snuggled in Auntie's lap reading a story! They didn't even notice me taking pictures :)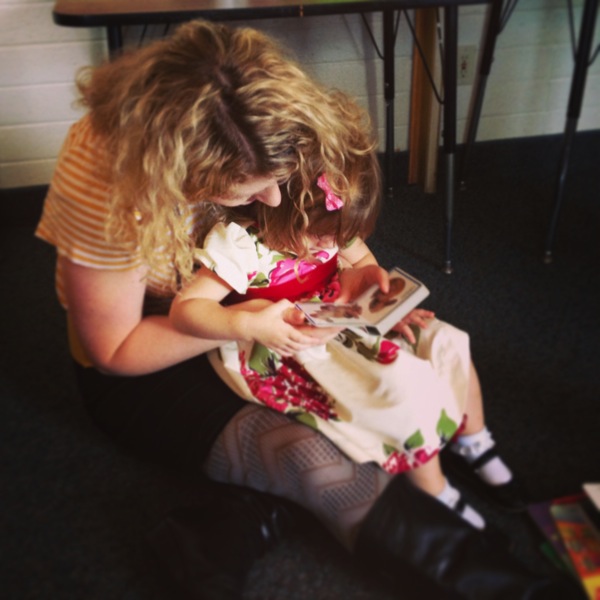 My mom made the best pasta for dinner! She made it up after having a similar dish at Pascucci in Santa Barbara. So good!!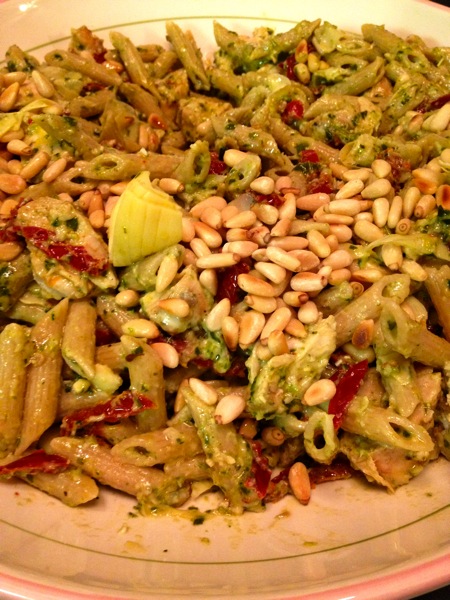 How was your weekend?
What's your favorite kind of soup?