As an Official LEGOLAND Blogger, I received free tickets to the park for this trip. I also received a KIA Sedona to drive in partnership with DriveShop. As always, all opinions are 100% mine. 
We were so excited to go to LEGOLAND for the first time! My girls are the perfect age for it. They especially love Heartlake City, which is where the LEGO® Friends live. They had to get a picture with all of the girls:
We had a fancy new KIA Sedona to drive down in! This one had the rear DVD entertainment system for the girls. We loved it! Around Santa Barbara, my mom and I were commenting on what a quiet trip it was since the girls had headphones on. Just then, Lola YELLS from the back, not realizing how loud her voice was! It was hilarious :)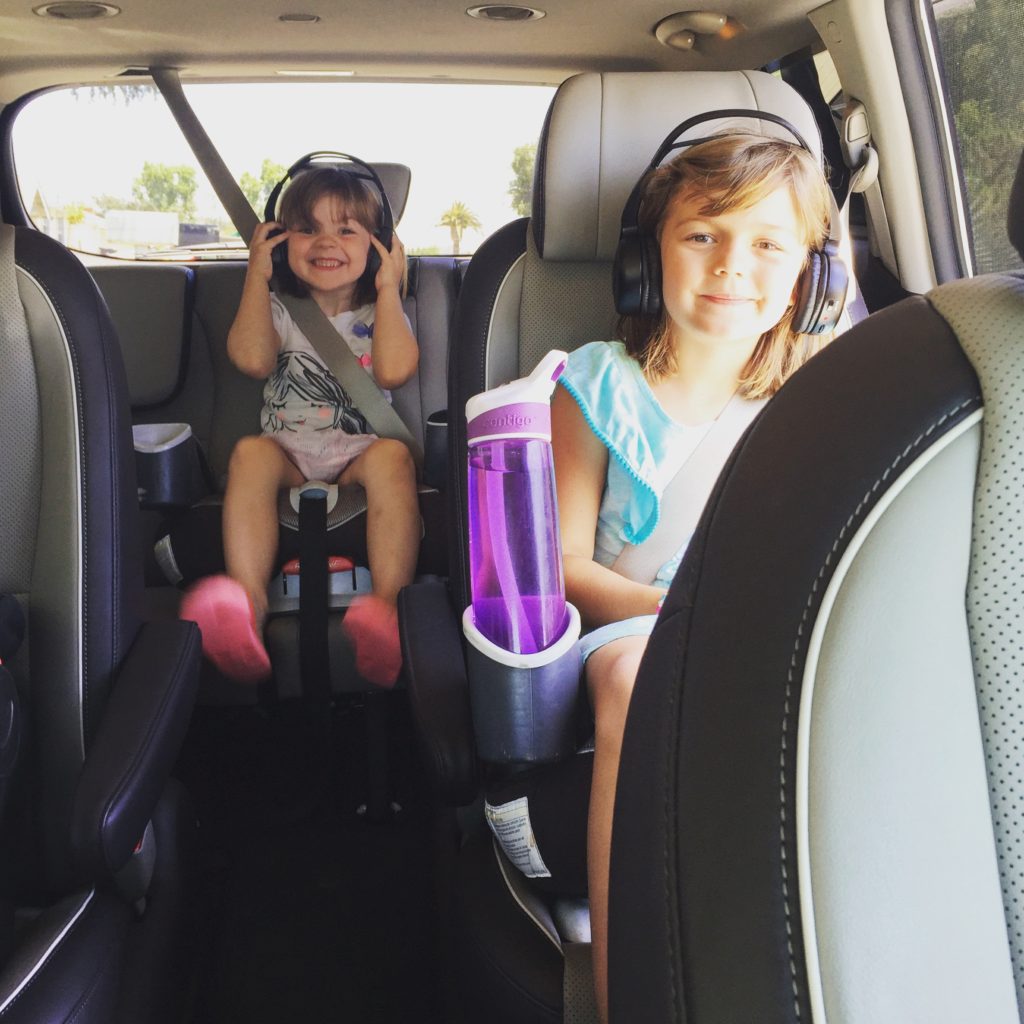 I caught Matt rocking out with it's sweet sound system to some Boston :)
We were there for the unveiling of the brand new Freedom Tower in Miniland, USA. It's their version of One World Trade Center in New York City and is the tallest LEGO® tower in the United States! It is made up of over 250,000 LEGOS!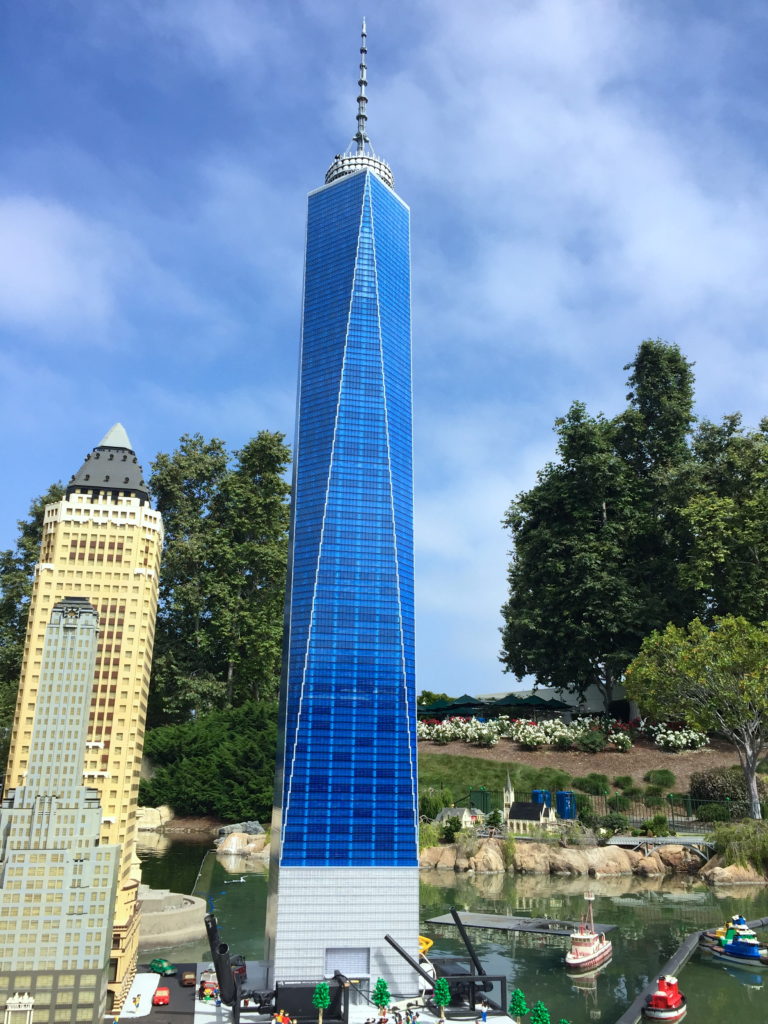 They had a brass band playing the national anthem and Uncle Sam and Lady Liberty walking around on stilts. Lola wasn't too sure about them, see her grabbing onto Ada's dress in the picture? ;) 
They loved the live show in Heartlake City and then talking to the LEGO® Friends girls afterward.
It really is incredible what they can create with LEGOS!! 
We had such a blast, even with new little baby June along. She slept and we tried to keep her cool. The water park was excellent and clean. It's worth it to buy the reusable cup and fill it up at the Coke machines throughout the day :)