I was looking through my memories on Facebook and thought it would be fun to share our anniversaries throughout the last decade!
10 Years – Hitching Post in Casmalia with baby June along for the ride
9 Years – Carmel, CA with Maverick: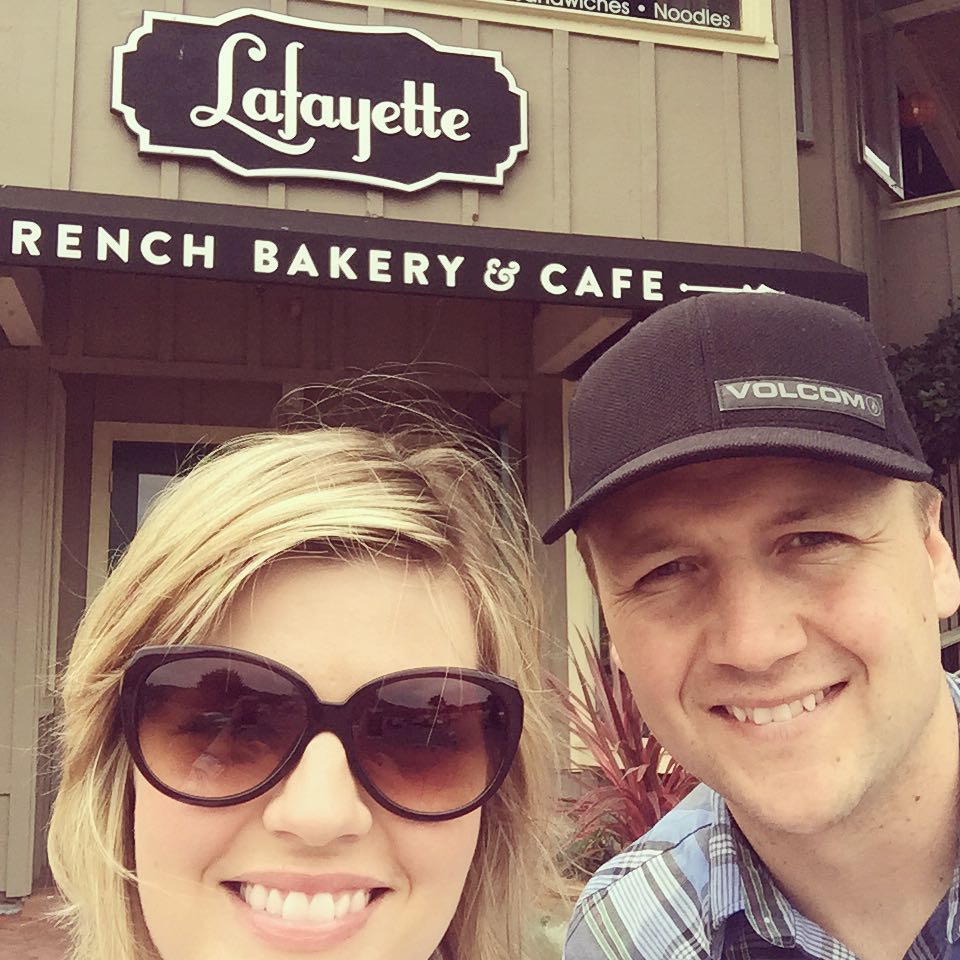 8 Years – Matt was in New York for training so he sent these:
This was the night he came home…I had to pinch him to make sure he was real! 
7 Years – On top of the Eiffel Tower in Paris, France
6 Years – Sacramento, CA: Can you tell I was excited for that Red Velvet Cheesecake?!
5 Years – I can't find the pic, I know I took some! Pregnant with Lola and we went and watched a movie on an old ferry boat named the Eureka in San Francisco, CA
4 Years – After seeing Beatles LOVE in Las Vegas, NV: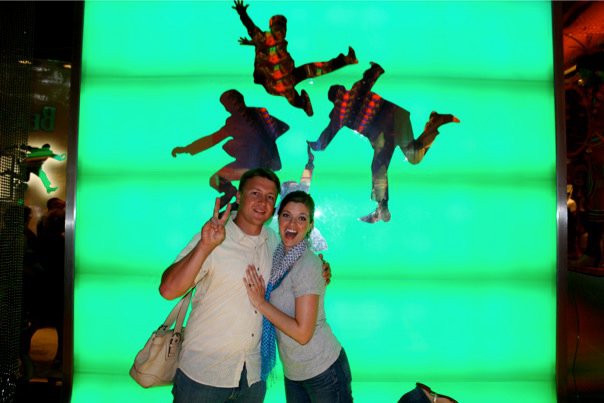 3 Years – no pic this year :( I was pregnant with Ada and we went and got massages & ate at Pascucci in Santa Barbara, CA
2 Years – French Festival with the Parkers in Santa Barbara, CA:
1 Year – Princeville, Kauai…we lived on Kauai that summer, look at how tan I was!! 
Wedding Day – Los Angeles Temple, CA!
I feel like we just got married but here we are a decade later with a beautiful life and too many inside jokes to count! Love being married to my best friend :)