We were hosted for this trip. As always, all opinions are 100% mine! 
For our 9th Wedding Anniversary, Matt & I left the girls with my mom and drove up the coast with Maverick.
We started our Carmel getaway with a delicious dinner at Will's Fargo.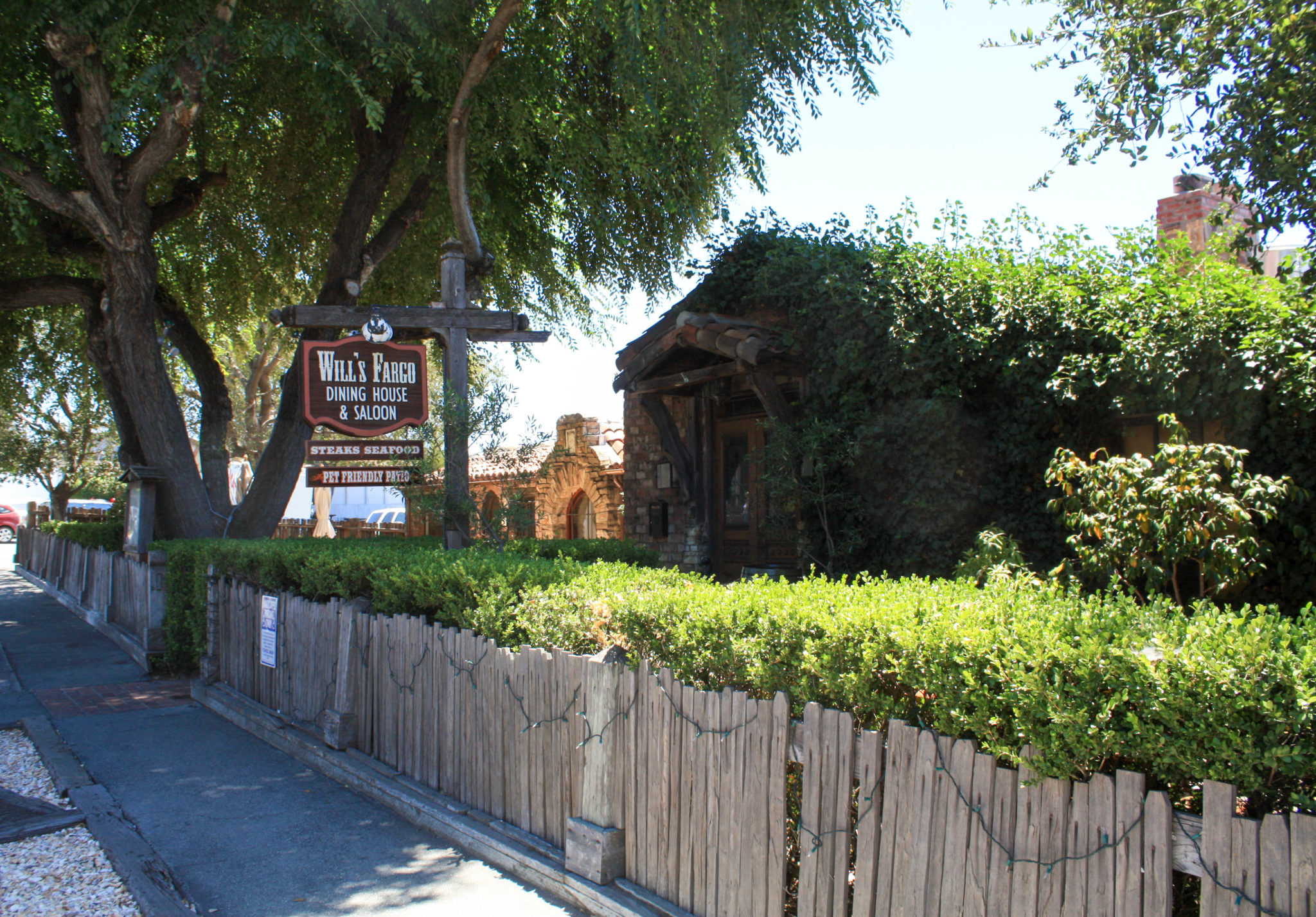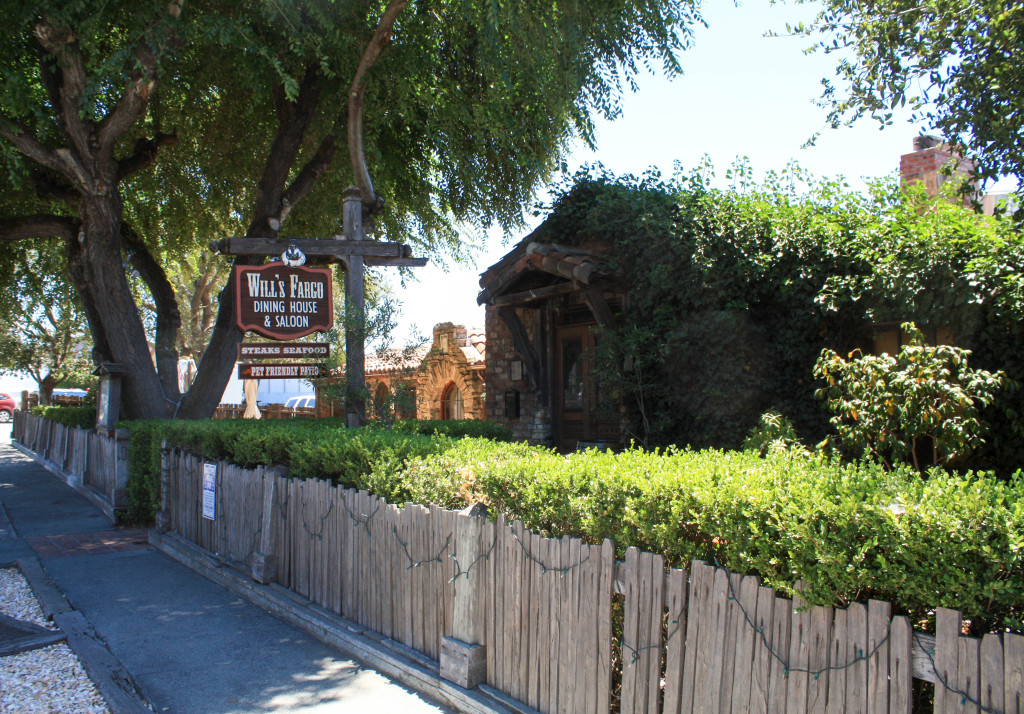 Built in the 1920s, it used to be a roadhouse named the Carmel Tavern. Since 1959, it's been a steakhouse, serving up classic fare in a rustic setting. It just underwent a renovation, while staying true to its roots, and I am excited to see how it looks now! 
The French Onion Soup & Goat Cheese Ravioli were my favorites. Then they surprised us with a sweet anniversary message on our dessert!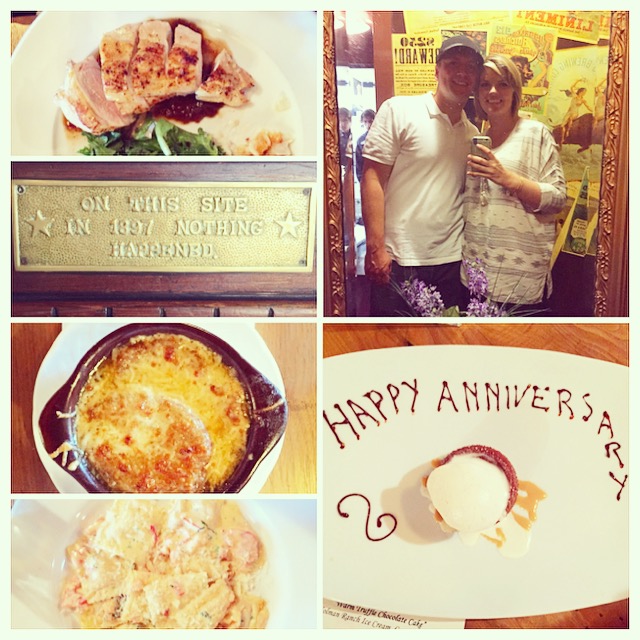 That night, we were privileged to stay at Holman Ranch. I can't tell you how peaceful it is up there! It's amazing how deeply you sleep when your children are safe and sound with Nonnie ;) 
The rooms are decorated in a Western theme, reminiscent of old California and Spaghetti Westerns. 
The rocking chairs on the porch are the perfect place to take in breakfast and start your day.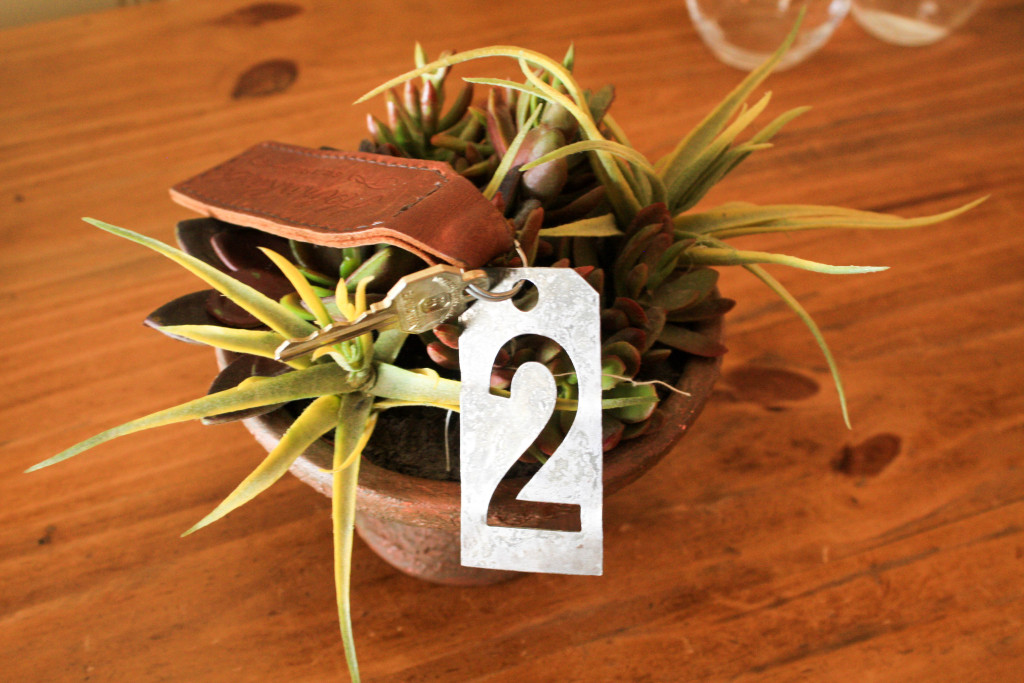 It's easy to see why so many choose to have their weddings here!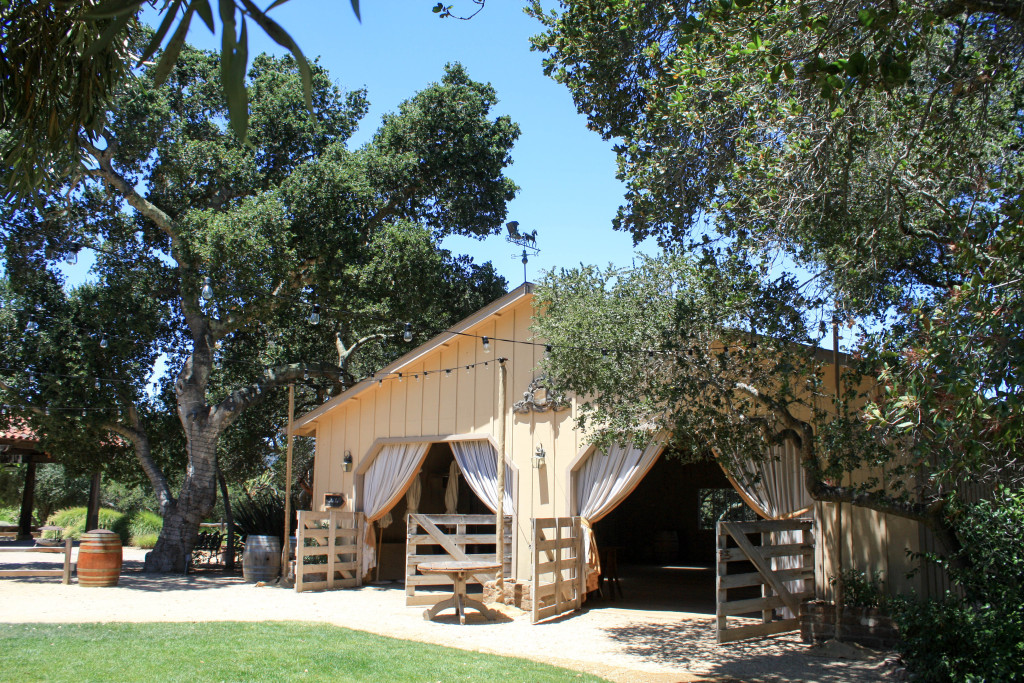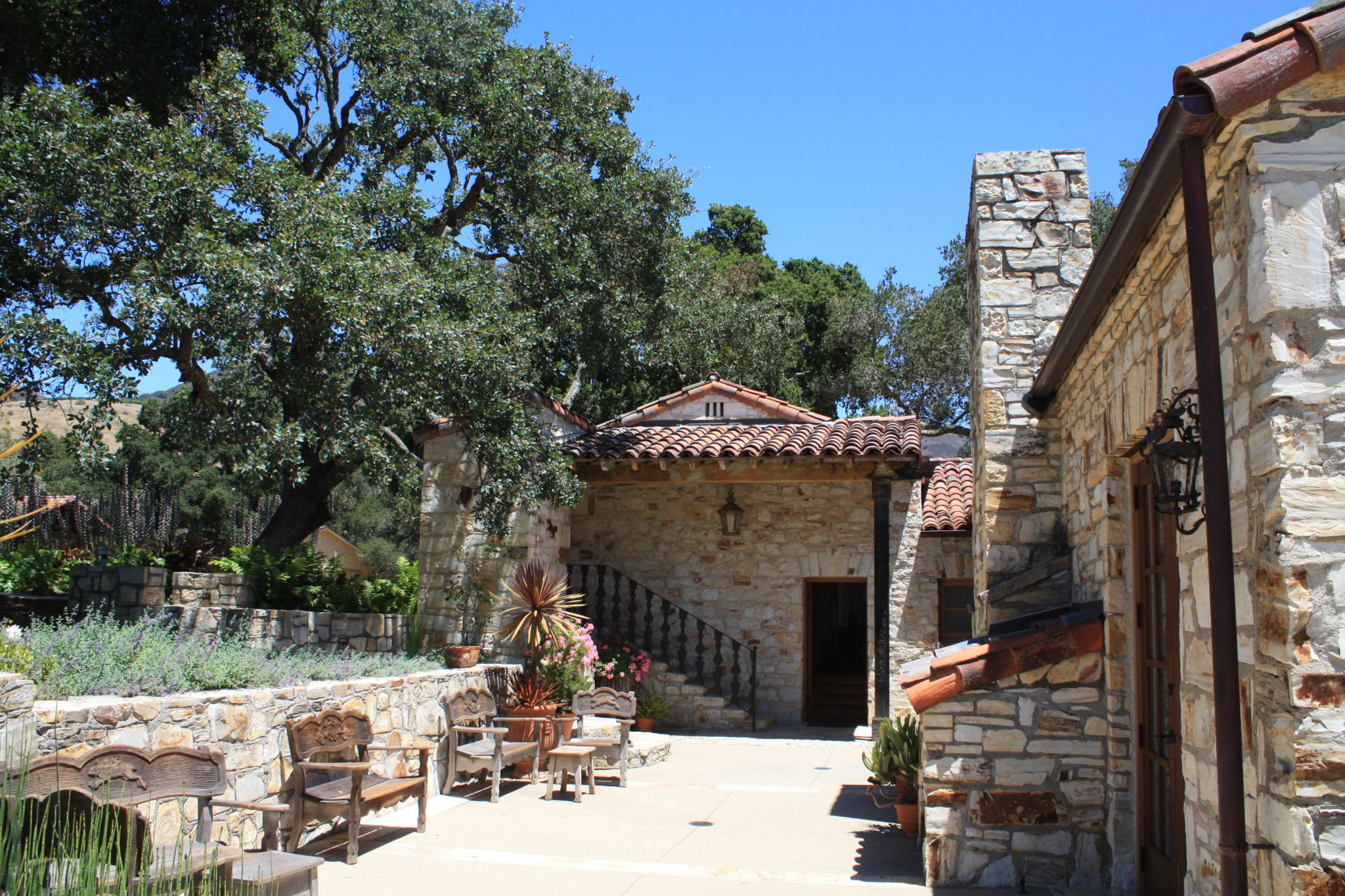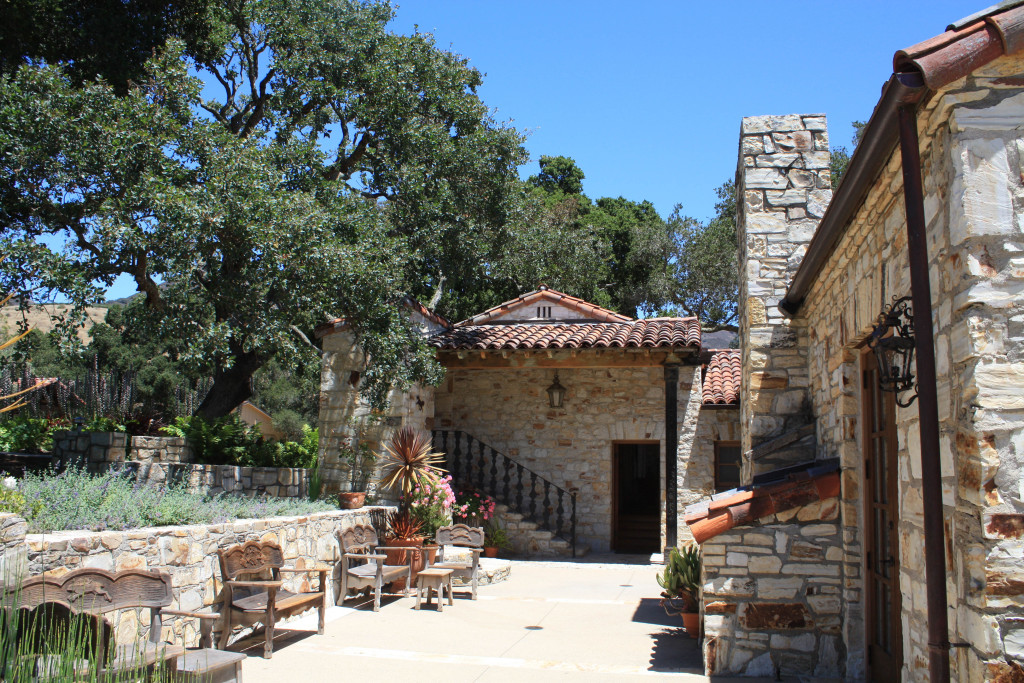 Next, we were off to explore Carmel. We really felt like sandwiches, so I searched online and found Lafayette French Bakery & Cafe. We may or may not have visited multiple times during our stay!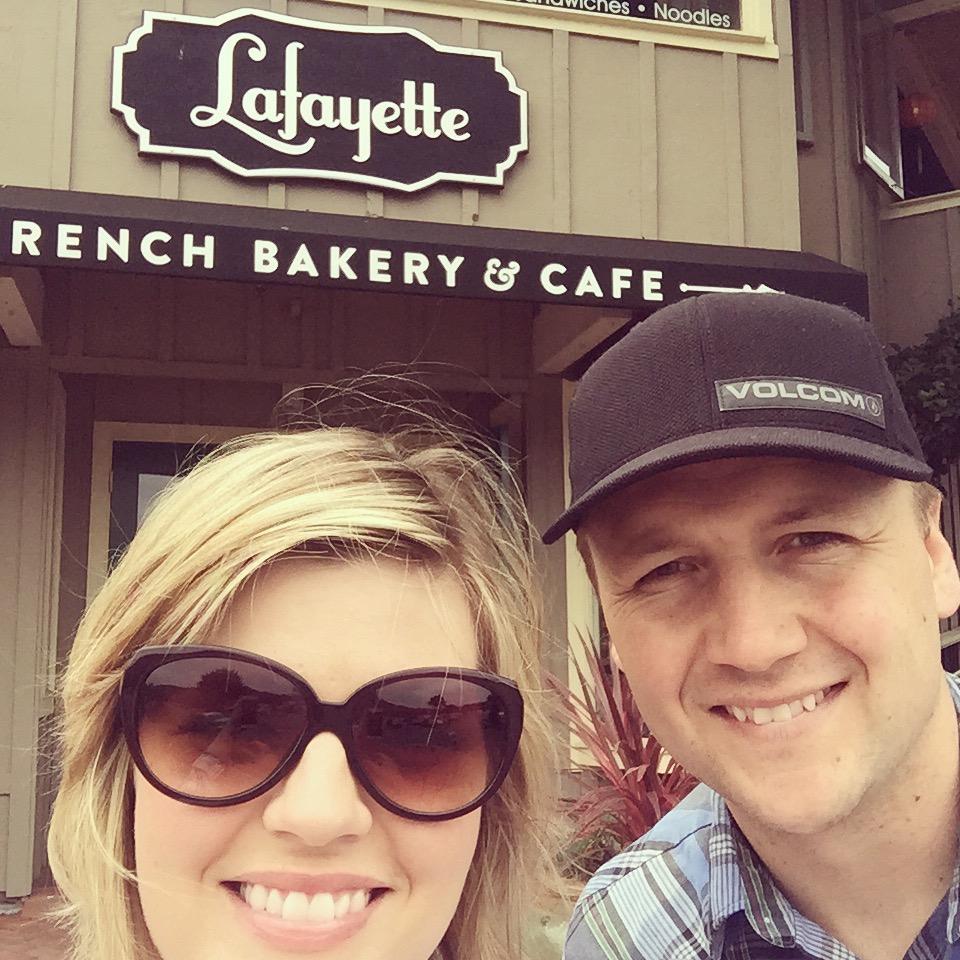 It's the most authentic French bread and pastries we've had outside of France! Matt had fun speaking French with the owner and employees. Bread and happiness…oui! 
The remainder of our stay was at the lovely Hofsas House! Read about our first stay here: Family Getaway at Hofsas House. We love it here, it feels like staying with family.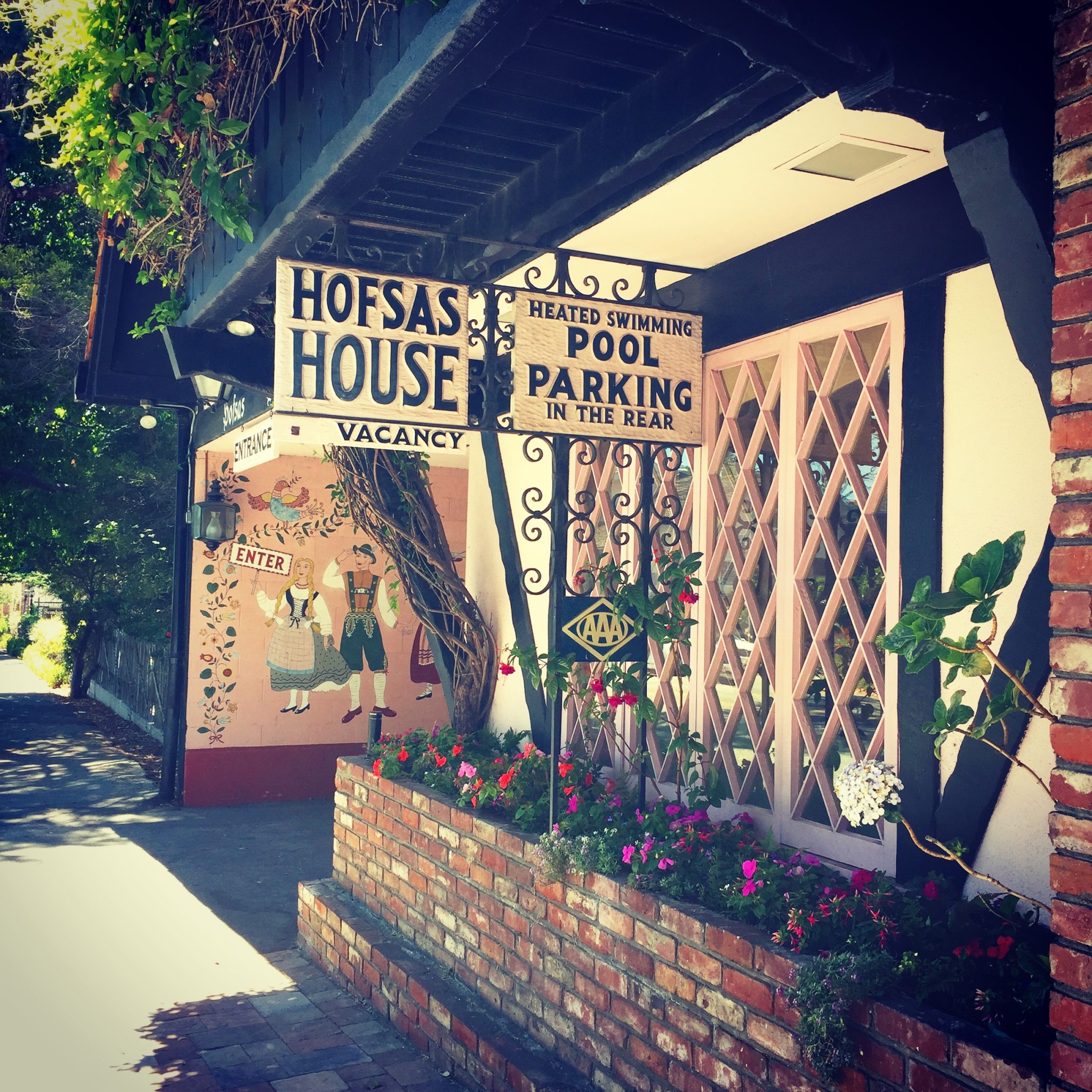 We were welcomed with sparkling cider and savory cheeses from the local cheese shop. Mmm! 
The next day was spent walking around town and playing at the beach. We went to 5th Avenue Deli for a picnic lunch. If you go, you have to get the Curry Chicken Salad on a croissant. I dream about that sandwich!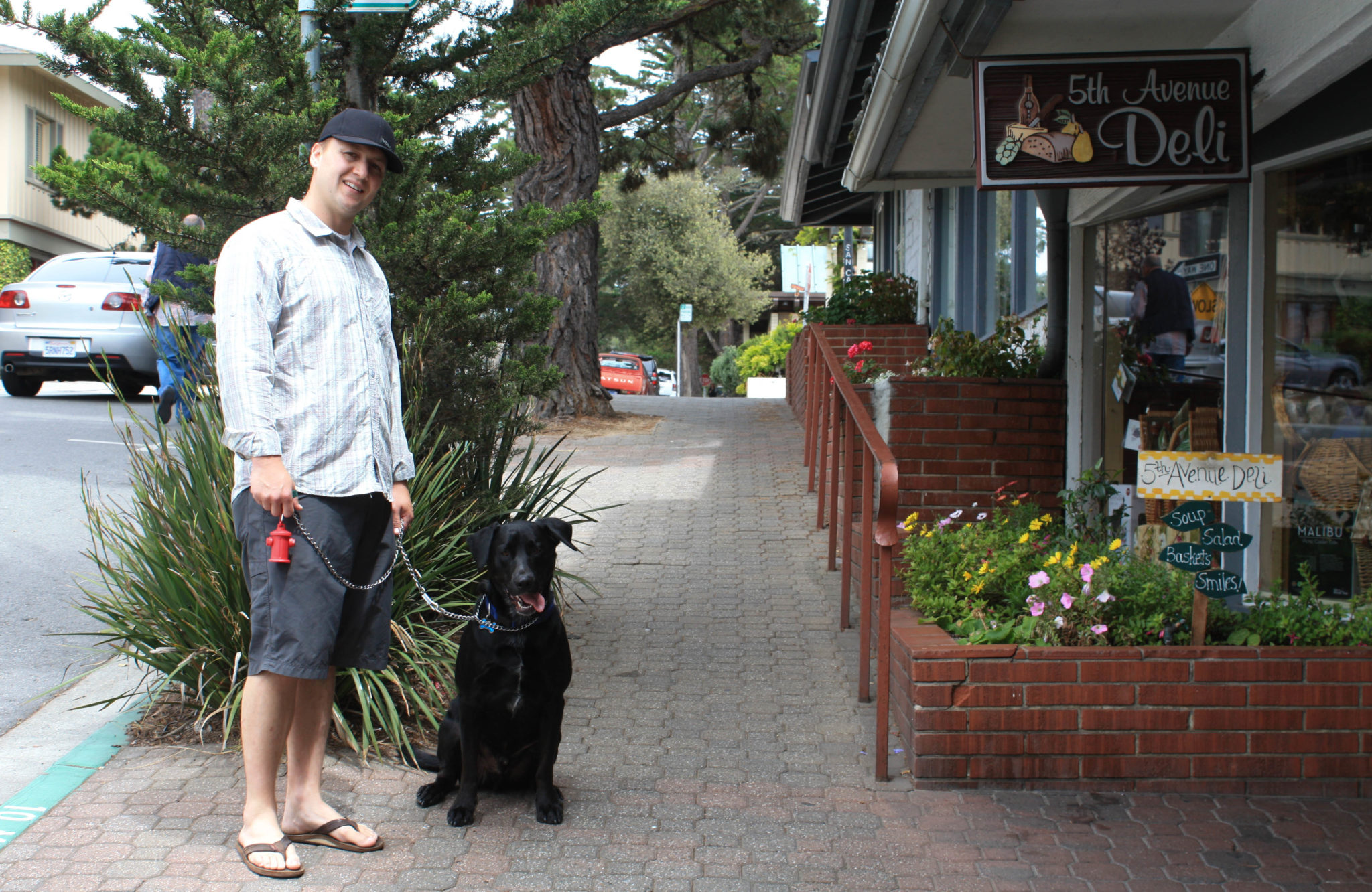 We ate on the beach and played fetch with Mav. Carmel is such a dog-friendly city!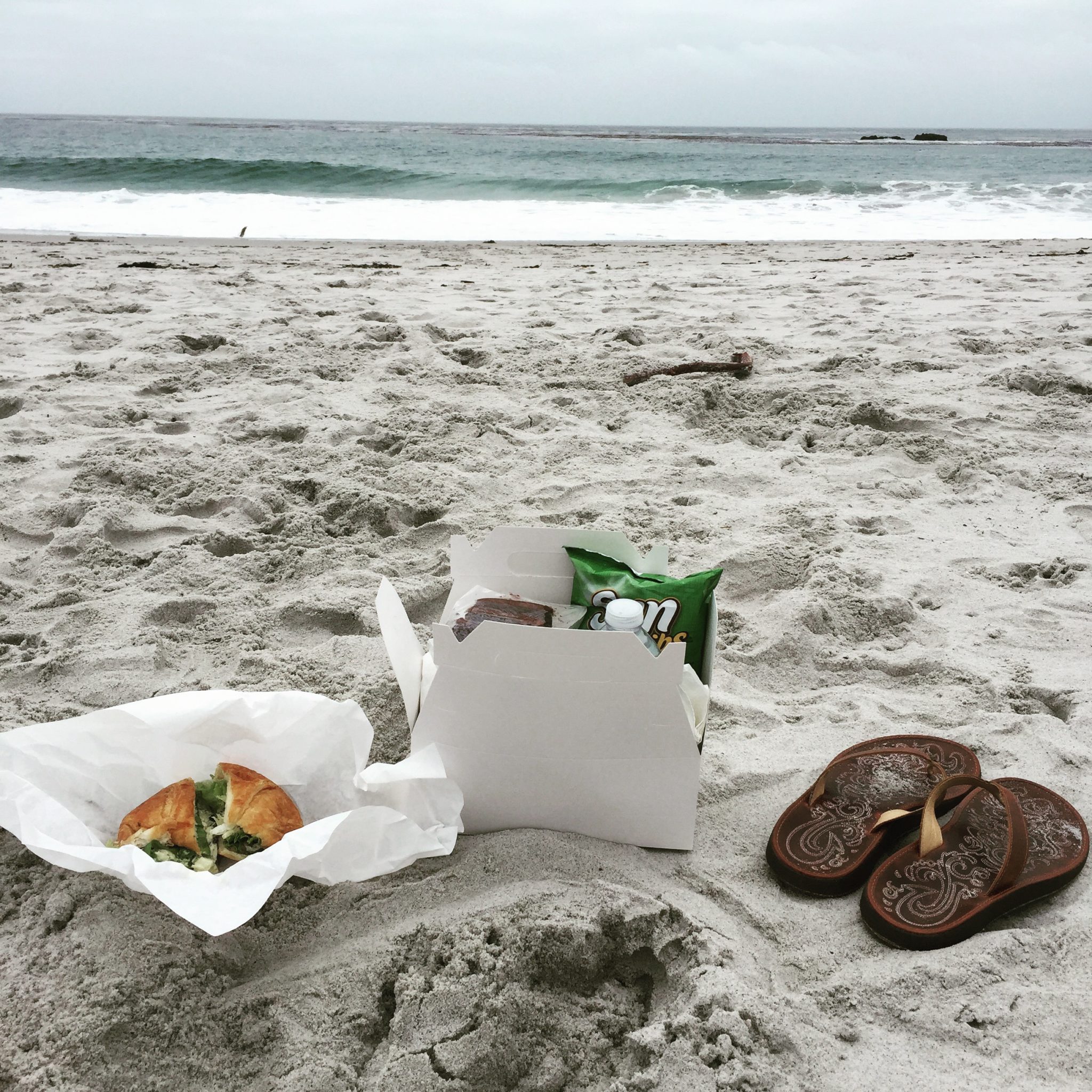 Dream house on the beach: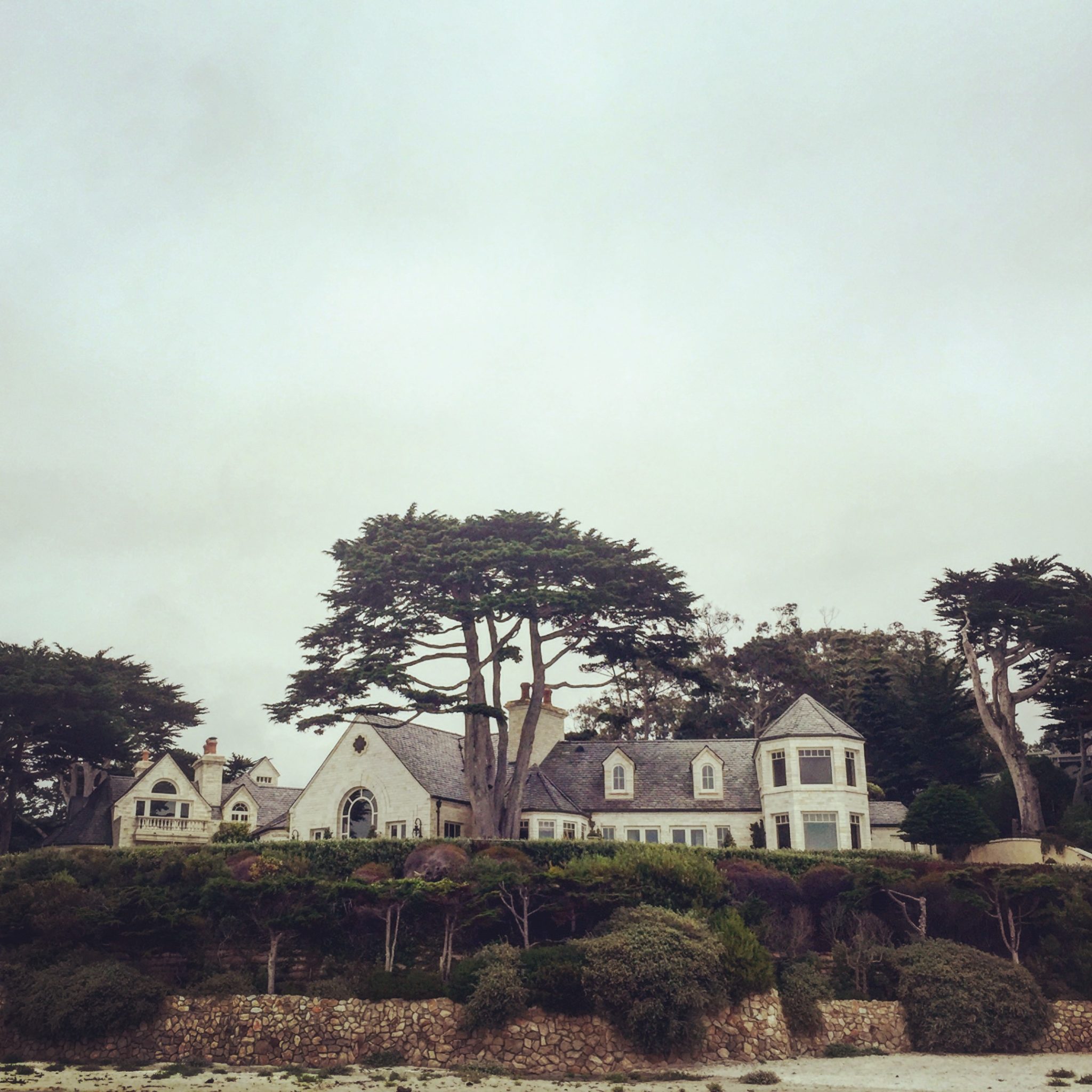 I am always looking forward to my next visit to Carmel because I come home relaxed and refreshed. It's such a special place!