I was given a vehicle to drive for a week in partnership with DriveShop. As always, all opinions are 100% mine.
I have never been a minivan person. I love SUVs and said I would never drive a minivan! So when DriveShop offered to let me test drive the new KIA Sedona, I was excited but a little skeptical.
Lola and Maverick happily obliged to a photo shoot with Lady Luck.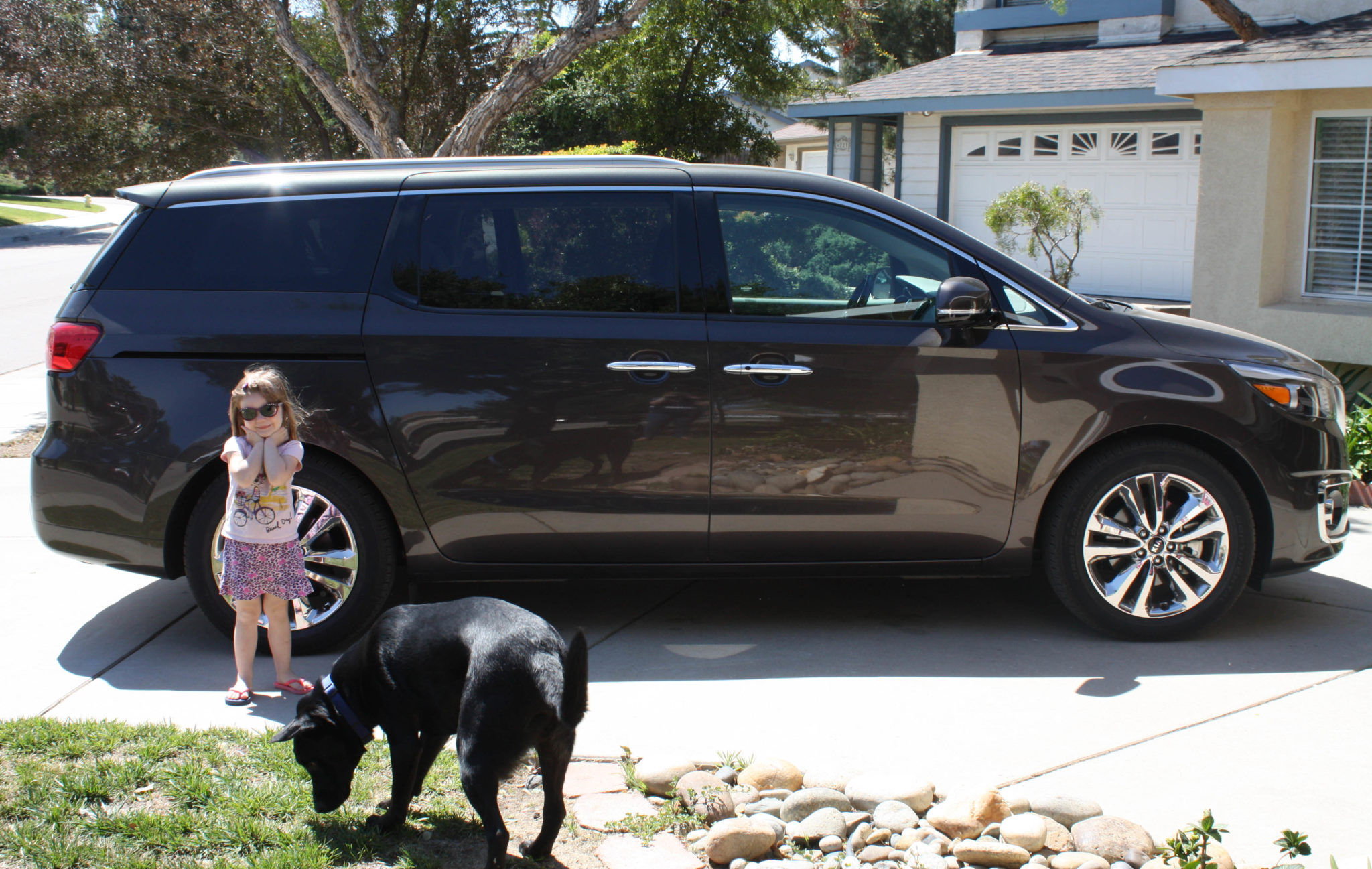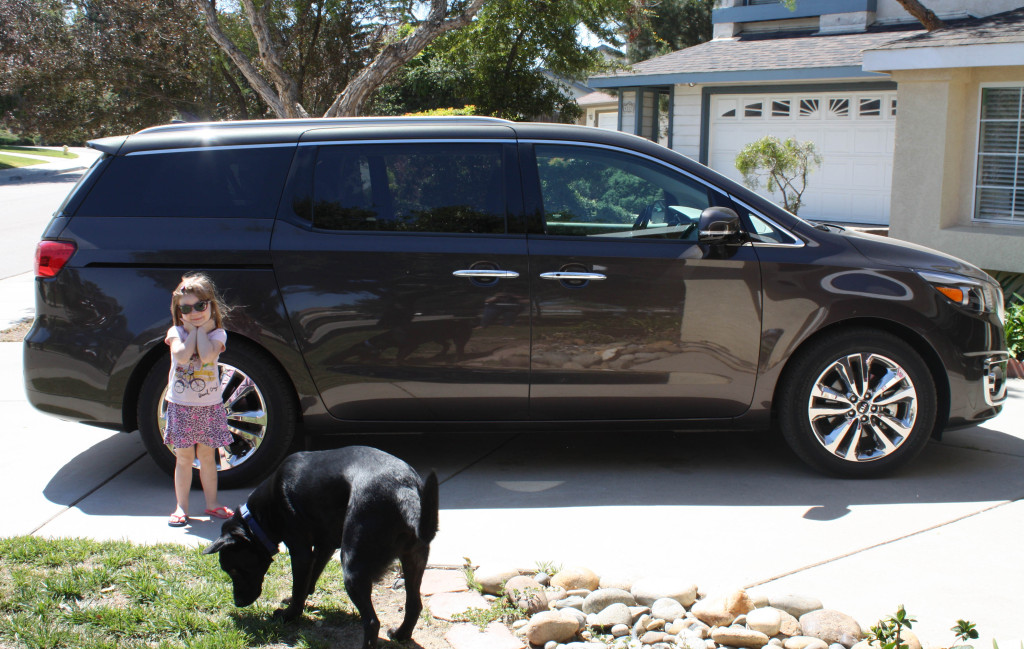 It was perfect because my mom, sister, and I were going on a girls' trip to Vegas! So we piled into Lady Luck and hit the road.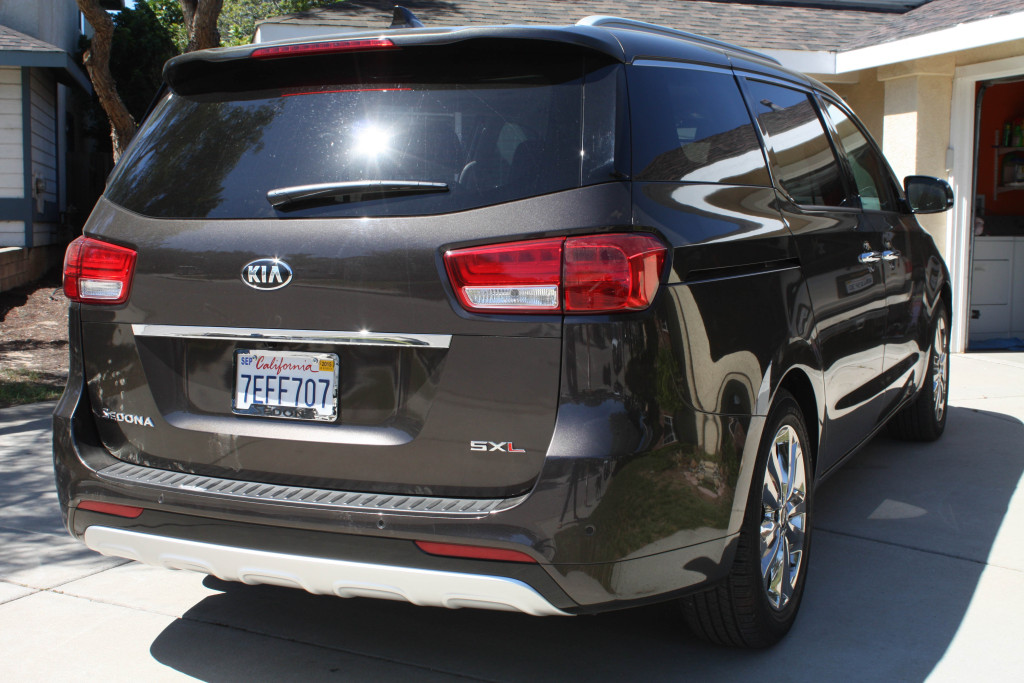 Favorite feature #1: I was so impressed with the cameras on this baby. I love the back up camera! The view on the right of the screen is a bird's eye view. It came in handy while parking to make sure we were in the lines.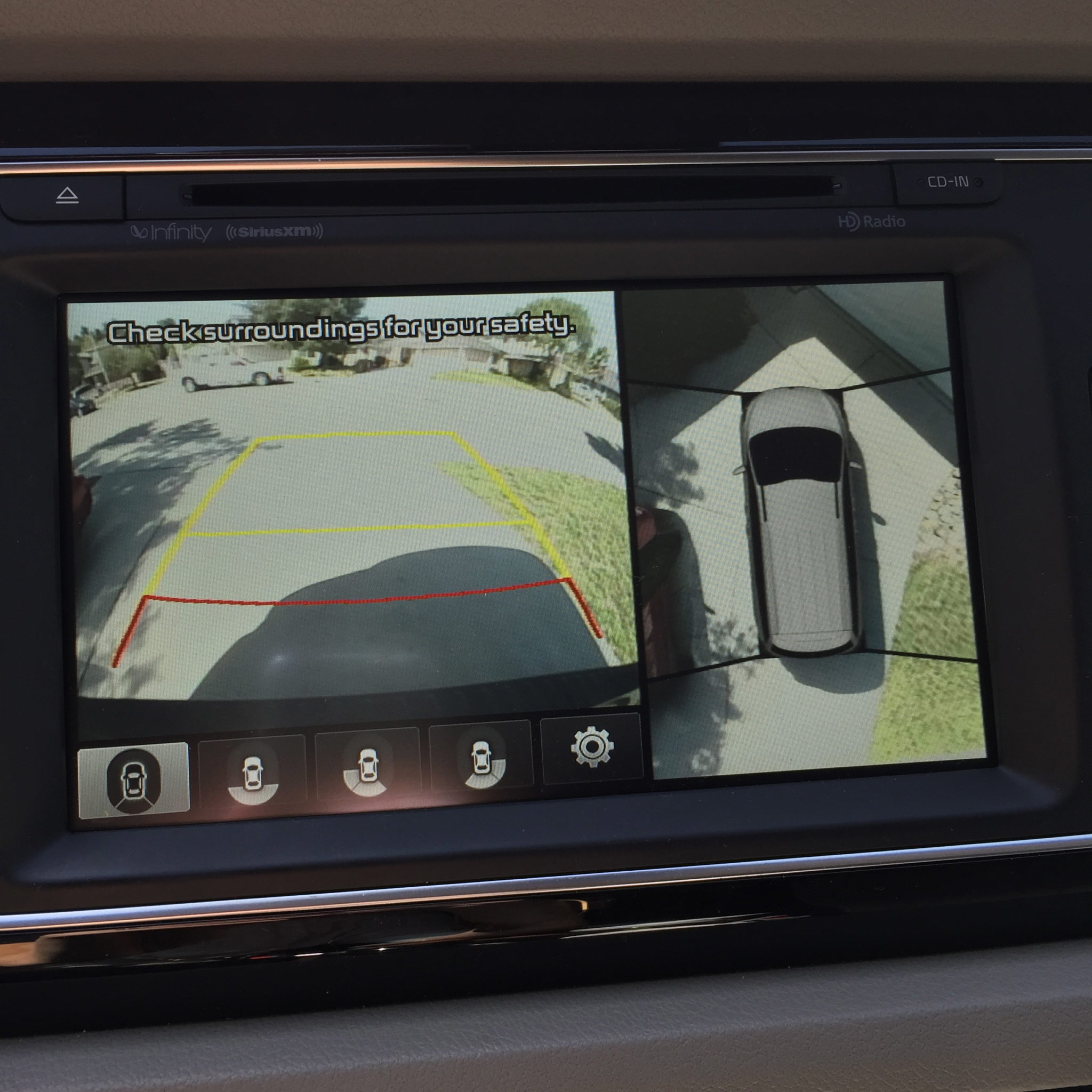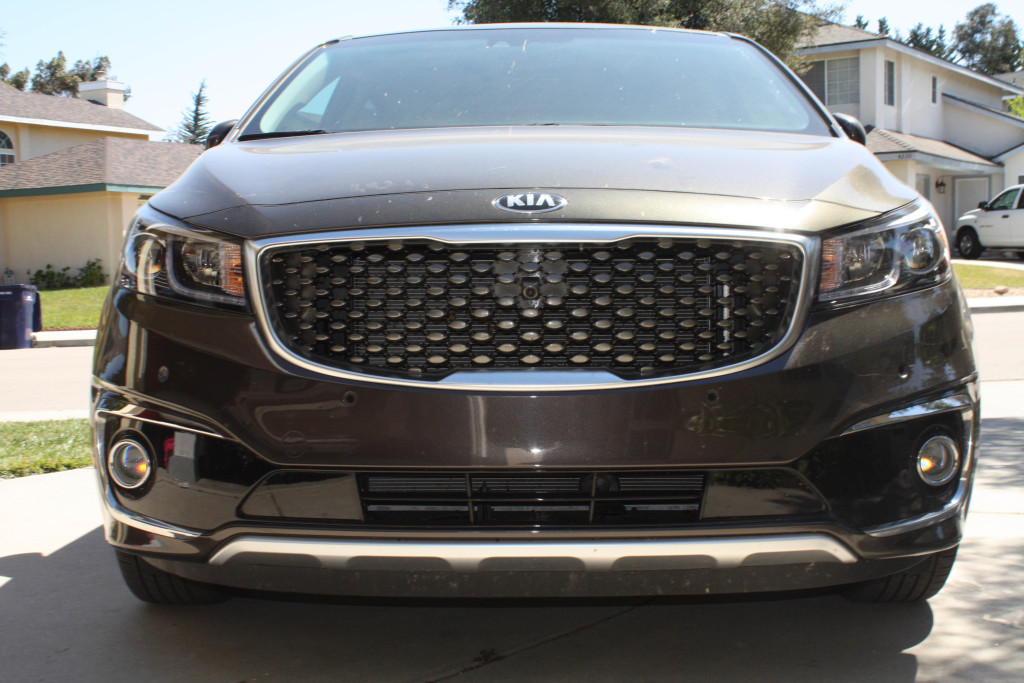 Favorite feature #2: The second row's captain seats were recliners! Lindsay and I were lounging the whole way to Vegas.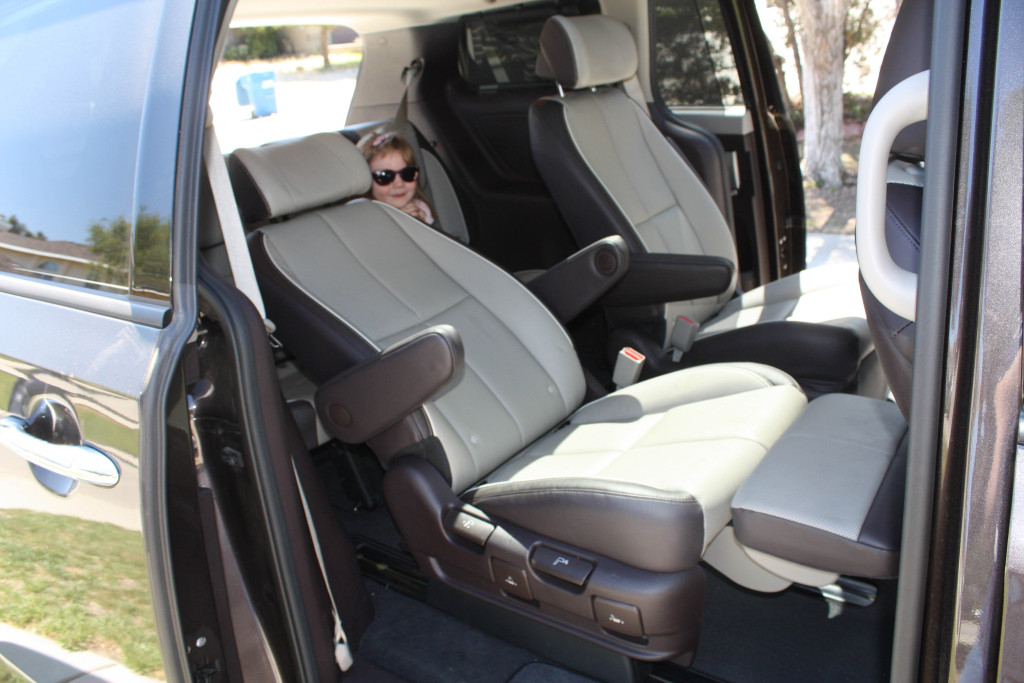 It was so nice and relaxing to travel with my feet up!
Maverick and Lola totally approve of the Sedona.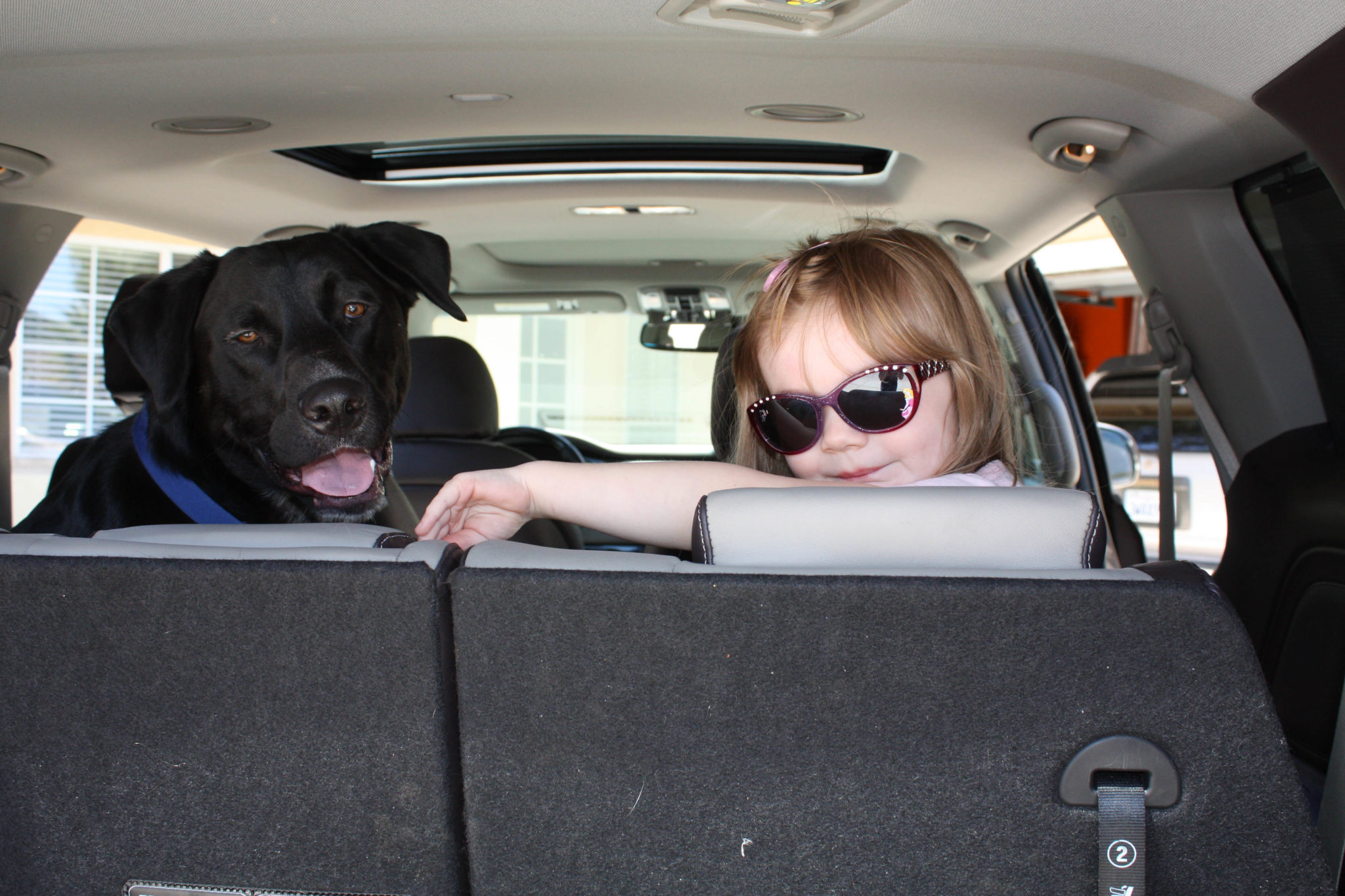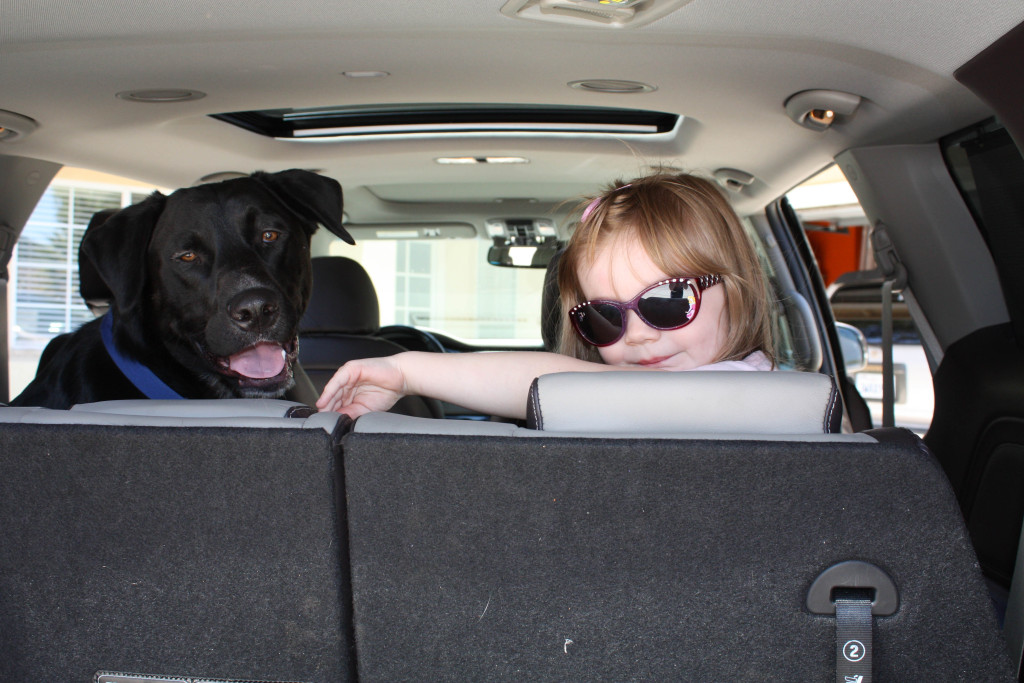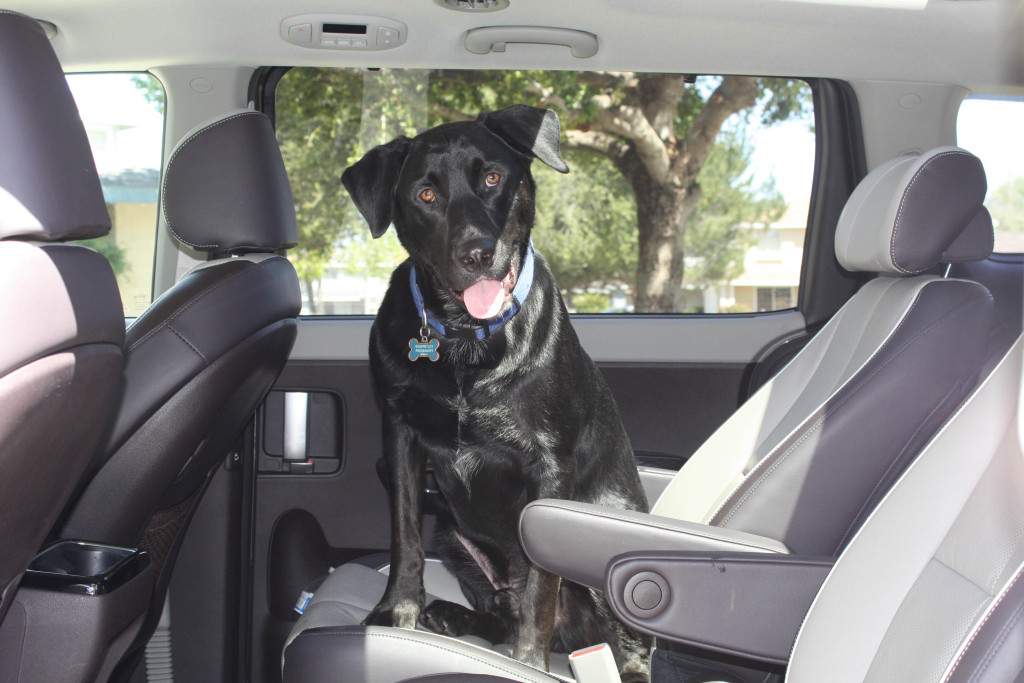 Favorite feature #3: The speed limit icon on the GPS map. Incredibly helpful on a road trip where you are crossing through multiple states and speed limits. No more asking, "Does anyone know what the speed limit is here?"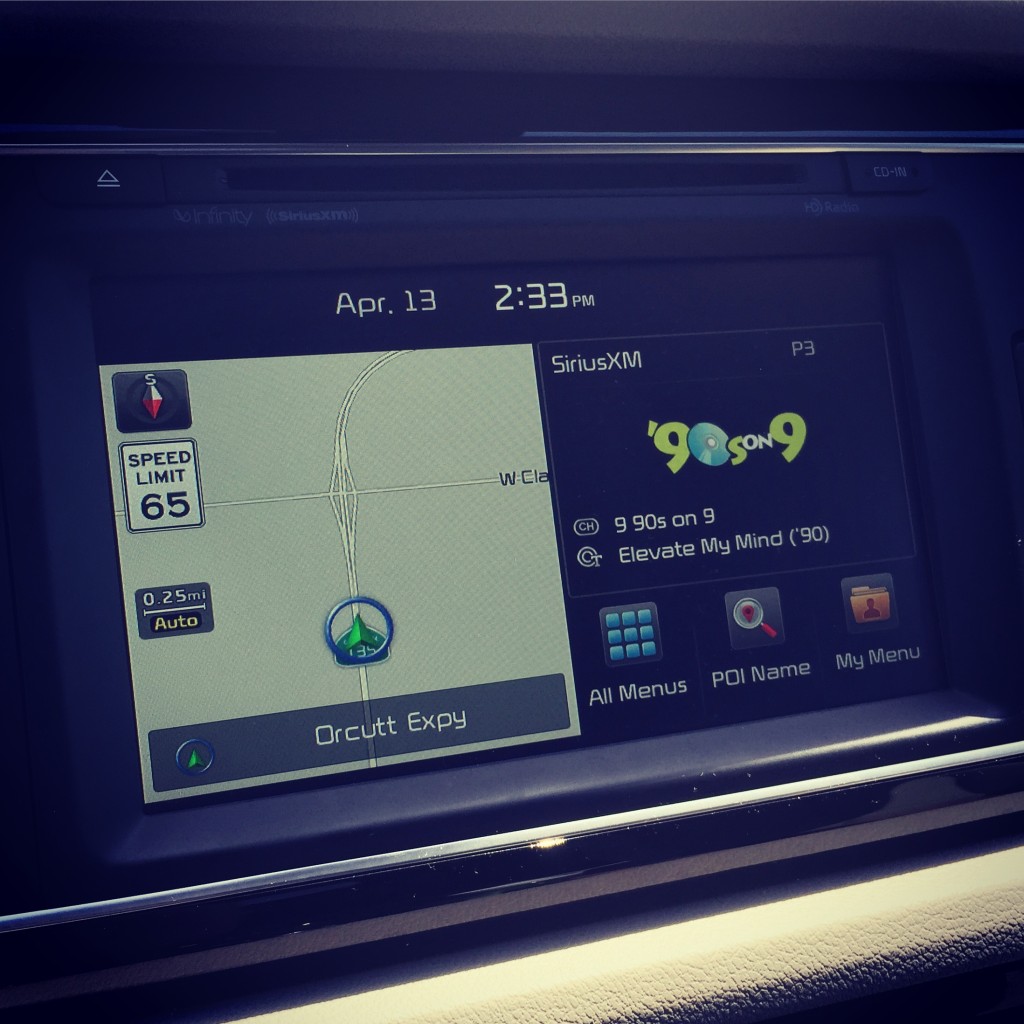 Favorite feature #4: Trunk space. Here is how it looked with the back row folded down and just my stuff packed. You know I come prepared & Dr. Pepper is a must :)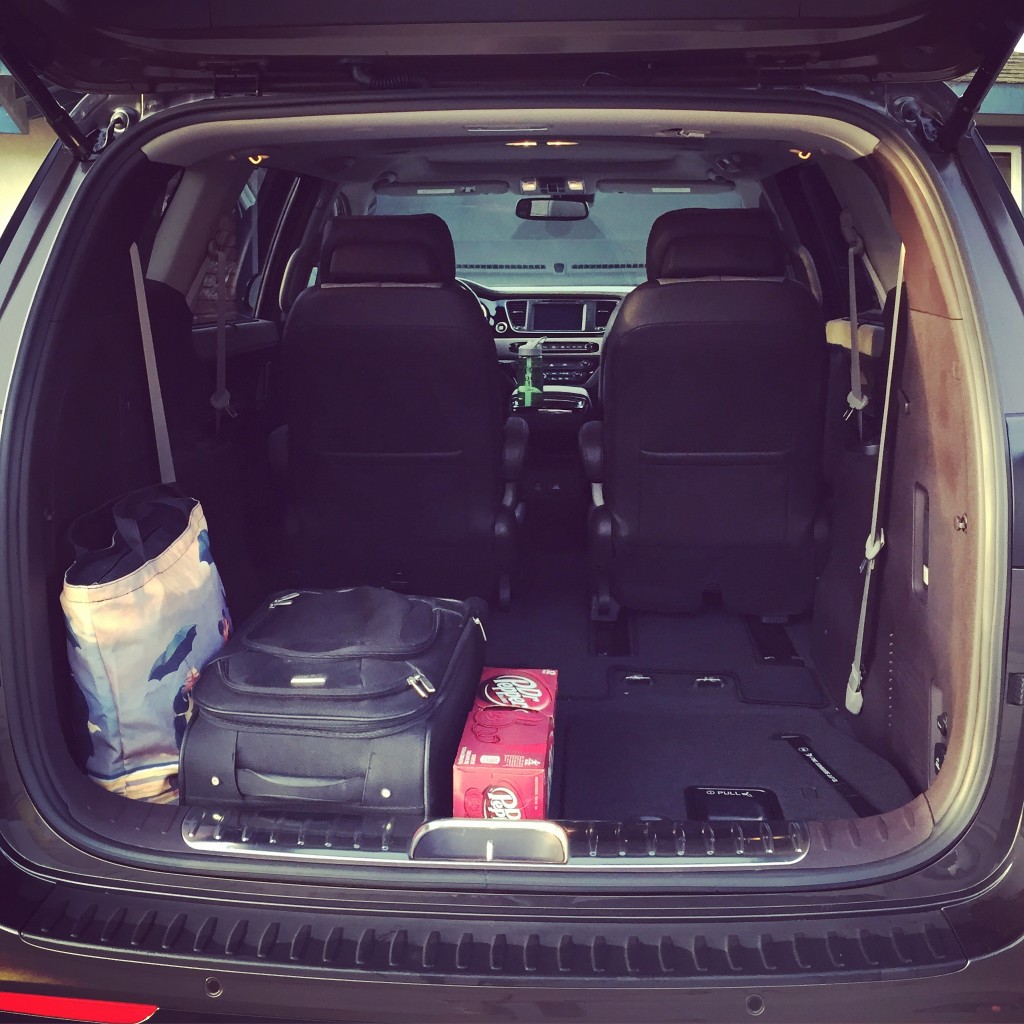 And here is how Lady Luck looked by the time we got to Vegas :) We stopped at the outlets in Barstow and Primm. 
Celebrating my 31st birthday at Serendipity 3! Love these ladies who I'm lucky enough to call family and best friends. 
And more celebrating at Mon Ami Gabi :) 
Came home to lots of kisses from the fam – Maverick included.
You guys, my mind has been officially changed. I was really sad to give up the Sedona! I would totally drive this car. A MINIVAN!!! I can't believe I just wrote that.
It has so many bells and whistles that made my life easier. The remote opened the trunk and doors, and I found myself really missing that backup camera once Lady Luck was gone. If you're in the market, check out the new KIA Sedona…I think you will be pleasantly surprised!