This post was created in partnership with @OllyNutrition. As always, all opinions are 100% mine.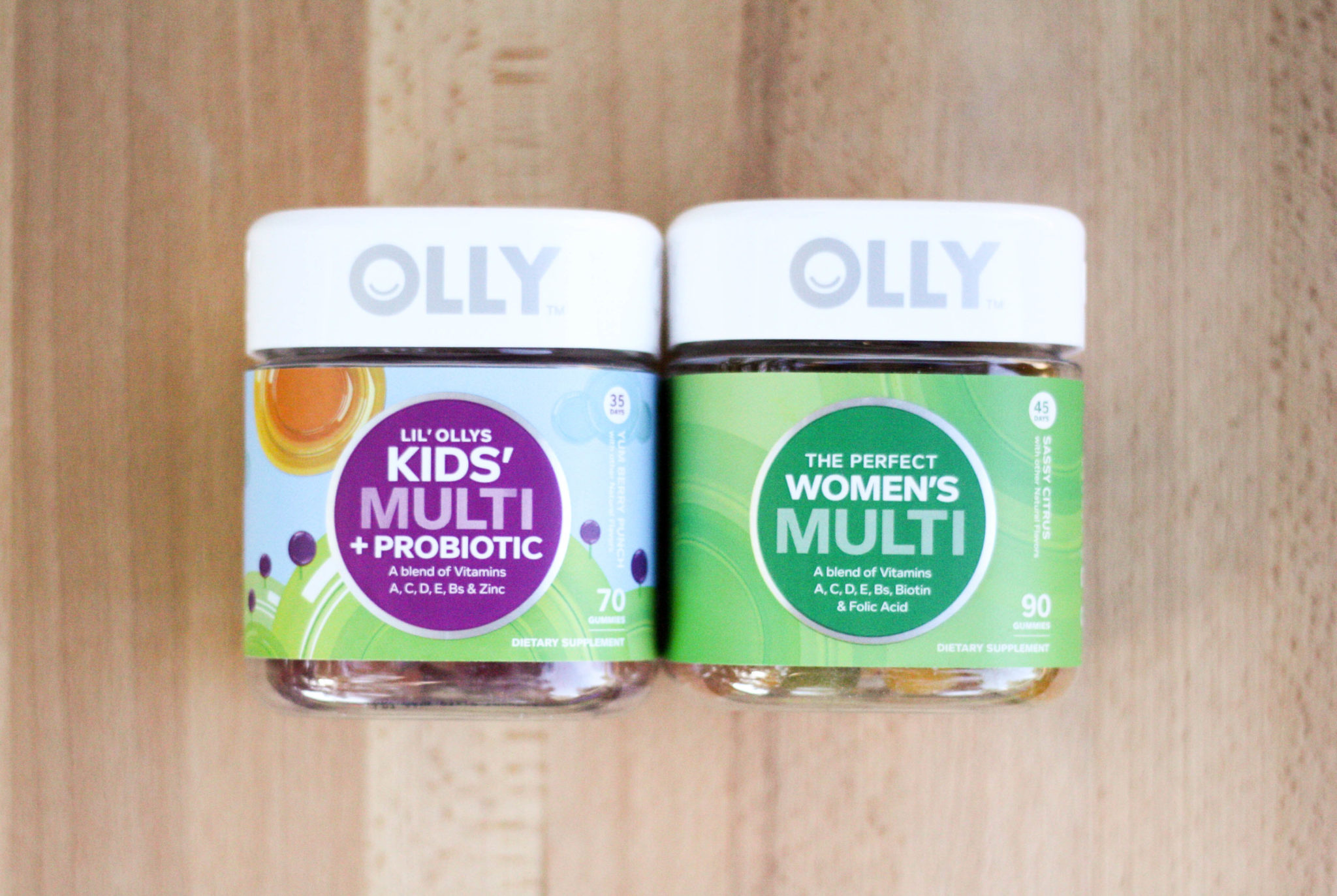 Target has a brand new line of vitamins out! Olly Nutrition vitamins are just as colorful and fun as you'd expect. They're gummy vitamins and taste incredibly good. They remind me of sugar coated gummy candies!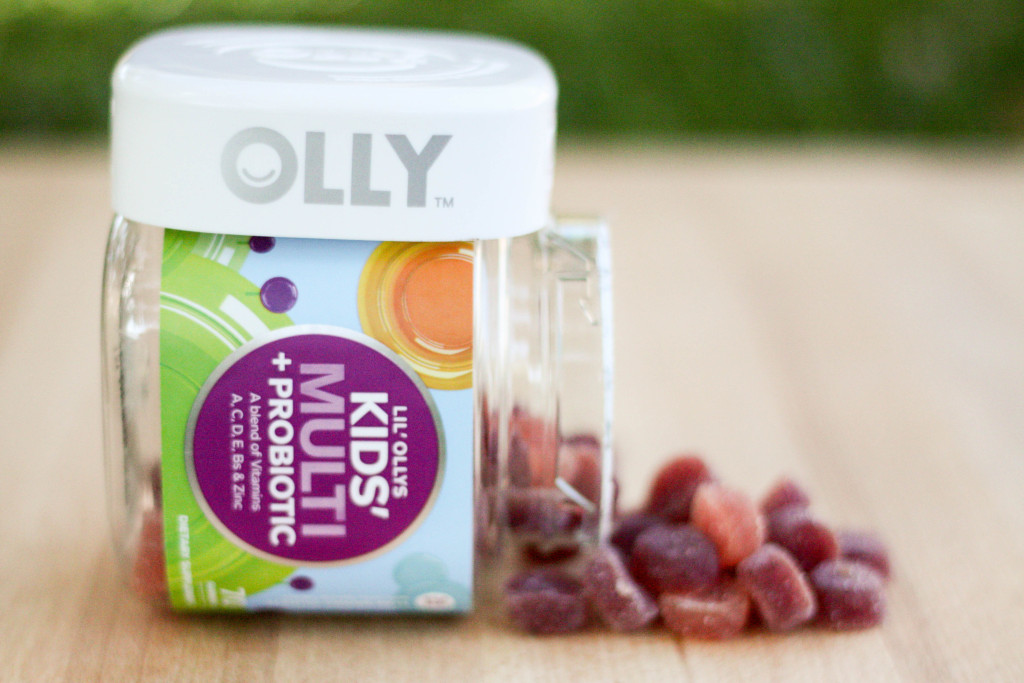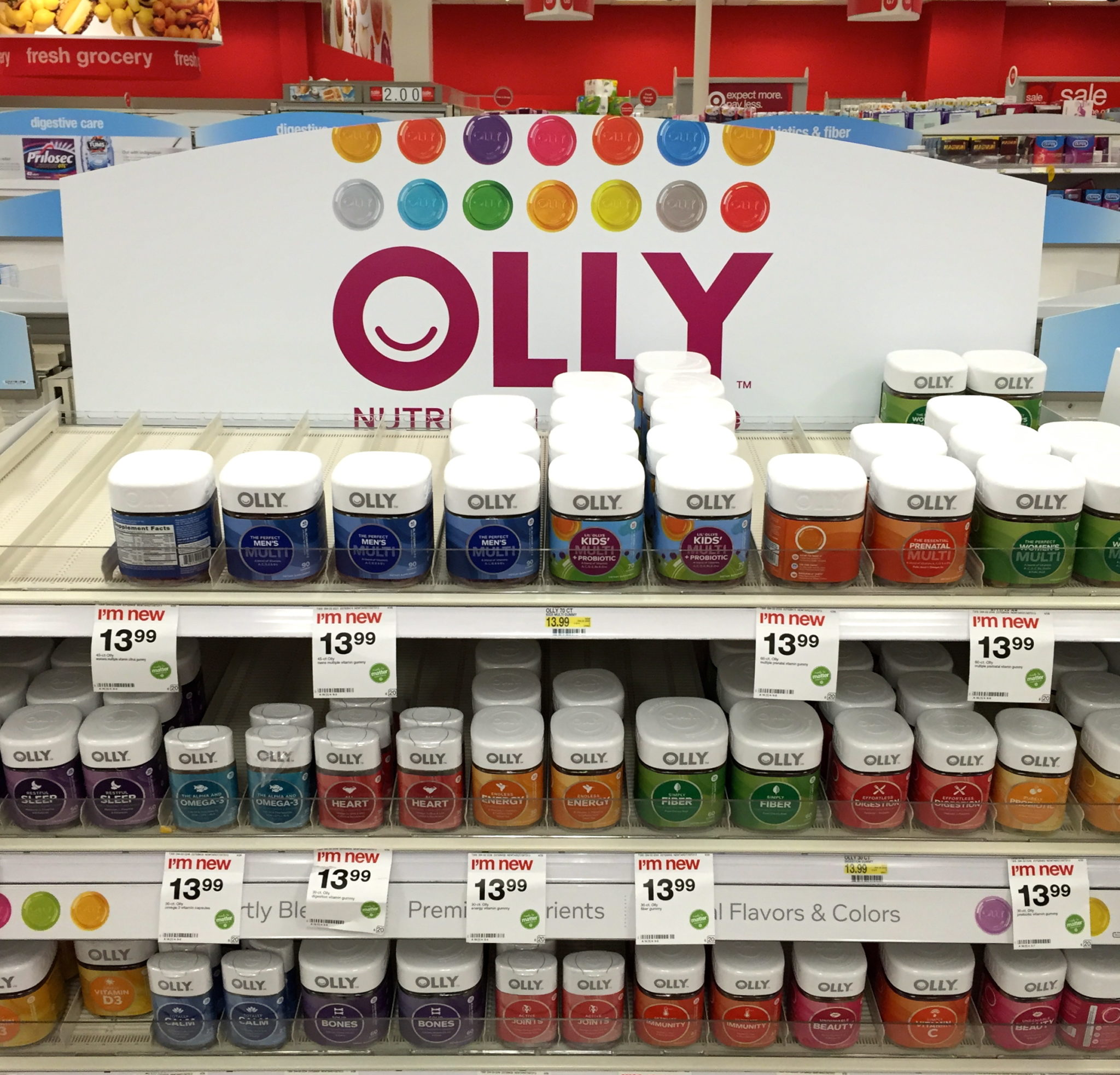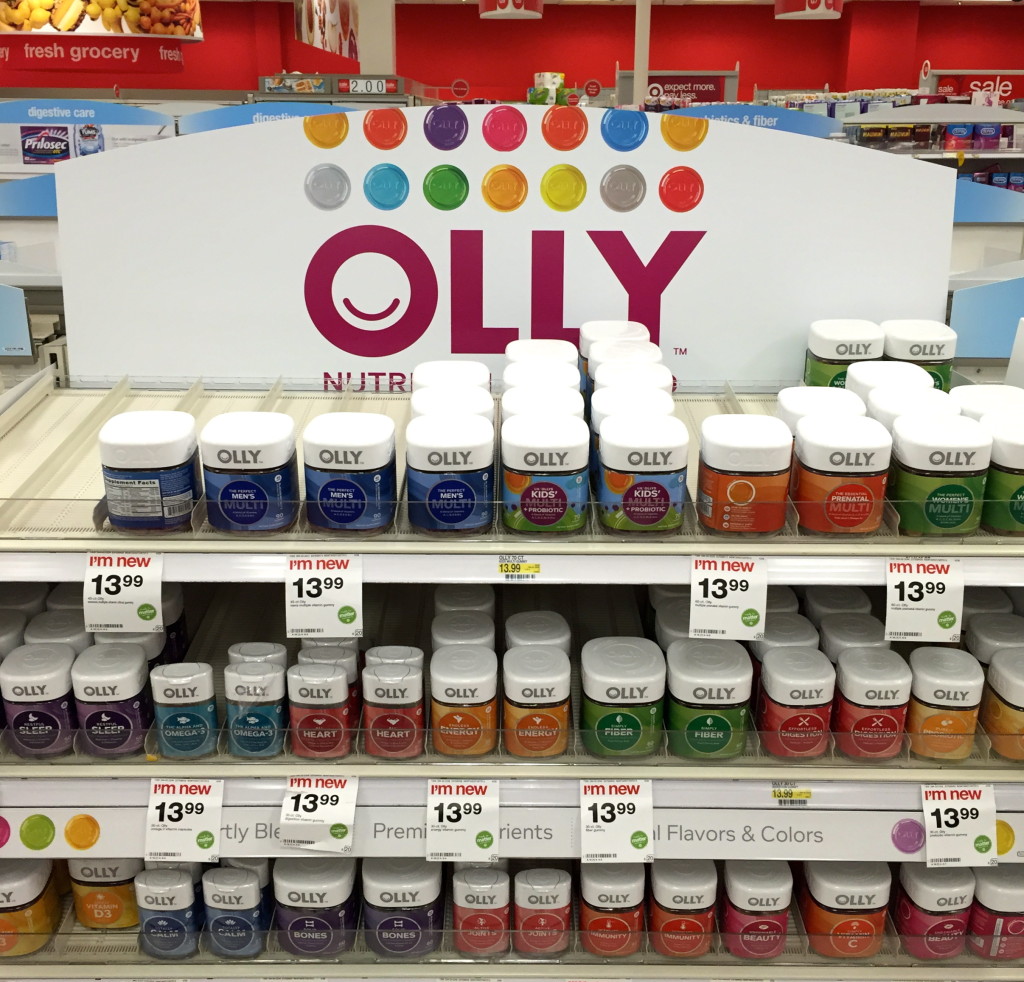 Olly has a vitamin for everyone. Need energy? Immunity? Strong bones? Olly's got you covered. You can create your own little health cocktail based on your needs and get what you want out of your vitamins. I think I'll get the Men's Multi and Heart for Matt.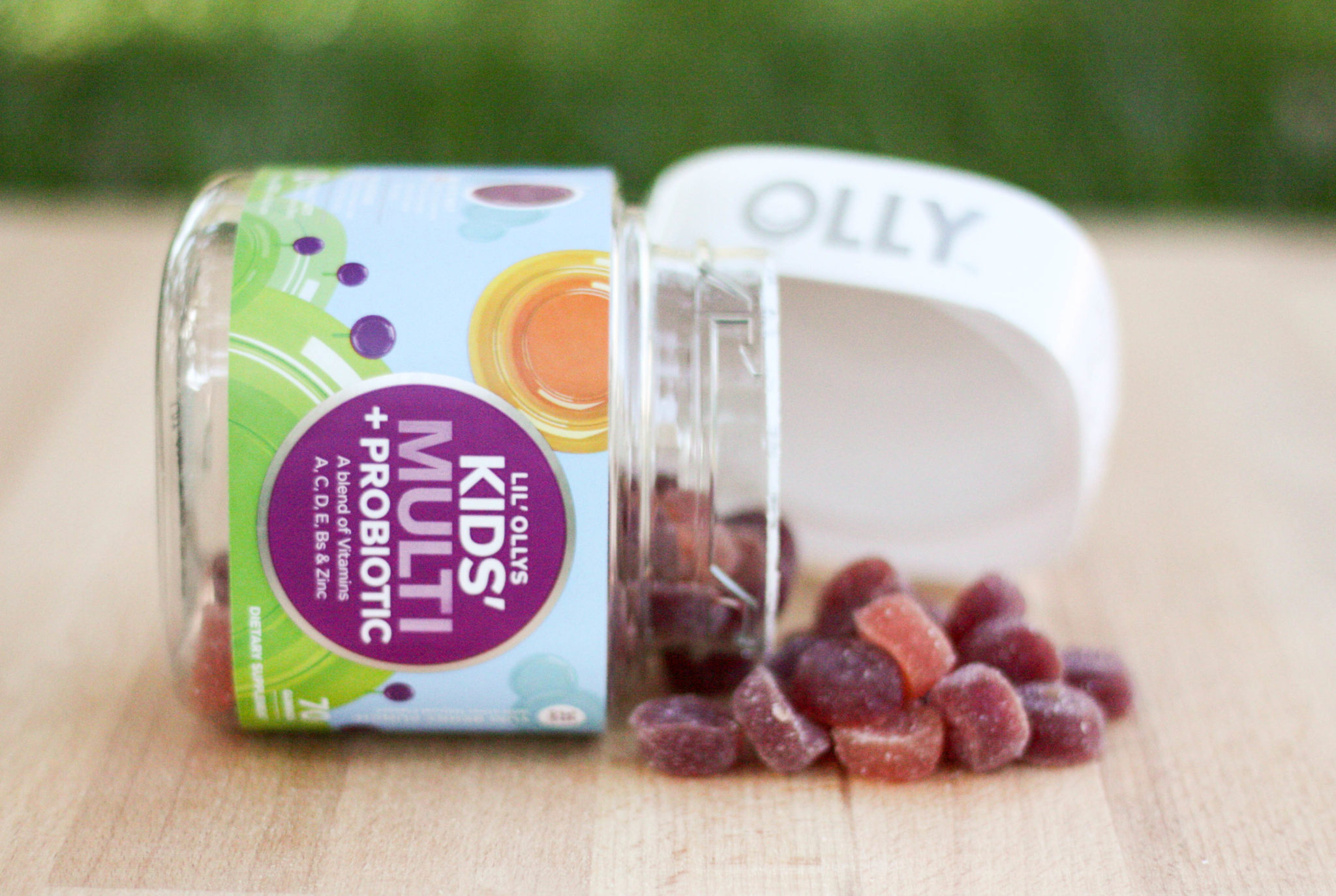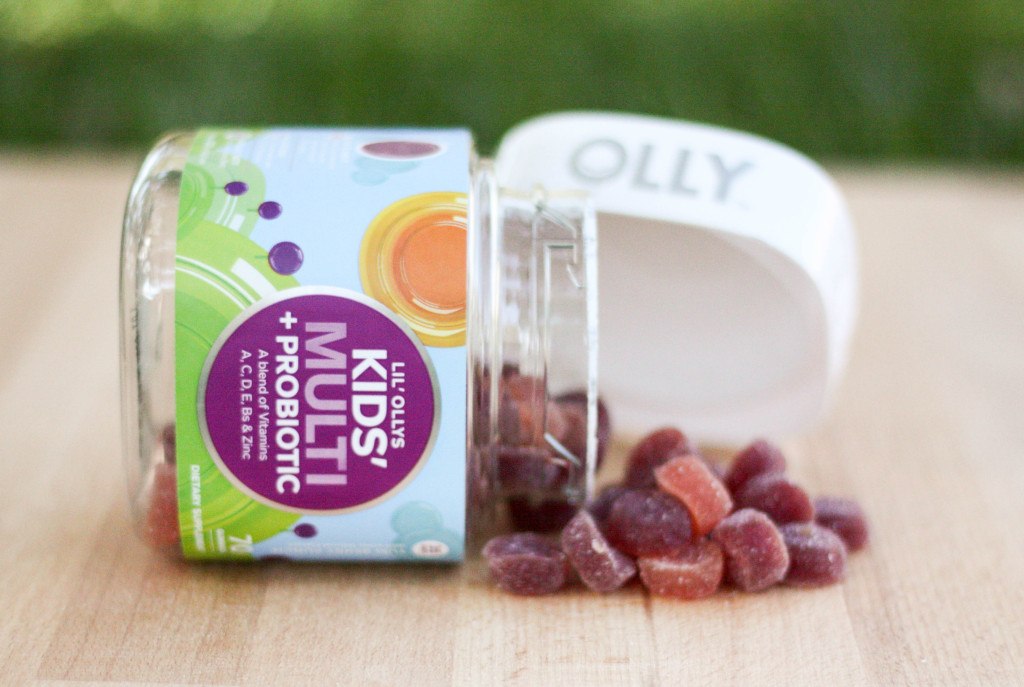 I was impressed that my daughters both dug in and said they tasted good. It makes me hopeful for a prenatal vitamin that doesn't make pregnant ladies gag! It's amazing how far things have come just since I was pregnant with Lola 4 years ago. I would choke on the giant horse pill of a prenatal vitamin and end up throwing it up if I could even manage to swallow it! At that time, there was only one gummy I knew of and it was to keep nausea away, not a prenatal vitamin. 
Which Olly vitamins do you want to try? Now that I know they are delicious, I am going back for more! I'd like to try the Beauty and Energy ones. What about you?
Olly has a sweepstakes right now and they want one of YOU to win!! The grand prize a day spa package for a lucky winner & a friend (take me please), a 6 months supply of Olly Vitamins, and a personal wellness consultation with Olly's resident nutritionist. 100 runner ups will receive an Olly product of their choosing. Go enter here!