I received a PinkBlush dress for this review. As always, all opinions are 100% my own!
You guys. There is an epidemic out there. It's called Lack of Cute Clothes for Pregnant Women! I have become so frustrated while shopping through all of my pregnancies. I am big on quality. I can't handle buying clothing items that will change after one wash. My momma taught me to look for items that would last the whole school year as a kid and what good fabrics felt like. That whole Wet Seal phase in Junior High just about killed her, I think :)
Thank goodness this time around, there are some great options for cute maternity clothing online!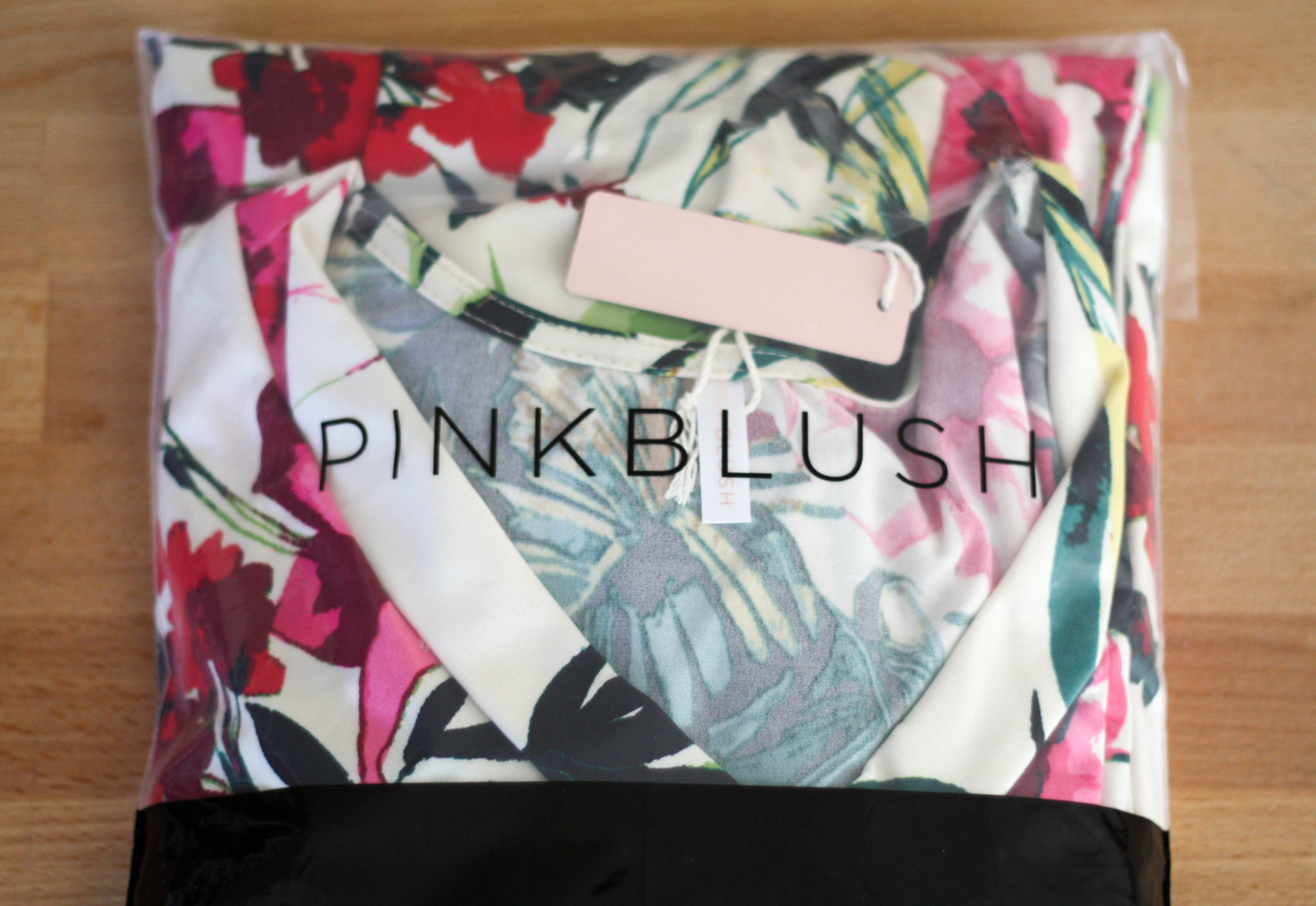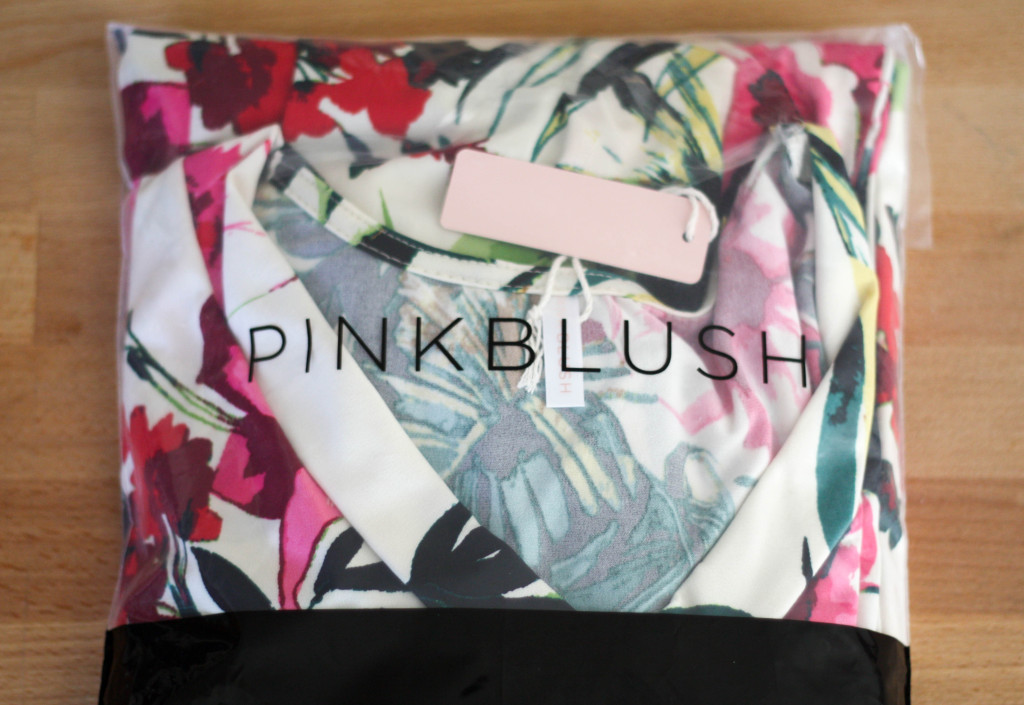 I found PinkBlush Maternity through a random search on Google. They also have women's clothing for non-pregnant ladies, too! I immediately fell in love with their styles and flattering fits.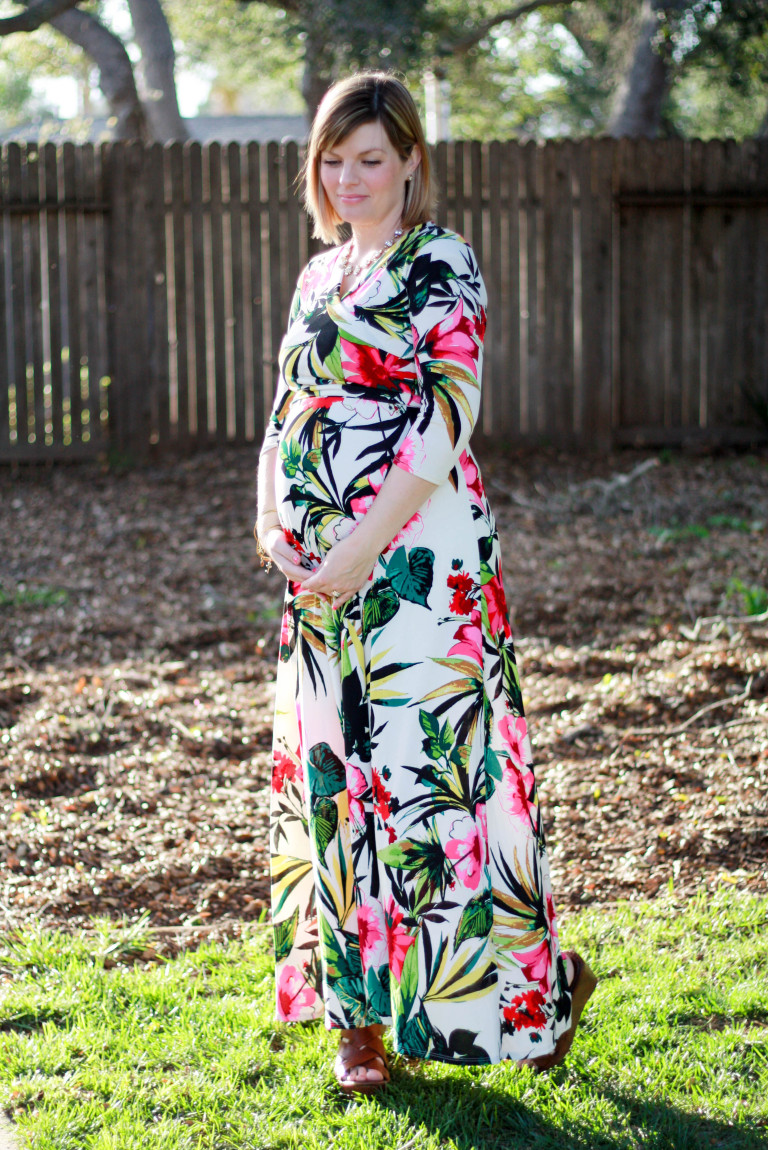 Doesn't the print on this dress just make you happy?! It's like a Hawaiian luau! I like it so much that I'm wearing it in my new head shot to the right :)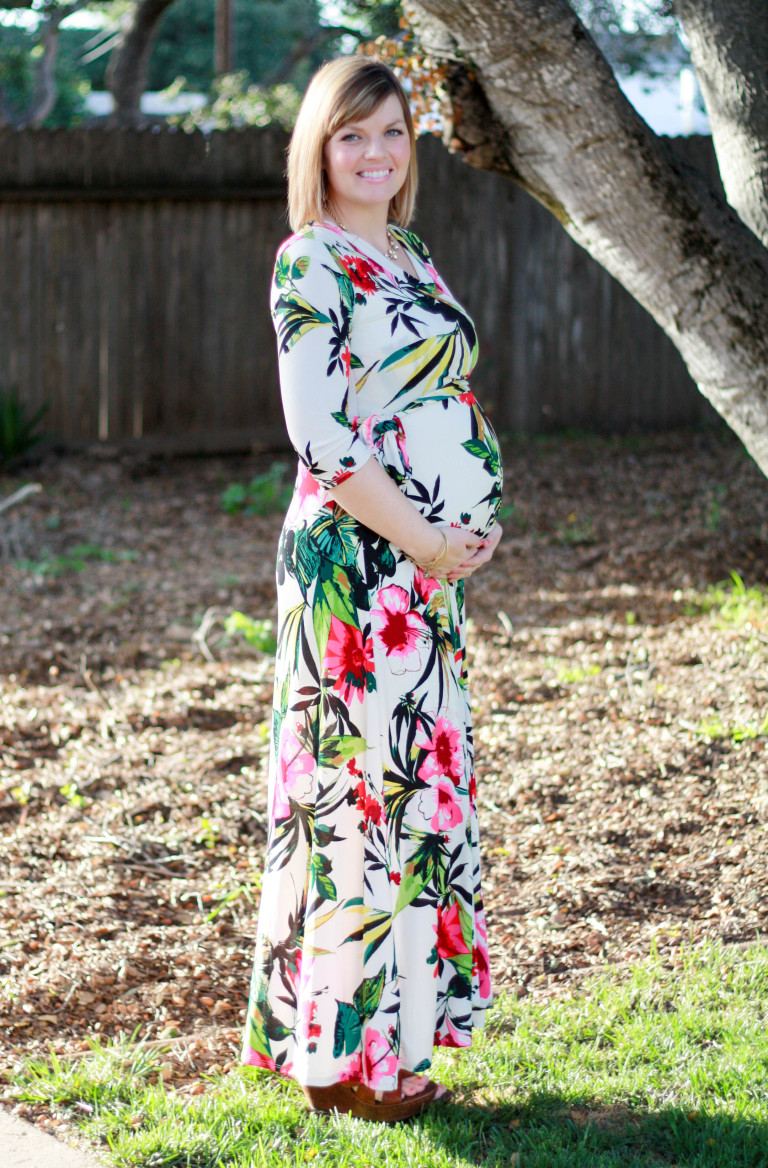 I got so many compliments when I wore this dress church. And lots of conversations were sparked about how much better maternity clothing is now! No more giant tent dresses, please. 
I wore my favorite (most comfortable) Born wedges and J.Crew statement necklace with it.   
PinkBlush would like to give one of my readers a $75 gift code to use on their site! See details & enter on my Instagram here: $75 PinkBlush Gift Card Giveaway!
Good luck!