This post was sponsored by Proactiv as part of a Influencer Activation for Influence Central. I received complimentary products to facilitate my review.
6 weeks ago, Chewie was not impressed with my skin. I agreed with him, my pores were large and my skin tone wasn't ideal. I had some rough spots and was prone to oiliness and breakouts. I had stopped using a 3-step program of washing, exfoliating, and moisturizing. I was skimping on my skincare routine and it showed! Chewie couldn't be fooled.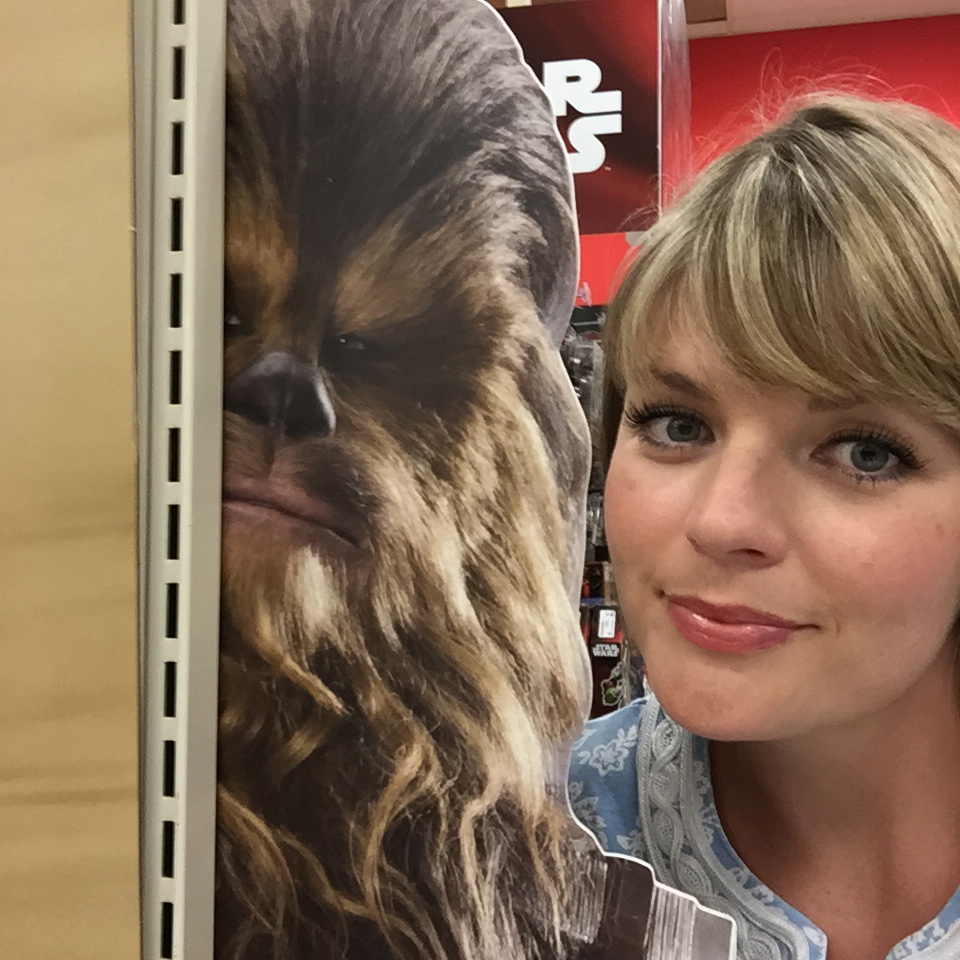 Enter Proactiv's 3-step cleansing system. Here's what it consists of:
Step 1: Renewing Cleanser – I love how fine the beads are. I wouldn't even classify them as beads because they are so small! Think of the softest, finest sand you've ever felt. That's what it feels like is mixed into the renewing cleanser. Also oil-free with micro crystal benzoyl peroxide to begin to clear acne.
Step 2: Revitalizing Toner – Have you ever used a toner that burned? Not fun! The revitalizing toner is gentle and alcohol-free. It contains glycolic acid to help balance skin tone and remove dead skin cells. You can see it on the cotton ball after you use it! It leaves behind your radiant skin beneath, helping to balance your skin's natural acids. It contains witch hazel (a popular toner in and of itself), aloe and chamomile, and allantoin. The toner removes excess oil without drying your skin out.
Step 3: Repairing Treatment – A light, oil-free leave-on lotion. It's made with exclusive micro crystal benzoyl peroxide that absorbs into the pores to treat acne at its source. It penetrates deep into the pore to help heal blemishes and help prevent future breakouts. It leaves your skin feeling soft and moisturized.
After using Proactiv's 3-step system, here is my after picture (results may vary):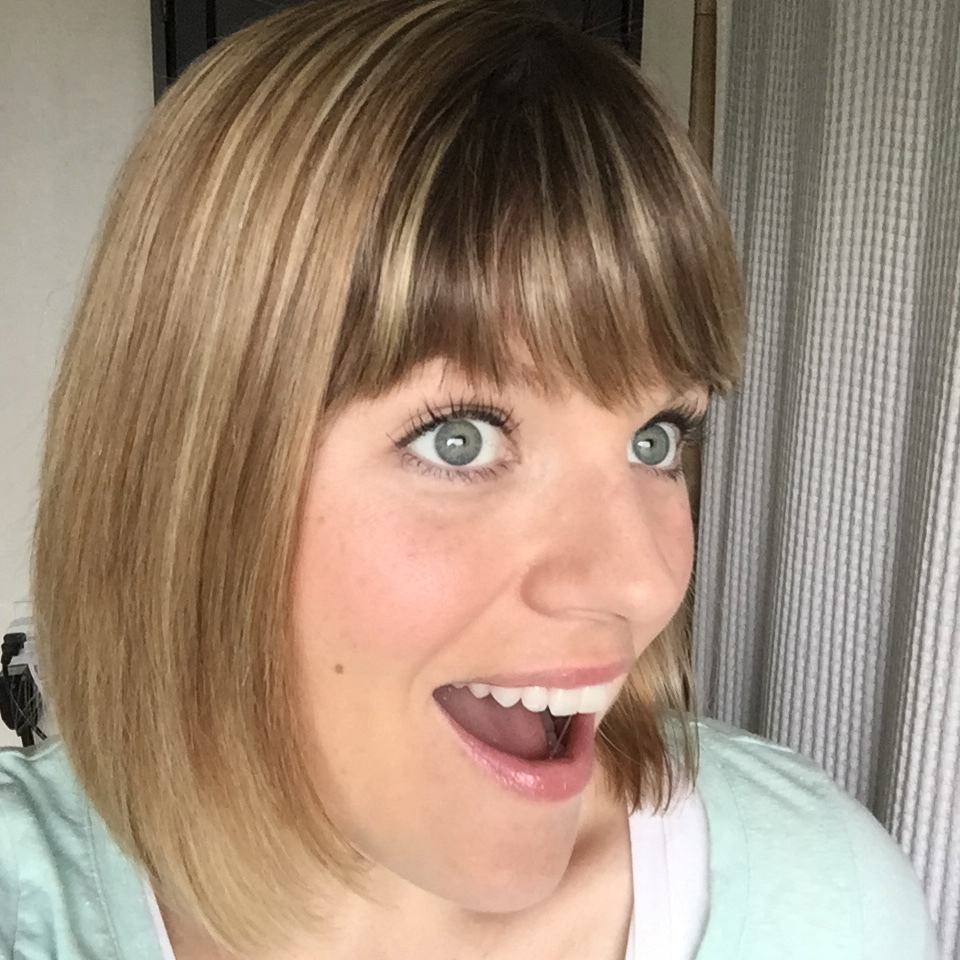 No filter, no editing, straight off my camera's phone. Granted, the natural light in my after picture is more flattering than the fluorescent lighting with Chewie :) Otherwise, I see a huge difference! My skin is smoother, my pores are smaller, and my dark spots are lighter. I'm not having breakouts as often and my skin isn't as oily throughout the day.
I have been using Proactiv for years and definitely have noticed a difference when I stop. I ran out and didn't reorder it, so was totally slacking and just using regular face wash and lotion. The proof is definitely in the pictures! I wish you could feel my face, too. My skin is so much softer when using Proactiv's 3-step system.
Are you a fan of Proactiv? What have your results been with it?