This shop has been compensated by Collective Bias, Inc. and its advertiser. All opinions are mine alone. #RockTheHolidays #CollectiveBias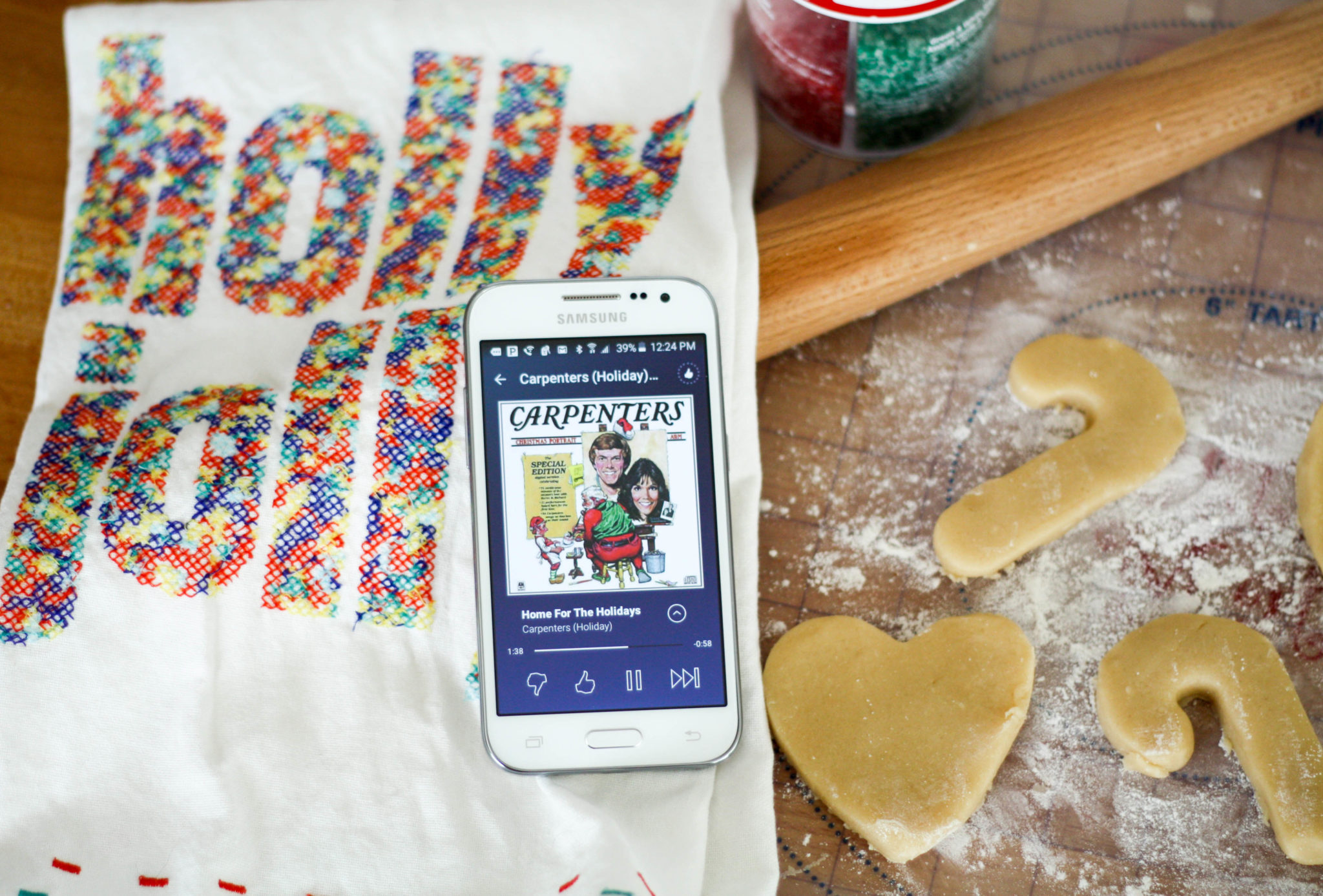 Anyone that knows me knows that I always have music playing. While getting ready in the morning, while baking, cooking, working, cleaning, driving my girls to and from school…especially during the holidays! All of my Christmas Pandora stations are in full force. Mormon Tabernacle Choir (Holiday) Radio for Sundays and Christmas morning, Josh Groban (Holiday) Radio, Carpenters (Holiday) Radio, and The Christmas Song Radio for the rest of the time. It's a beautiful thing and really sets the tone for the season!
The problem with streaming music from my phone all the time is that it can result in overages and unwanted charges. We are on a shared family plan, so data can get eaten up pretty fast. Enter T-Mobile Simple Choice™ prepaid plan with Music Freedom! For only $50 a month you can stream music at high speed from Spotify, Pandora, iTunes, or your app of choice. No limits and no stressing about how much data you've used; it's all covered in your prepaid plan!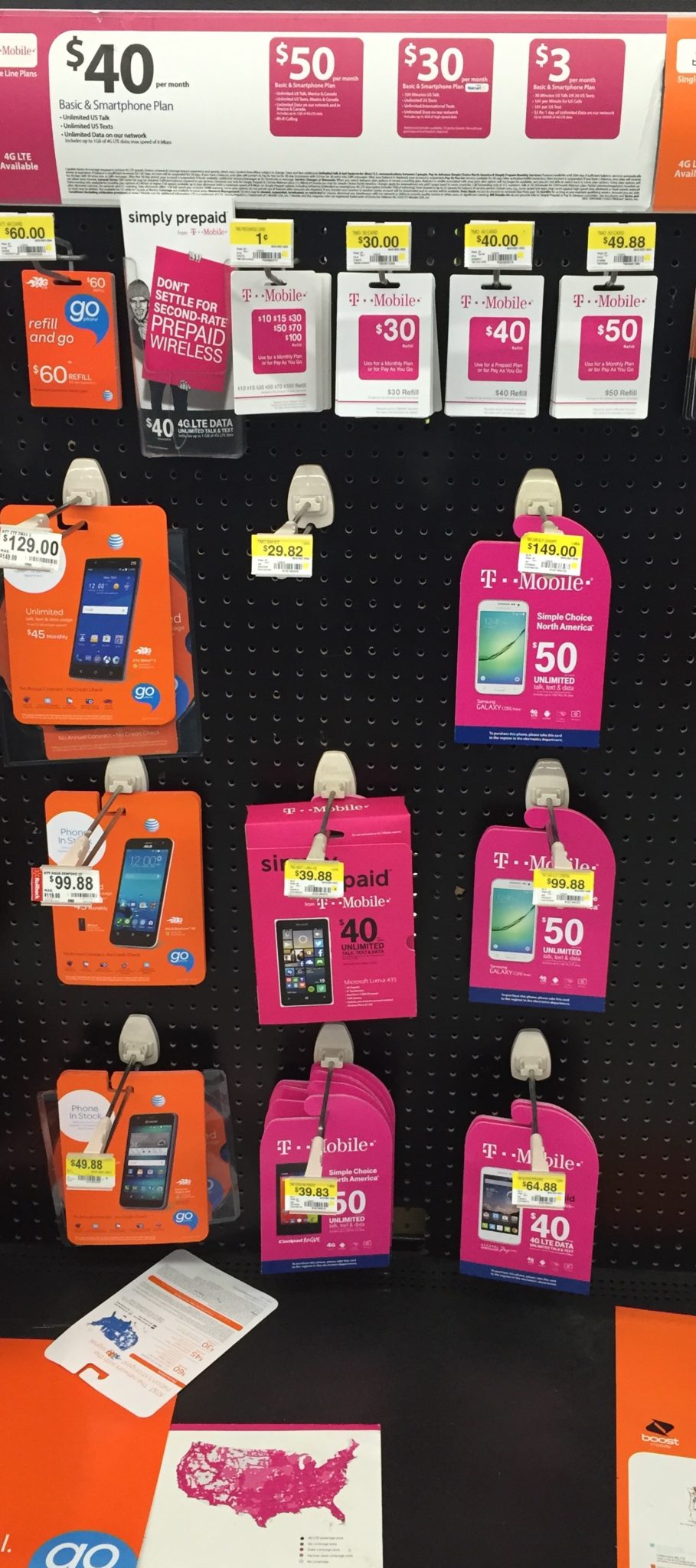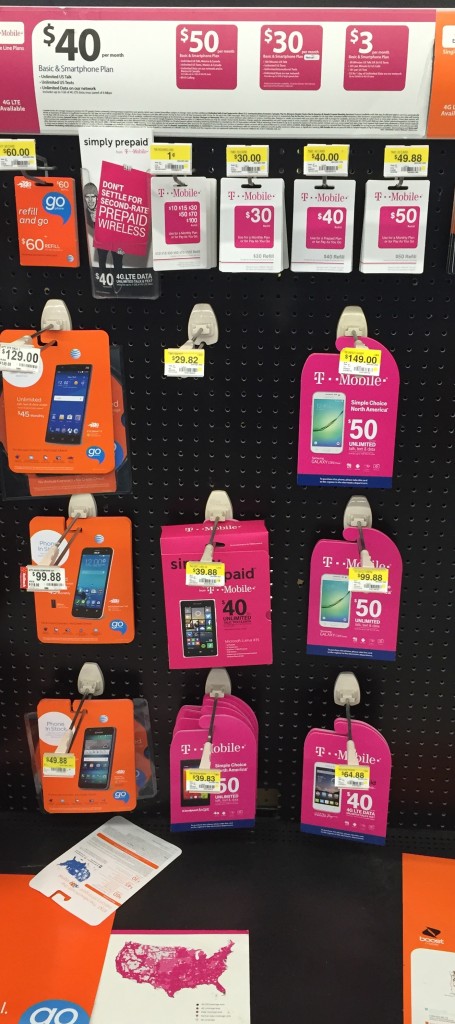 I am always frequenting Walmart this time of year between Ada's birthday party and Christmas baking supplies. I checked out the electronics department while there and was pleasantly surprised to see what great deals they had on the Samsung Galaxy Core Prime phone and T-Mobile prepaid plans. I love that Music Freedom is part of the plan!
We love making Christmas sugar cookies (I use this recipe from my friend Sue – it truly is no fail!) and decorating them with sprinkles. We made some for our Stake's Nativity Celebration this weekend and they looked so pretty!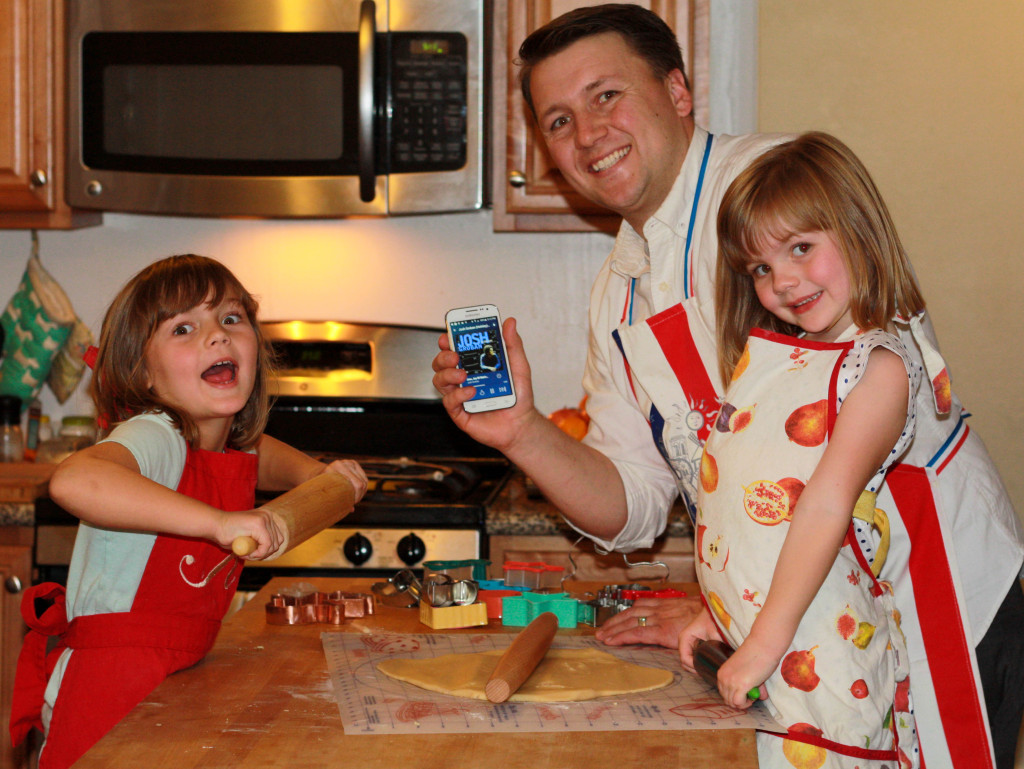 We will be making another batch to leave for Santa next week! Isn't Christmas magical?
What do you listen to to get you in the holiday spirit? Have you ever tried Music Freedom with T-Mobile before? I'd love to hear your thoughts.