I am always looking for fun activities for my kids during the summer months. I thought I would gather everything that I found in one place, please let me know if I missed anything. Feel free to share with your friends who are also looking for ideas to keep their children occupied this summer!
Things to do in (and around) Santa Maria with Kids this Summer
Regal Summer Movies Express – $1 movies at the cheap theater on Bradley!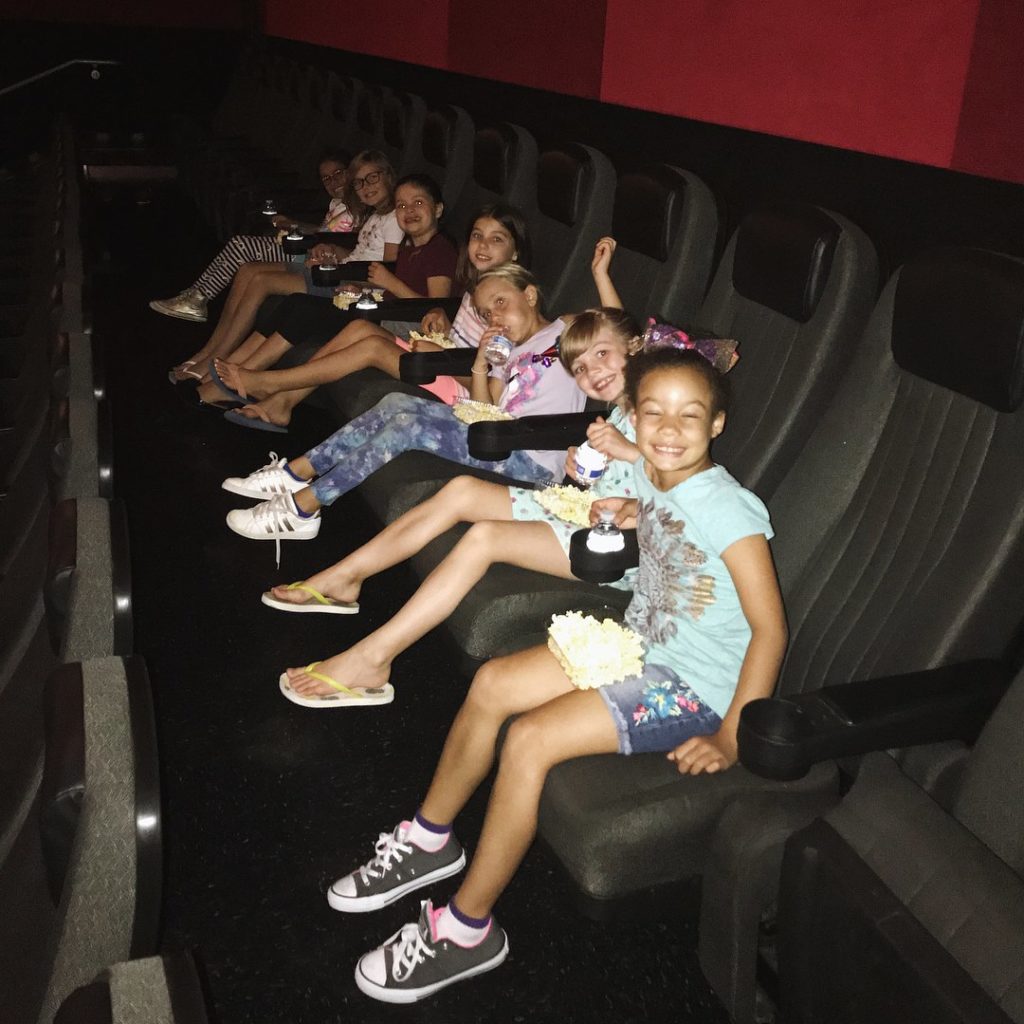 Swim Lessons – YMCA, City of Santa Maria
Summer Camp – YMCA
Summer Camp & Unlimited Summer Pass – Pacific Flips Gymnastics
Santa Maria Town Center Mall
KT's All Star Gymnastics Summer Camps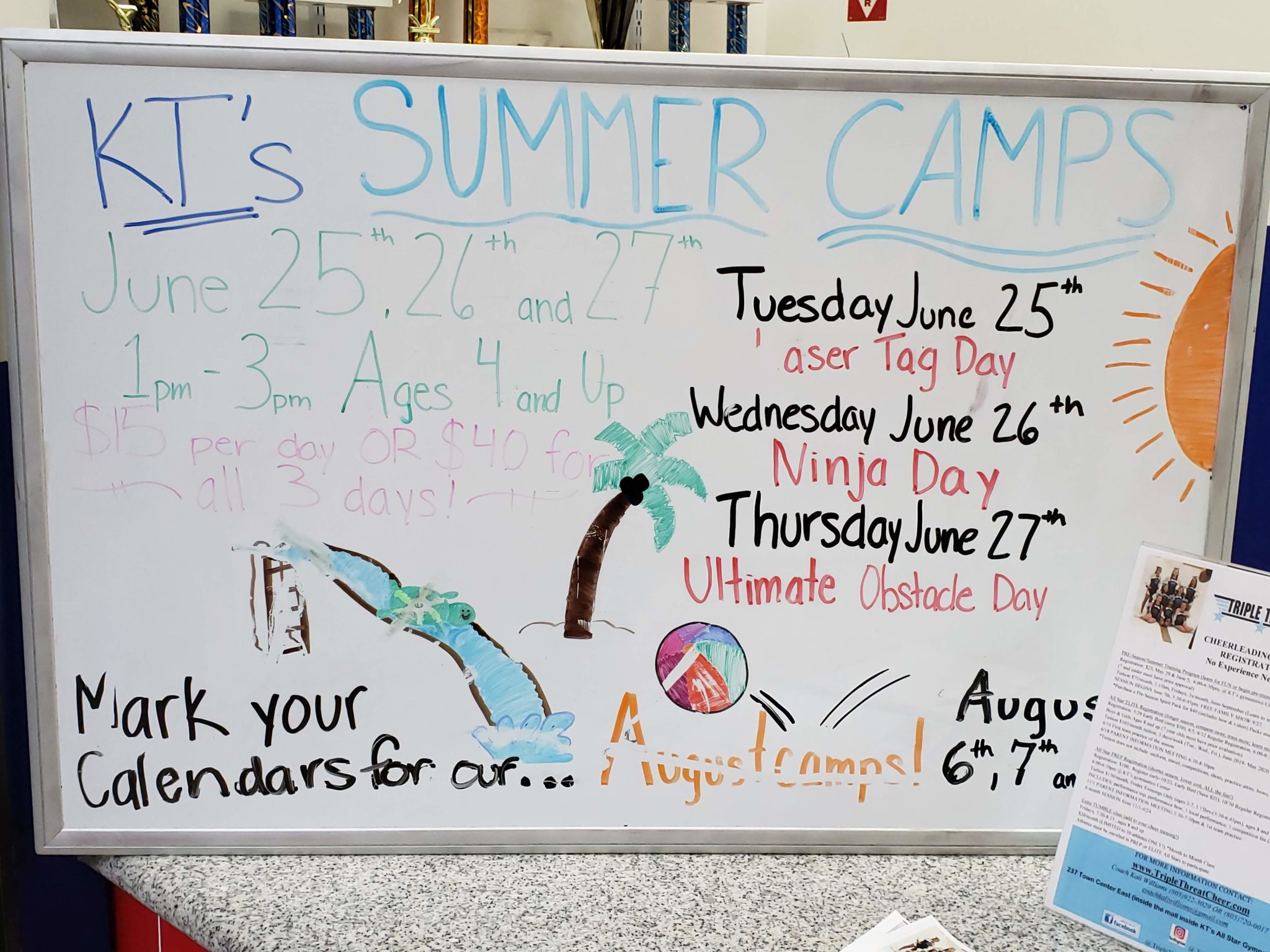 Michael's Craft Store – Camp Creativity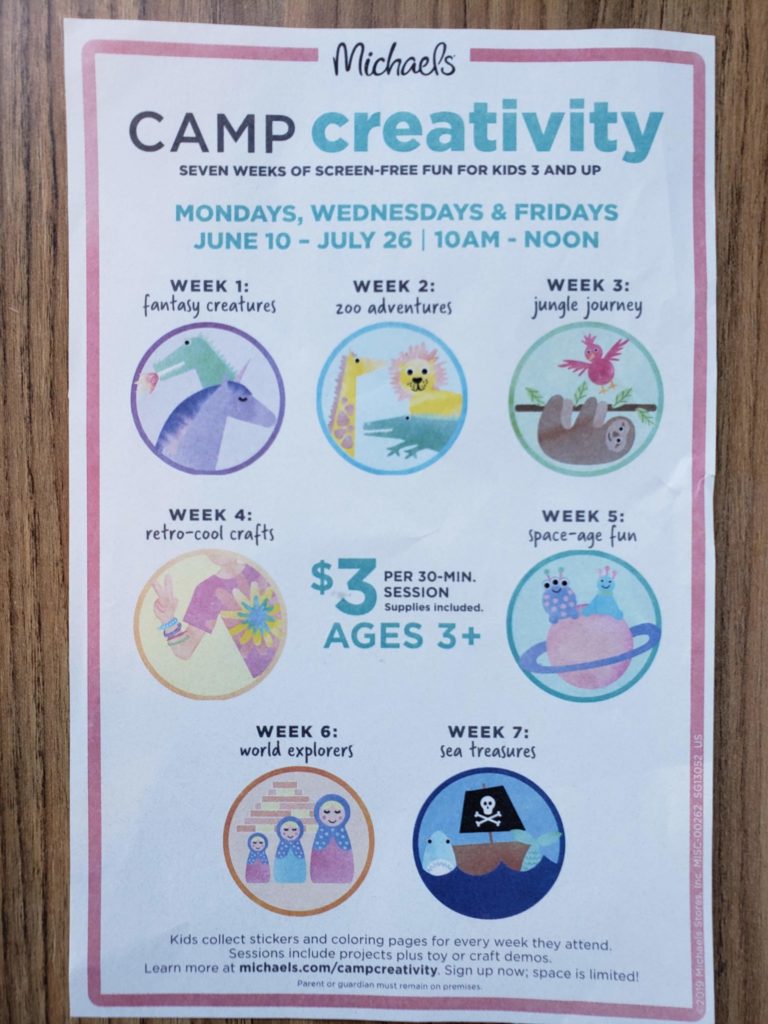 Dance, Art, etc. classes – Allan Hancock College (search Summer 2019: Community Service/Fee Based)
OUSD Summer Theater Camp (open to children in any school district):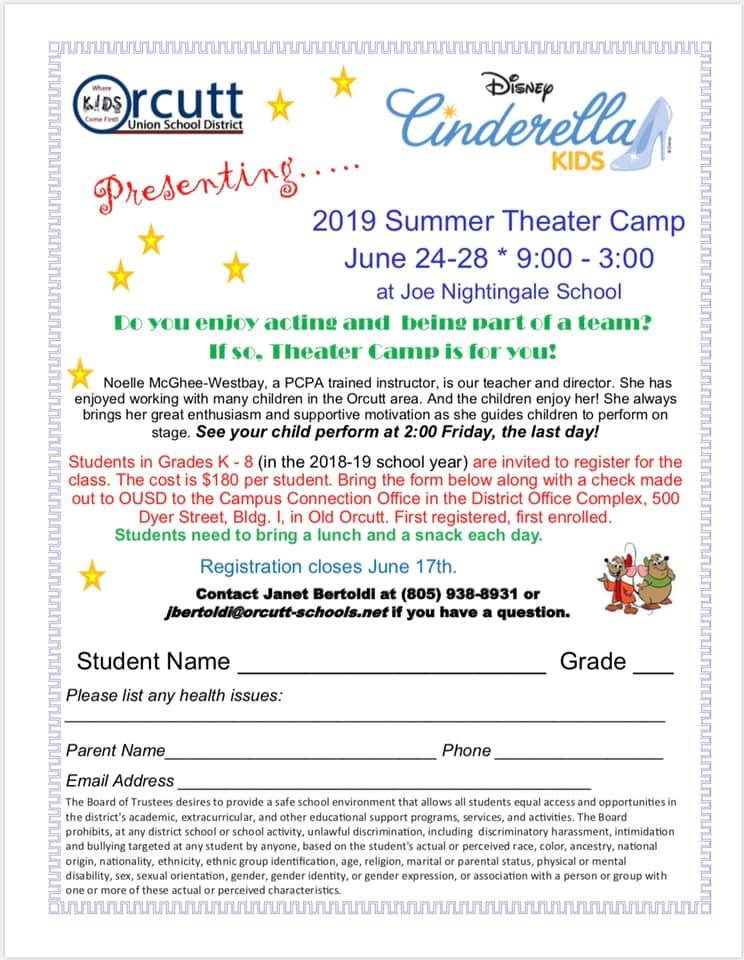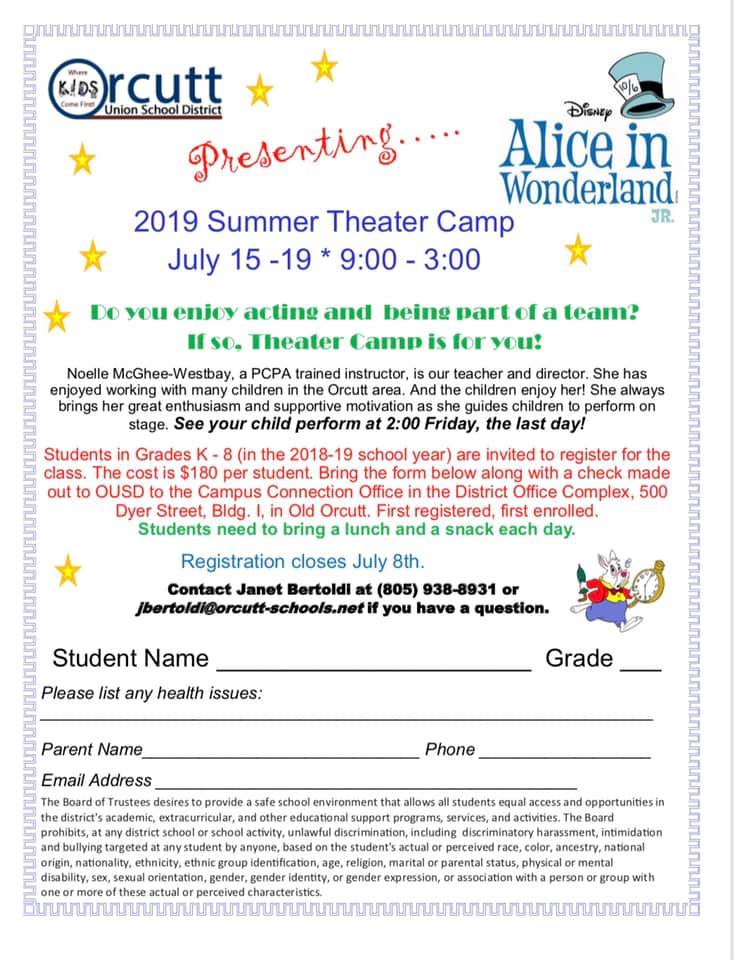 Sports Camps – St. Joseph High School
Camp Jag Summer Camp – Pacific Christian Church
Camp Hope Summer Animal Care Camp – SBC Animal Care Foundation
Summer Camps – Santa Maria Discovery Museum
Los Flores Ranch activities:
Summer Programs – Boys & Girls Clubs of the Central Coast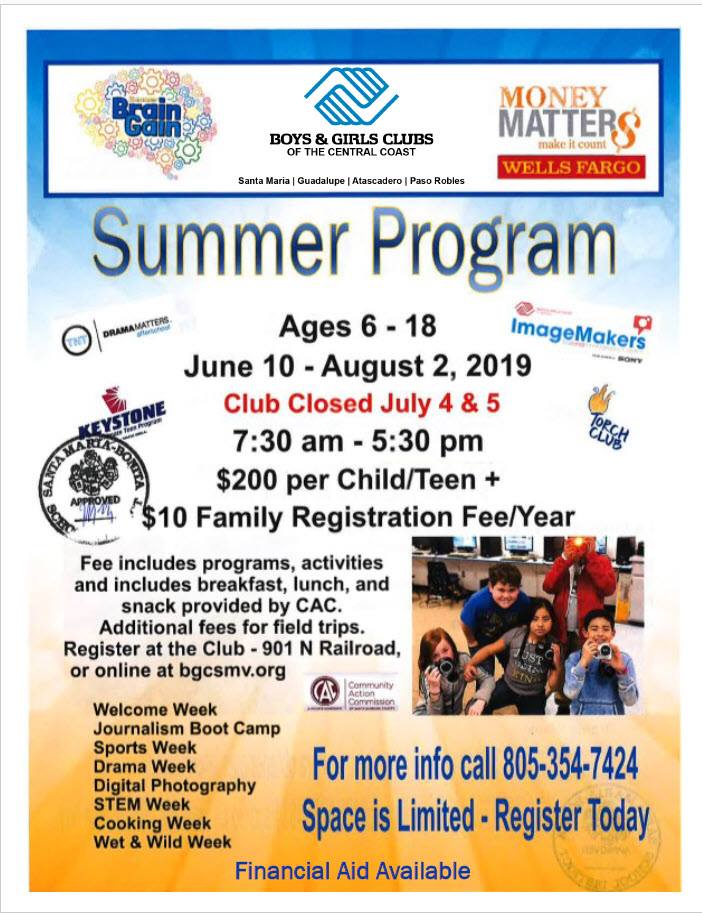 Lompoc:
We love going to our pizza place, Bravo Pizza Lompoc, for the best pizza before or after a fun day at the Lompoc Aquatic Center! Don't forget the batons/breadsticks!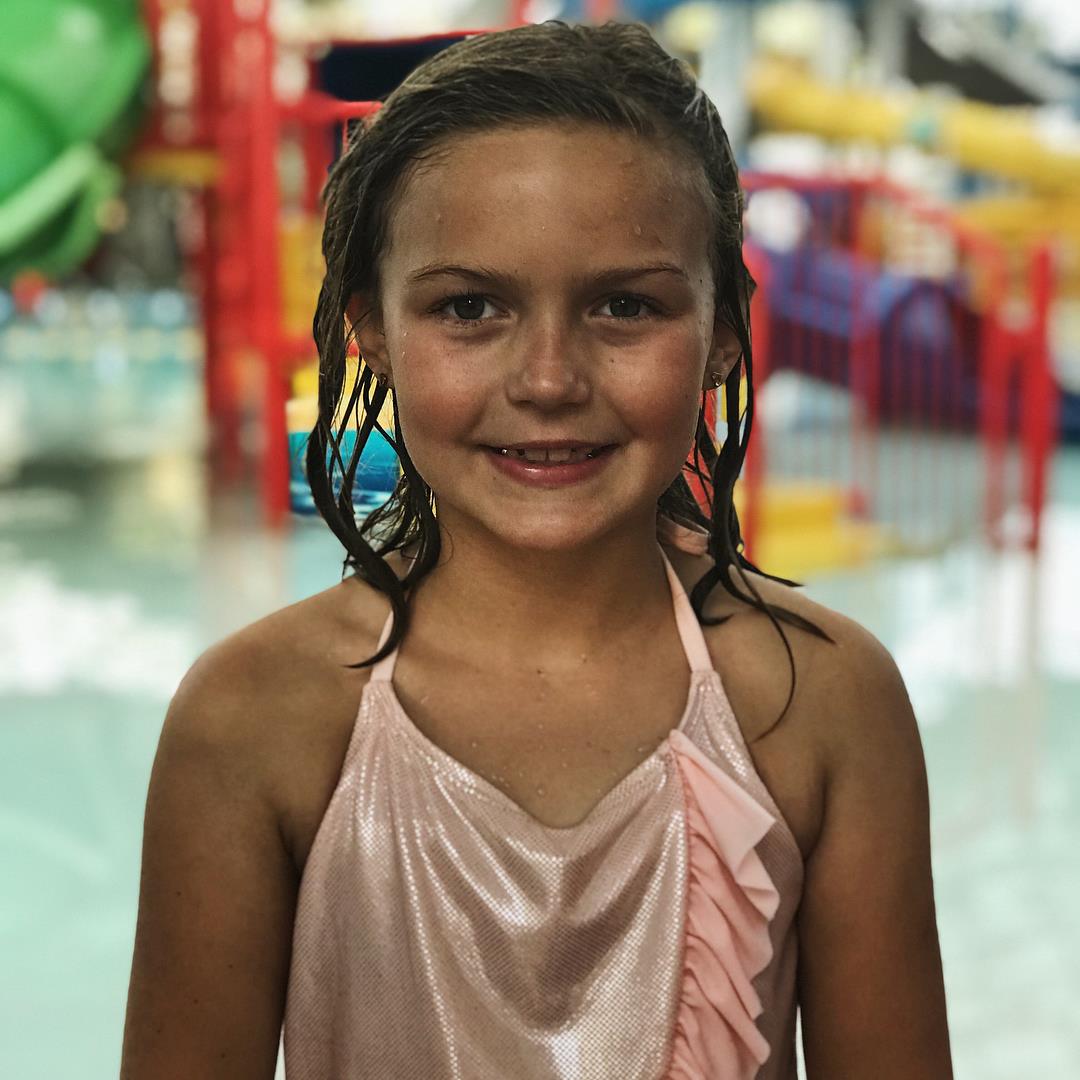 San Luis Obispo County:
Farmers Markets – Avila Beach Fridays, Downtown SLO Thursdays
Camping & Mustang Waterslides – Lopez Lake
Free Summer Lunch Program – Libraries in Nipomo, SLO, & Morro Bay
Please let me know if I've missed anything, here's to a great summer 2019!