I am always planning my dream kitchen. Taking note of what I like in other people's homes, scrolling Pinterest, learning about the latest technology, and watching renovation shows on HGTV. I think I have found the microwave of my dreams in the Breville Combi 3-in-1 Microwave, now at Best Buy. This baby is beautiful enough to keep on your countertop and combines the functionality of an air fryer, oven, and microwave in one!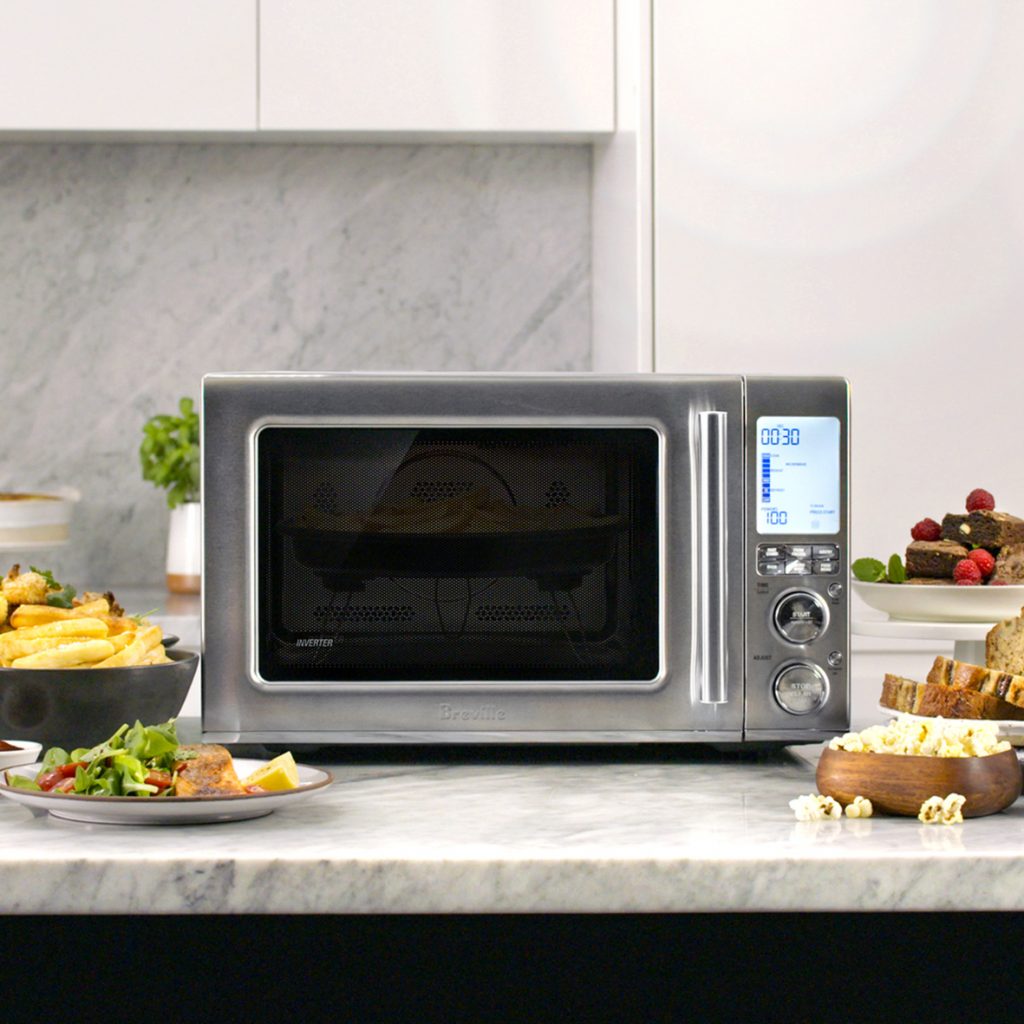 What can it do?
The Breville Combi 3-in-1 can:
Air Fry – things like crunchy fries, brussels sprouts, or chicken wings
Bake or Roast – whole chickens, lasagna, chocolate brownies
Microwave – any food you want warmed up
Favorite Features
The Breville Combi 3-in-1 has Power Smoothing™ Inverter technology that evenly heats your food. It ensures that your food doesn't come out with hot and cold spots. I love that feature! Nobody likes biting into a cold piece of reheated food.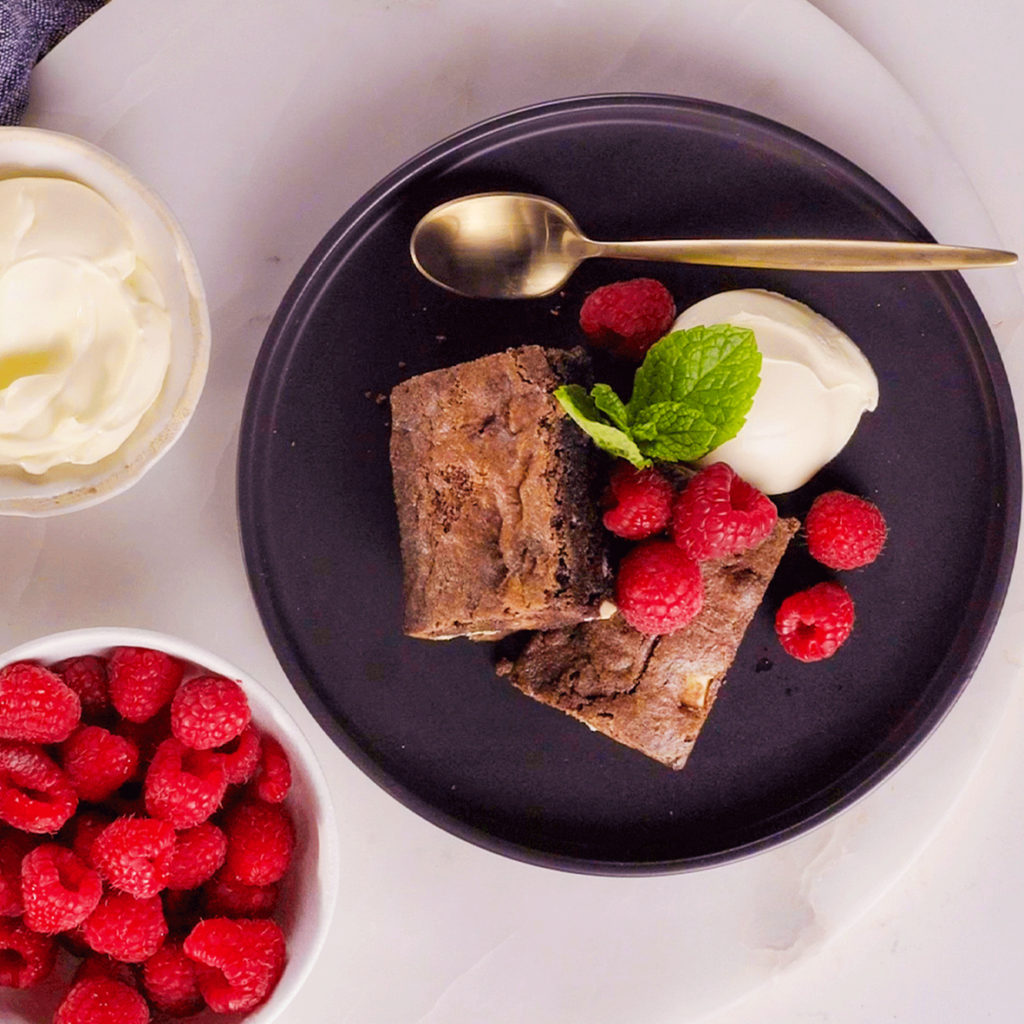 As a mother, I am always trying to keep the peace in my home. I remind my children to use inside voices, be kind, and be careful with items so they don't break or make a loud noise. Of course it happens sometimes because we're all human, and my husband is one of the loudest people in the house! But the Breville Combi 3-in-1 microwave has features to help keep the noise to a minimum. The microwave door is an 80% quieter soft close door – so no more microwave door slams! It's also 50% quieter while being operated. Genius details like child lock and mute buttons mean less noises and a more peaceful home!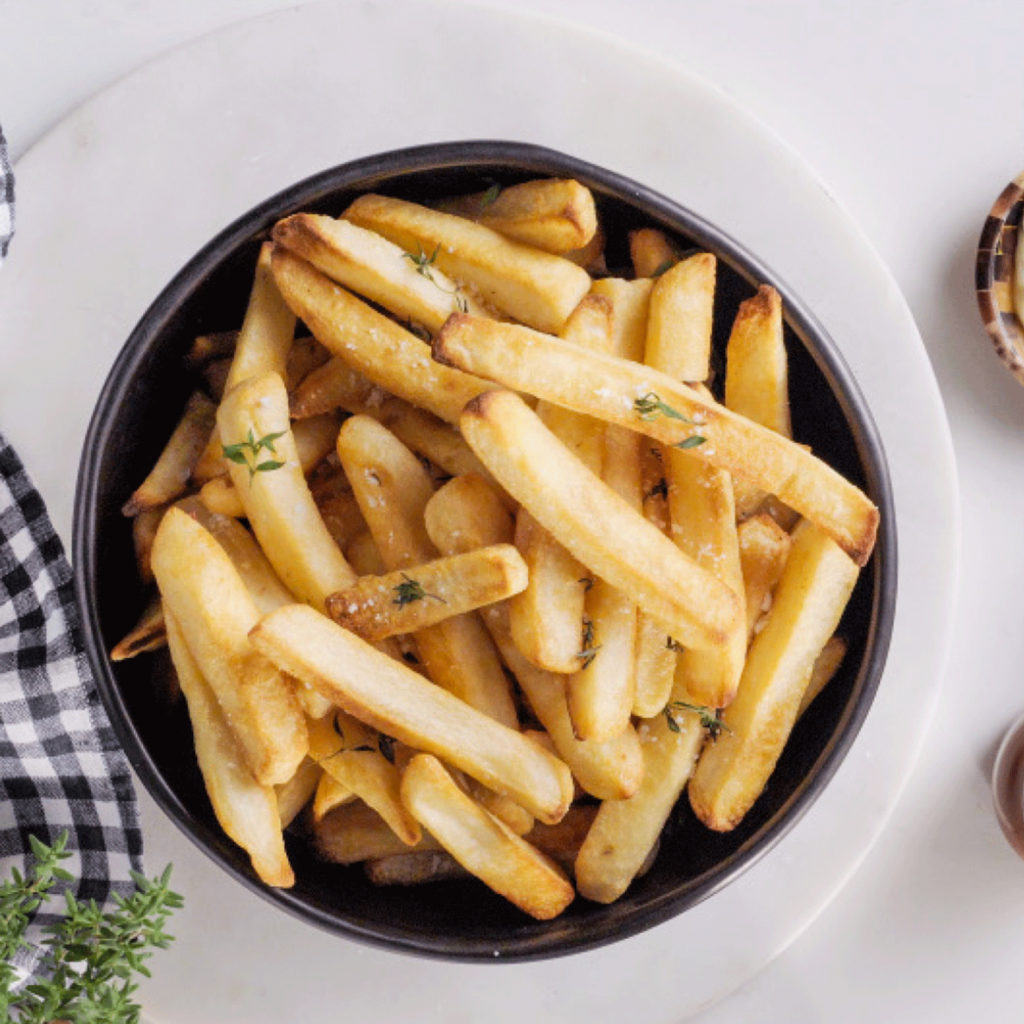 If you are in the market for a new microwave, head to Best Buy to look at the new Breville Combi 3-in-1 microwave. It has everything a mom could want in a kitchen appliance!
Did you know that you can make delicious homemade caramels in the microwave? Check out my recipe for them here!