I just got back from the most amazing food bloggers' conference! It is called Mixed Con, put on by the fabulous Paula of Bell'alimento & Susan of Doughmesstic. Bloggers that I look up to and got to meet! I applied to be a volunteer and they accepted me! I was so floored and honored.
When I walked in the first morning, Paula gave me a big hug. I'm like, yes, we're going to get along :) I'm a hugger too. And Susan asked if my eyelashes were real and was showing me off to people! They know how to make a girl feel good :)
It was held at Mountain Lake Resort in Virginia. I used to go here when I was a little girl (and the lake was full) to feed the ducks with my grandparents. You might recognize the hotel from the movie Dirty Dancing! My grandma actually wrote a book about the history of this place and dedicated it to my sister and I. I was disappointed that it wasn't in the gift shop! When I asked my grandpa about it, he said that he sold the last of them and can't find anyone who still prints them the way they were originally done.
Isn't the resort beautiful?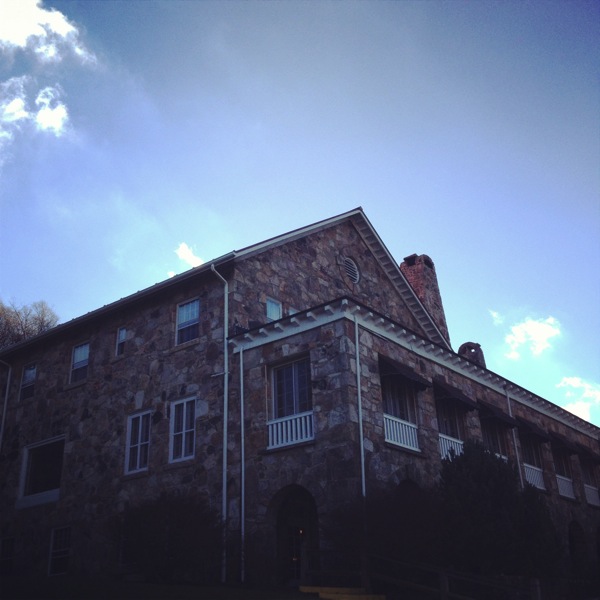 I was assigned to be the Dixie/Imperial Sugar Crystals girl. Anything they needed, I did! I met Kim & Christy who were so much fun to work with. I put together the jars for the Sugar Suite and helped make sure things ran smoothly while we all made sugar scrubs and ate food. Check the sugar scrubs out on Dixie's site, they are so easy and Kim's hubby made some adorable labels for them. I made the lip scrub and my girls keep asking for more brownie…that's how good it smells! Bonus: it's edible :)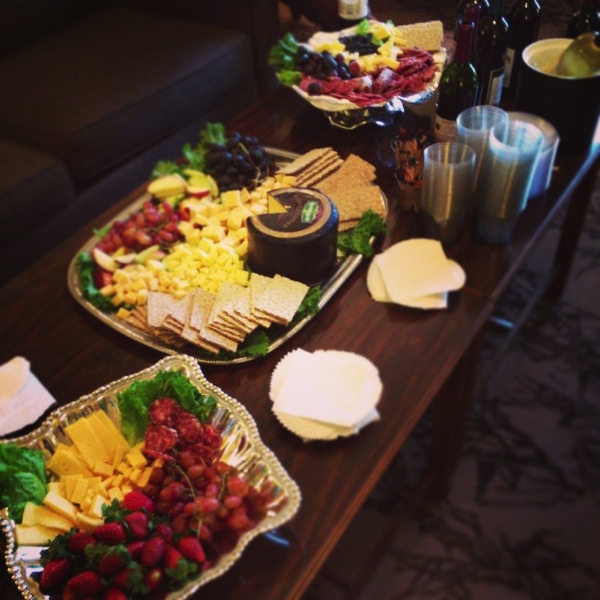 The conference had relevant, useful classes. I learned so much from Andy at AdThrive! I loved Bree's photography course! She took my headshot and I'm so excited to see it :)
Helene & Tami inspired me with their gorgeous food photography. I want to buy lots of props from antique stores now.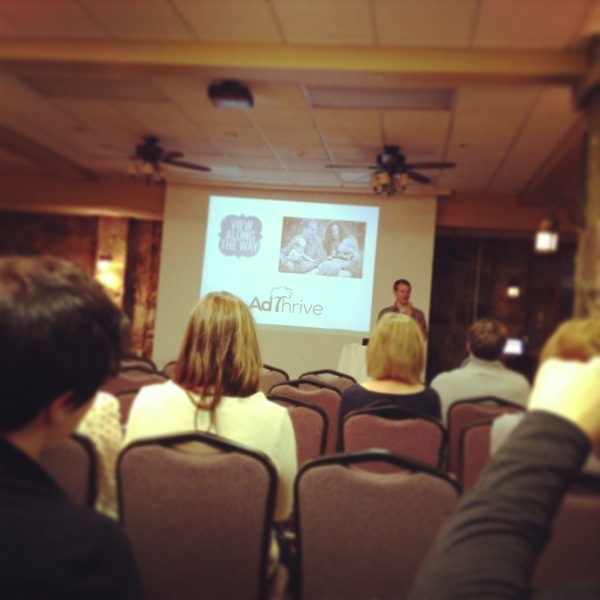 Sweet Meredith from In Sock Monkey Slippers…we had the same shirt on! No, I'm not pregnant, just leaning awkwardly :)
Love this girl.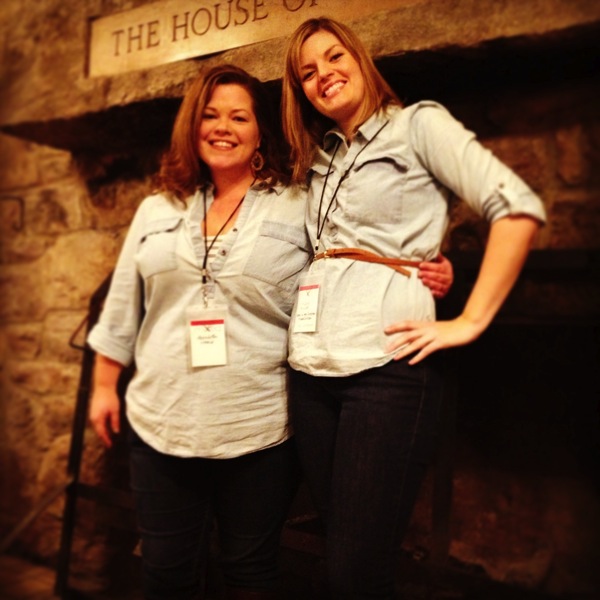 McCormick was a platinum sponsor and had workshops for us on Saturday. How cute are these pink lemonade cupcakes?! Not only do they look like cups of pink lemonade, they taste like it too.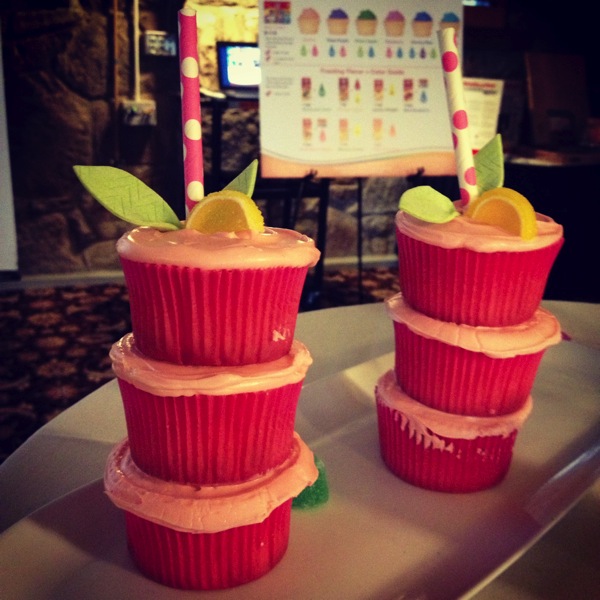 I had fun decorating a little cake. Lynda from Me & My Pink Mixer took this pic of me in action. Thanks, Lynda!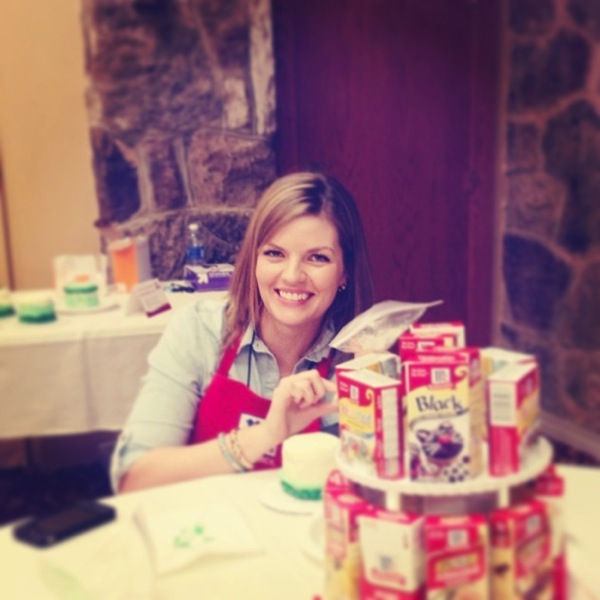 I started doing the ombre thing and was going to blend it with a fork…then they made us switch to the next station! I was bummed cuz I was in the zone man!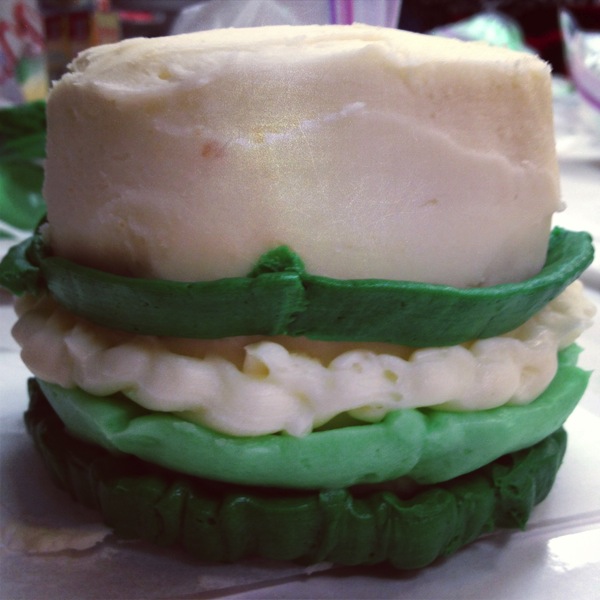 Karen & Alan from Hello Cupcake were there to teach us some of their tricks & techniques for decorating. The things they make with candy & frosting are insane!
These flower petals are made with marshmallows! Love the effect of the sugar on the petals. I got lots of inspiration for Ada's birthday!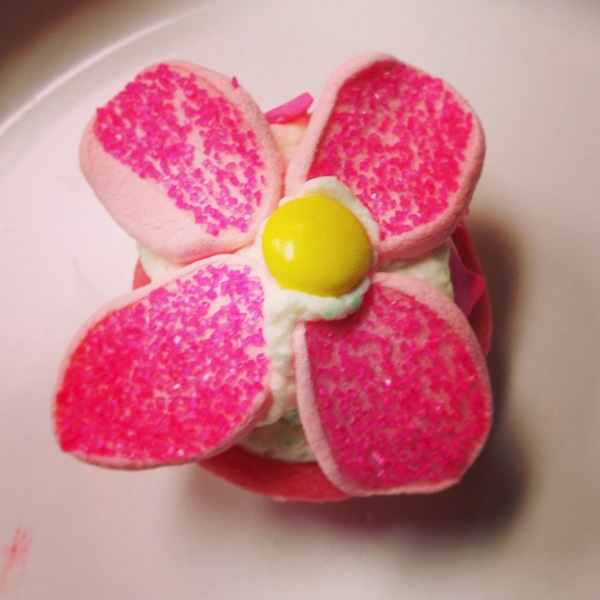 The cool thing about Mixed Con is that you are virtually unplugged because there is no cell reception up there. They do have wifi, but it wasn't the most reliable. I couldn't even get on it with my laptop so didn't even bring it the second day! No TV in the rooms, either. I liked it! I liked that everyone was talking with one another instead of live-tweeting everything.
The other cool thing is that everyone was SO friendly!! I've been to events and conferences before where the "big" bloggers hang out and are cliquey and exclusive. Not at Mixed! If someone walked up to your table or circle of people, they were welcomed with a hello and joined in the convo. It was so refreshing!! I think I met just about everyone at the conference and made some great friends. Come visit me in CA :)
New buddies (in addition to those already mentioned):
Kate from Food Babbles
Kerry from Milk Glass Kitchen
Emily from Jelly Toast
Courtney from Neighborfood
Shari from Tickled Red
Christy from My Invisible Crown
Lindsay from The Live-in Kitchen
Jenn from The Whole Kitchen
Caroline from Chocolate & Carrots <—she had her baby boy with her and I guessed his age right away…made me miss my girls even if I did get to see them every night :)
Marly from Namely Marly
Angie from Big Bear's Wife
Bethany, Jen, & Carolyn from the Center For Food Integrity
Janet from The Army Mom
Crystal from Mrs. Happy Homemaker
Shaina from Food For My Family
Roxana from Roxana's Home Baking
Kelly from View Along the Way
Nikki from NikSnacks
Lauren from Healthy Delicious
Melanie from Melanie in the Middle
& Leslie who doesn't have a blog yet :)
If I missed anyone, I'm sorry! I didn't have your card in my pile.
Saturday night there was a pre-dinner hangout, dinner, then a closing party with a band. I was definitely overdressed, but I'd rather be over than under! When the schedule says dancing shoes & live band…this girl puts on a dress & heels!
Me with Kate & Emily, Kerry is taking the picture :)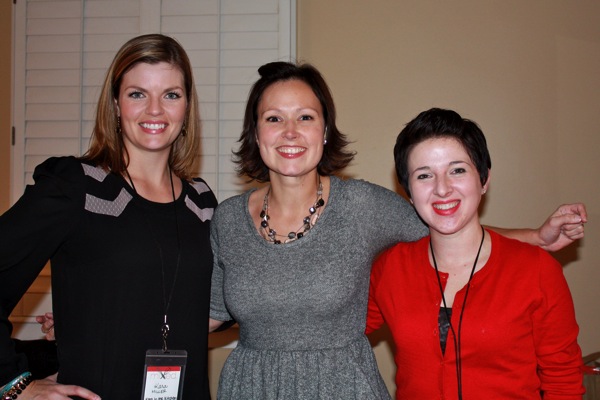 The day after the conference was over, I took Matt & the girls up to the resort to show them around.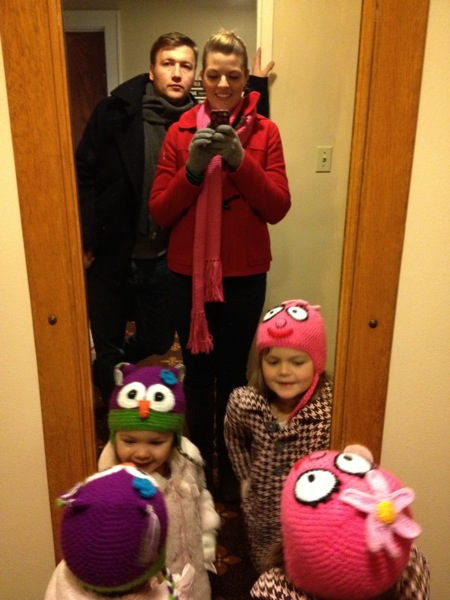 The girls channeled their inner Baby and practiced the lift with Papa/Patrick Swayze ;)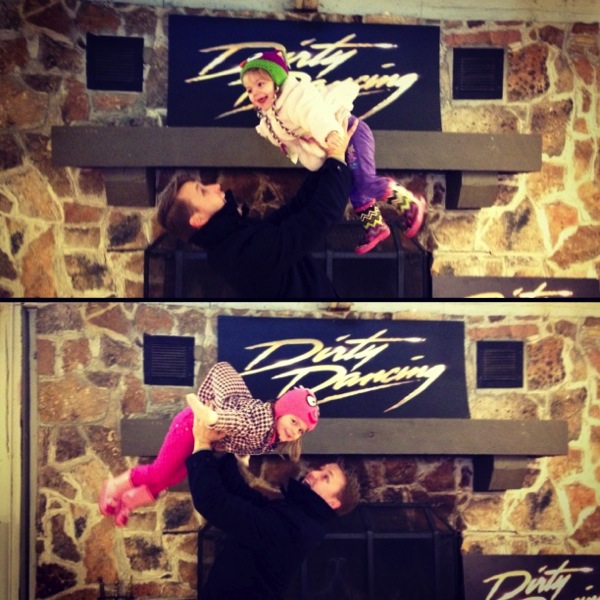 Thank you for a perfectly wonderful time, Paula & Susan. See you next year :) xoxo