This Pasta e Lenticchie soup is a family favorite! Pasta e Lenticchie is a flavorful, thick, hearty, filling Italian soup. I saw Buddy (Cake Boss, he now has a cooking show called Kitchen Boss) make this, and since I had some lentils in the cupboard I thought I'd try it out. I am so glad I did because it's become a regular dish in our dinner rotation! Bacon, orzo pasta, onion, garlic, celery, carrots, tomatoes, and garlic make up this perfect pasta soup.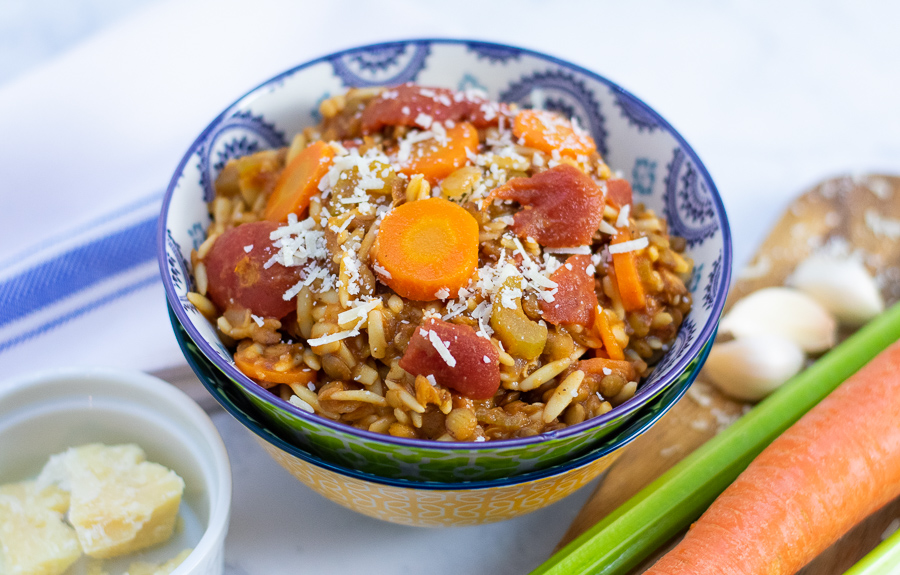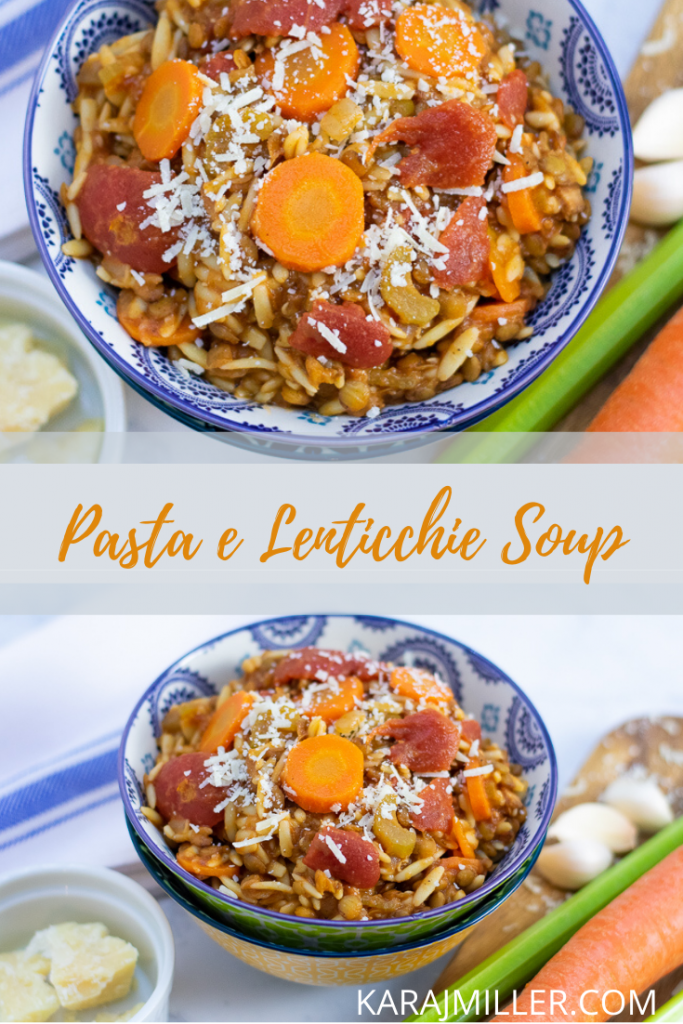 We ended up using 6 1/2 cups of water and an extra can of tomatoes because so much of my liquid burned off during simmering, so next time I'll keep the lid on. Edited to add: I've made this many times since, and if you put the lid on while simmering, it's perfect.
Buddy and his brother-in-law were cooking together on this show. At the end, they each ate almost a whole bowl of soup before the camera was done rolling! It was so funny because you're used to seeing the chefs take just a bite or two of what they've made, and these two giant Italian guys were just devouring their food. I don't blame them one bit! Enjoy :)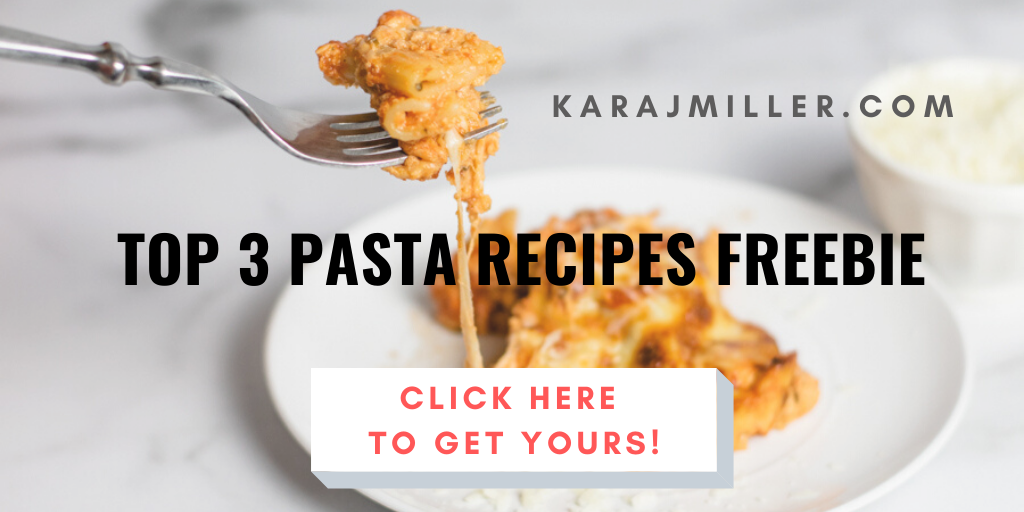 Pasta e Lenticchie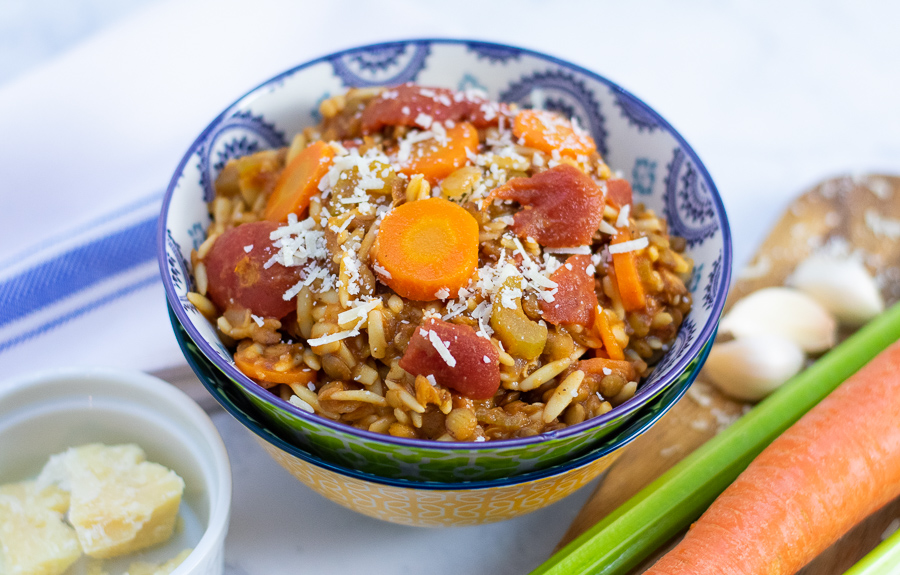 Pasta e Lenticchie
Total Time
1
hour
5
minutes
Ingredients
2

slices

extra-thick cut bacon

cut into dice

1

small onion

chopped fine

1

stalk celery

chopped fine

1

carrot

peeled and chopped fine

Salt

2

plump cloves garlic

peeled and minced

1

cup

brown lentils

1 14.5

ounce

can plum tomatoes with their juice

cut or torn into pieces

5

cups

water

Chunk of parmesan rind

optional

1

cup

cooked al dente

drained and rinsed orzo, ditalini, or other small pasta shape

2

Tablespoons

extra virgin olive oil
Instructions
Heat a large soup pot over medium heat. Add the bacon pieces and stir to coat in the oil. Allow to cook until softened, translucent and some fat is rendered. Add the onions, celery, and carrots, stir to coat. Sprinkle with a pinch of salt and sauté until softened. Add the garlic and sauté until fragrant. Pour in the lentils and stir to coat. Add the tomatoes, their juices, the water, a pinch of salt and optional parmesan rind. Bring soup up to a boil and reduce to a simmer. Simmer, stirring occasionally, until the lentils are just about fully tender, 20-30 minutes. Add the pasta and cook an additional ten minutes until the pasta is cooked to taste. Correct seasoning with salt.

Serve in bowls with a drizzle of good olive oil, grated parmesan and black pepper.