As an official LEGOLAND Blogger, I received complimentary tickets to the park and Brick or Treat nights. Thank you for having us!
What cities have LEGOLAND?
There are eight LEGOLAND locations! You can choose from Billund (Denmark), California, Florida, Malaysia, Dubai, Windsor, Japan and Germany.
We are lucky to have one in our home state of California. This past October, my mom and the girls drove down to Carlsbad to go to LEGOLAND! We cruised down in a lovely Mazda CX-9. Thanks, Mazda! Isn't she pretty?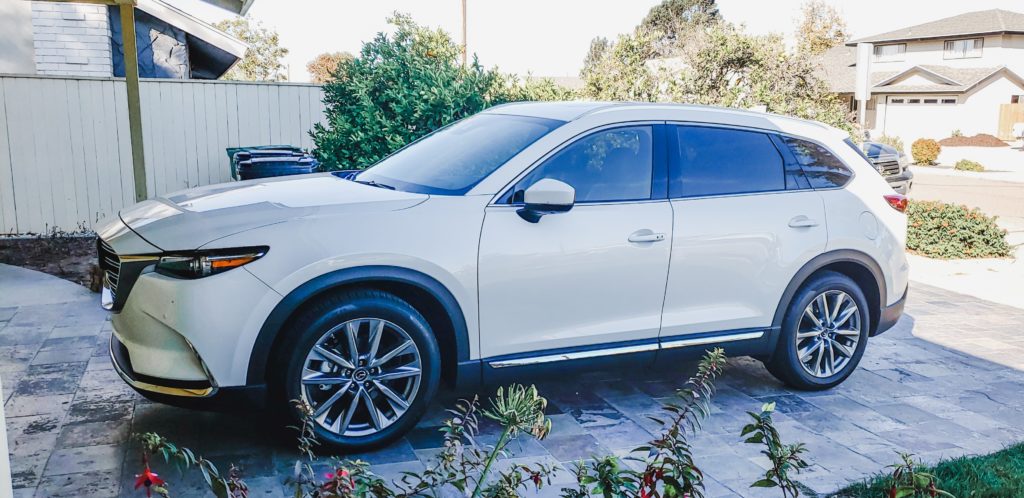 The ride is super smooth and quiet compared to my Honda Odyssey, but the seats aren't as comfortable. My girls loved having two screens for DVDs! There is one on the back of the driver and passenger seats.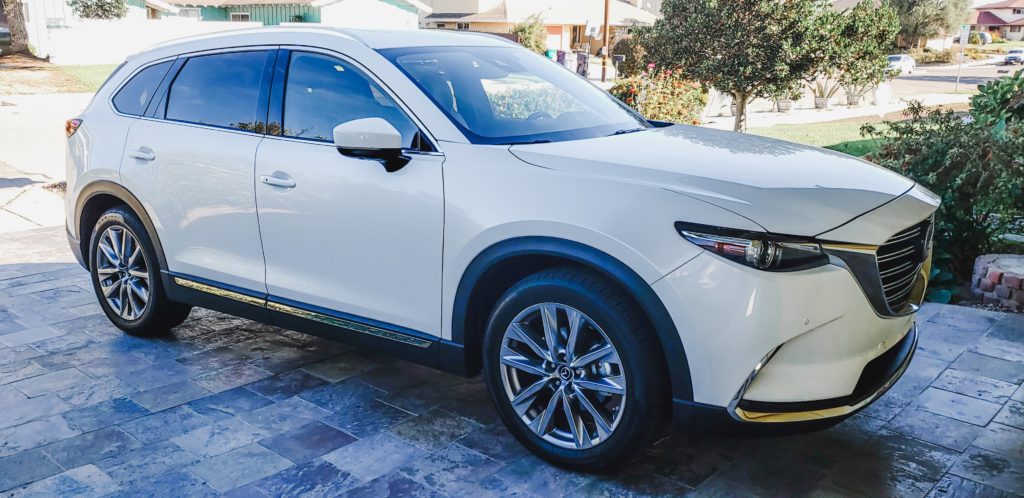 We love going for Brick or Treat, when LEGOLAND has candy stations all around the park and shows at night. We go in our regular clothes throughout the day, then head to the parking lot to change into our Halloween costumes at night for Brick or Treat. Here are Minnie Mouse, Cleopatra, and Taylor Swift about to enter the park and get some major candy hauls!
Check out the video below that I made of our trip. You have to see how we all got soaked at the water park, we were not prepared for the big splash at all!

What is the appropriate age for LEGOLAND?
LEGOLAND is fun for all ages! My girls are 9, 7, and 2. They love it and the adults enjoy it too :) Have you ever been to LEGOLAND?
Read about another one of our LEGOLAND trips here!