These are photos from Disney's live adaptation of Beauty and the Beast! It will be in theaters March 2017. I can't wait! Emma Watson looks like the perfect Belle.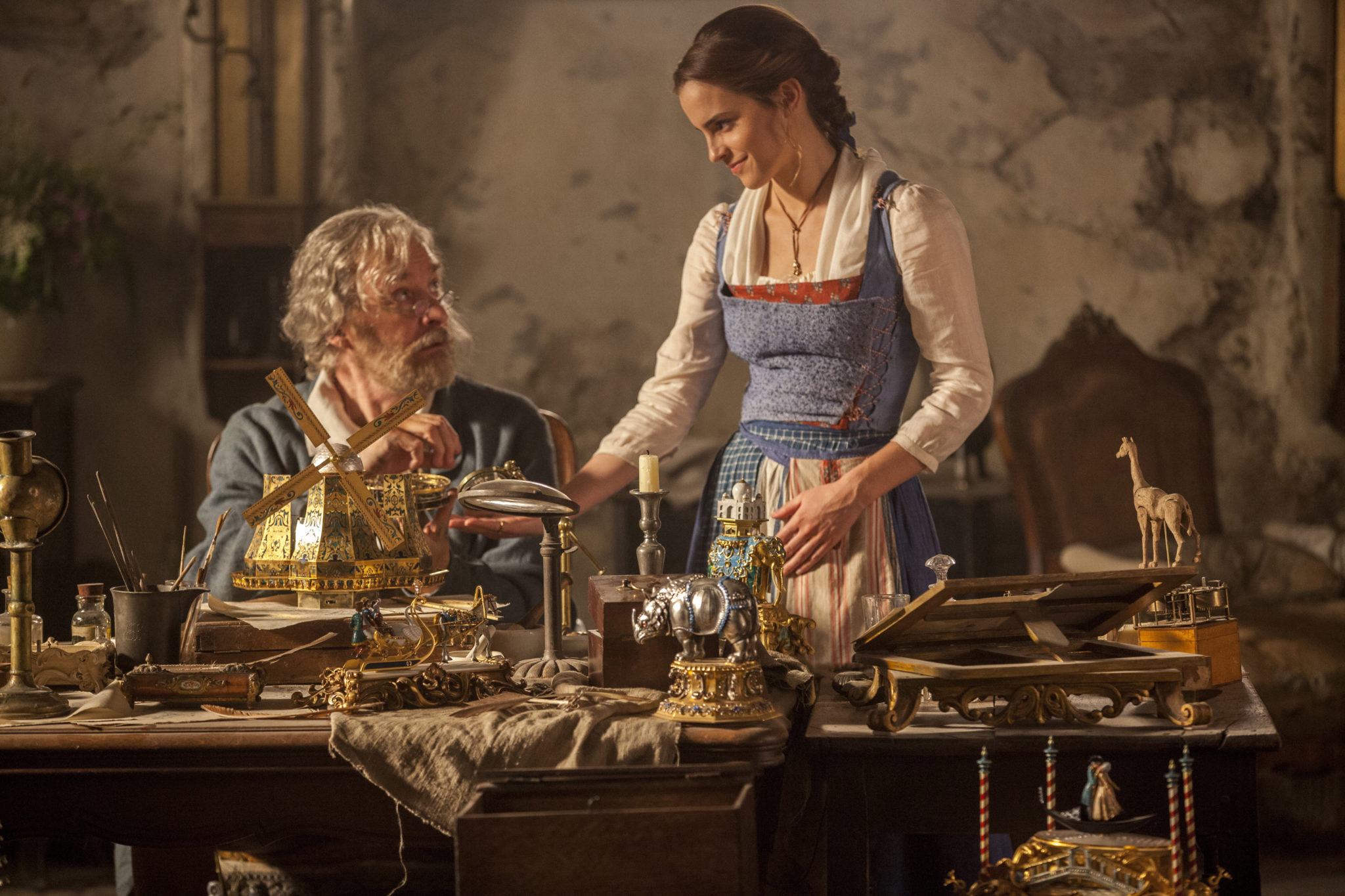 I have such a soft spot for Beauty and the Beast. Seeing it in theaters was the last outing as a family where I remember us all being happy before my parents separated. My dad is super hairy, so when Gaston opens his shirt and sings the line, "and every last inch of me's covered with hair," we all joked that it was him!  
The Beast looks huge!! And Belle's dress is gorgeous. 
I adore Ewan McGregor, he is Lumiere, the candlestick. Can't wait to see how it all comes together!
If you haven't seen the teaser trailer, here it is: