This is my personal experience and advice based on the two transatlantic flights I took with Norwegian Air in 2018. Please check Norwegian Airlines' website for the most current up-to-date information.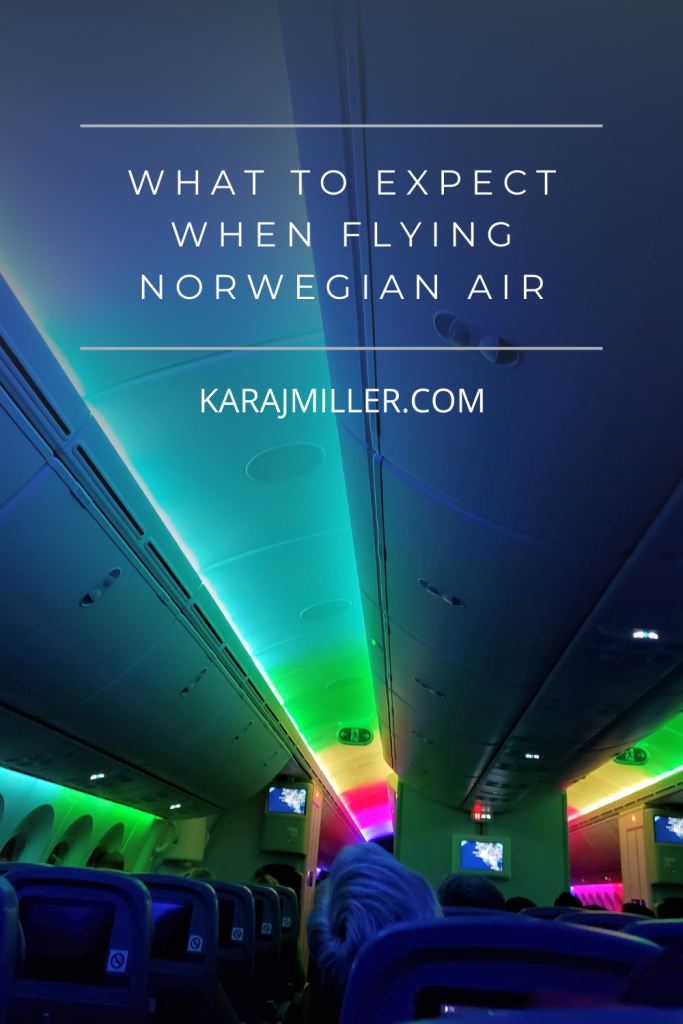 I found amazing flights to Paris from LAX roundtrip thanks to Dollar Flight Club. Read about them and join here! Norwegian Air was an airline I had never heard of before, but for the price I wasn't concerned. I took some risks and am giving you the lowdown so you don't have to worry!
We were a party of 6, and they wanted to up-charge for securing seat assignments together. I didn't want to spend any more, so took a risk on being separated. I figured traveling with one adult to each child, we would be okay if we didn't get seated together. Going to Paris and returning home to LAX, we all were seated by each other!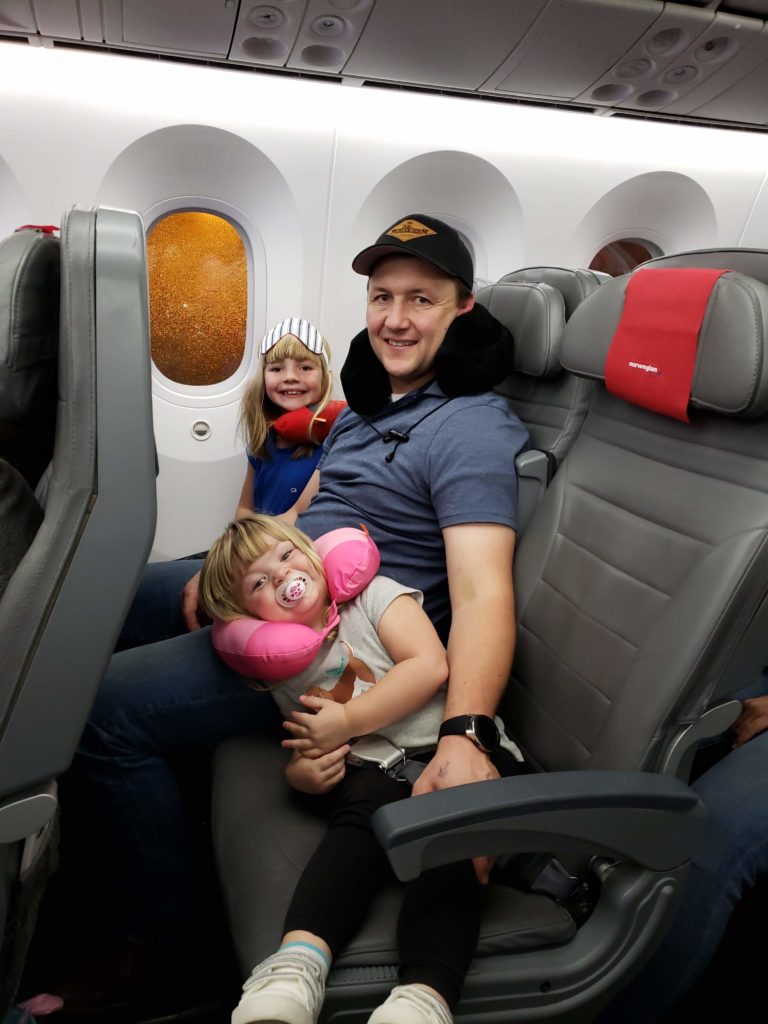 Things I loved about Norwegian Air:
the flight attendants' uniforms – pillbox hats, scarves, classy!
free in-seat entertainment – I watched no less than 4 movies on the flight home
comfortable seats – I was worried they would feel like hard benches but they were comparable to other, more expensive carriers
clean airplanes – they were newer Dreamliners and did not feel old or dingy like some planes I've been on
the lighting – just cool to land and have a rainbow greet you as they turn up the lights
the price – we did our trip on the cheap and took our kids to France because we could afford it with those ticket prices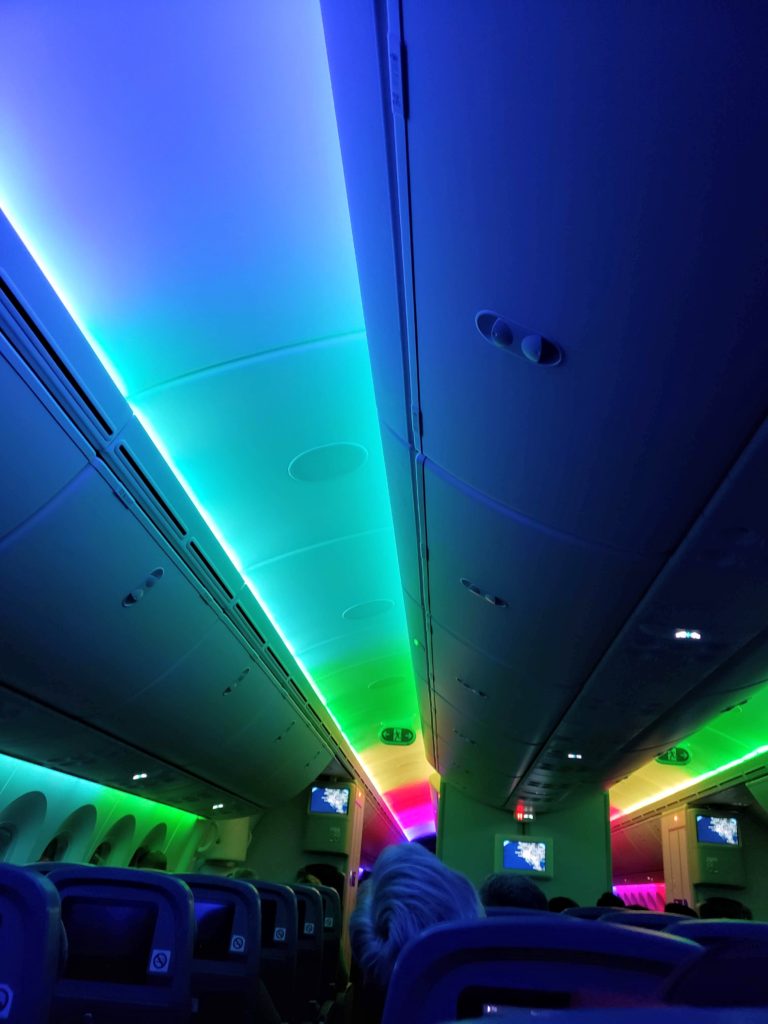 Things to prepare for on Norwegian Air
you have to walk on the tarmac – you will not walk through a jetway onto the airplane, you will walk on the tarmac and up stairs to get on the plane
the food is expensive – there is food for purchase like with most airlines, but it is pricy. Come prepared and stock up on food and water at Paul Patisserie in the Charles de Gaulle airport for your flight home :)
the service is fine – everyone we had contact with was nice, but they did not go out of their way for us or any other passengers
they will up-charge for everything – baggage, seat assignments, meals, etc.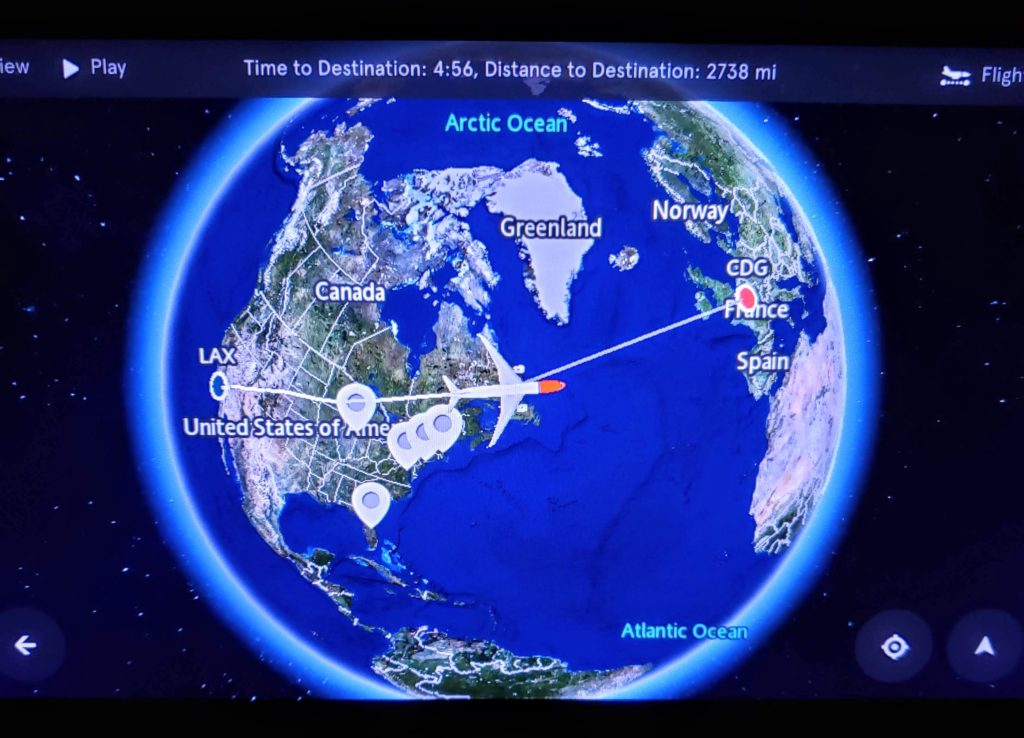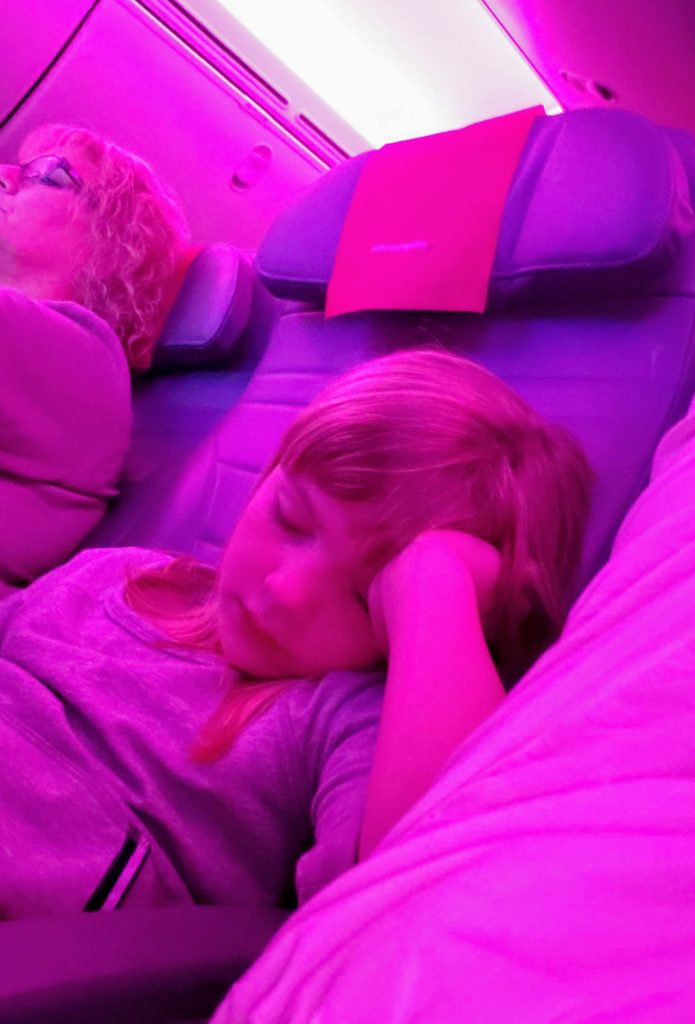 I hope this helps you in making the decision whether to fly Norwegian Air or not! We found them to be clean, comfortable, and economical. Happy flying!